Services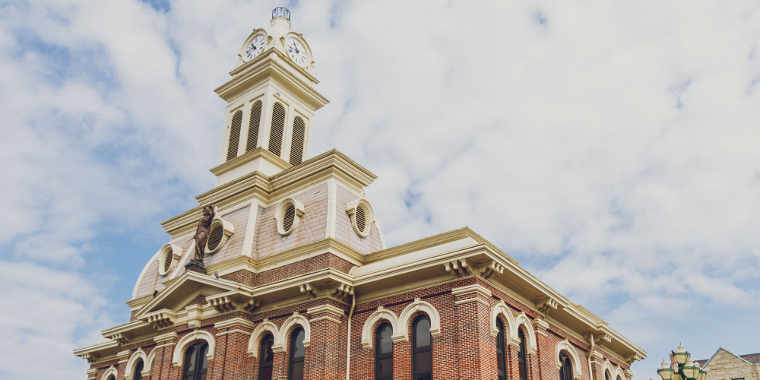 Kentucky Is Home To The Unexpected:
It is the birthplace of both Abraham Lincoln and Jefferson Davis – the presidents of a divided America. It's made up of 120 counties - Christian County is wet, Bourbon County is dry and Barren County has the most fertile soil in the state. It's home to more barrels of aging bourbon than people, while also being home to the first commercial winery in the U.S. It's well known for its bluegrass, but less recognized for its blue waters. With more open miles of water than any other state in the continental U.S., Kentucky is as much of a playground for boaters and water sports enthusiasts as it for horses.
Let us help you see what Kentucky has to offer you. It's sure to be more than you expected.