Step 9: Settlement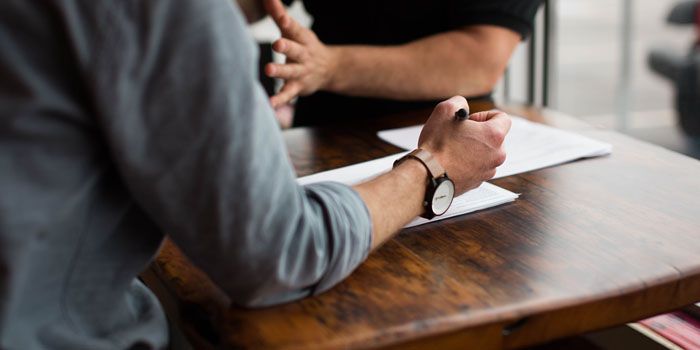 Finally! After all your hard work the settlement day has arrived. In Kentucky this is most often referred to as the "closing". The parties at the closing will usually be the seller, buyer, real estate agent or agents and the closing attorney. The closing attorney represents the Kentucky mortgage company unless otherwise specified. They are responsible for making sure the buyer and seller sign and understand all of the paperwork necessary, including the note, mortgage, truth-in-lending disclosure and much more! The number of forms the seller will actually need to sign are very few.
Most of the forms are standardized and used throughout the real estate industry; however, these forms can vary from state to state. Keep in mind that the time allotted for the closing is usually about one hour. If you want to read everything that you will be signing, it is a good idea to let the lender and closing attorney know this in advance. They will be able to provide you with a time and place prior to closing to familiarize yourself with what you will be signing.
In most cases, you will receive the keys to the property at closing and, after all the paperwork is completed, the property is yours! Sometimes there will be a delayed possession, in which case, a post-occupancy agreement will need to be executed with all parties signing and agreeing to terms. The possession date is generally determined during the initial contract negotiation well in advance of the closing date.
Items You Will Need To Bring To Closing:
Your homeowner's insurance policy, and paid receipt for one year's coverage, sometimes paid at closing.
Your checkbook from whichever account you will be using to pay the balance of your down payment, closing costs and any incidental costs. You may want to check with your lender in advance to see if you need to bring a certified check. Most closing attorneys will now accept a personal check. After all, they know where you live!
Any other documents the lender may require. Don't worry; your lender should let you know in advance if the underwriter requires any additional documents at the closing so it won't come as a surprise.
Step 1: Loan Pre-Approval > Step 2: Selecting a Buyer Representative > Step 3: Buyer Counseling > Step 4: Home Search > Step 5: Offer to Purchase > Step 6: After Offer Acceptance > Step 7: Home Inspection > Step 8: Final Steps > Step 9: Settlement > Step 10: Buyer Beware