Step 8: Final Steps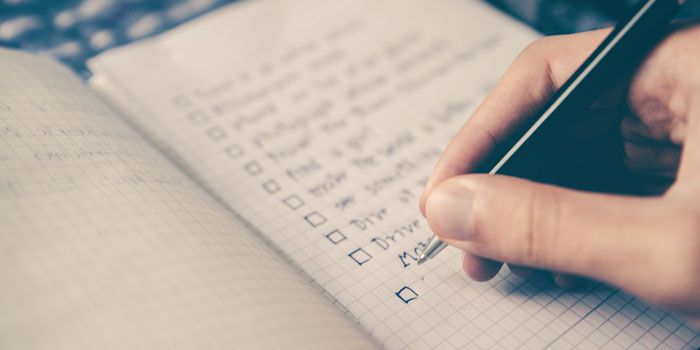 After the home inspection negotiations and final loan approval are complete, there are several "final steps" that need to be taken prior to closing. Please allow for some significant telephone time in order to accomplish these tasks:
Schedule Movers
By this time, you more than likely have been in contact with moving companies to determine their availability.
Sign Up For Utilities
You will want to have the utilities placed in your name as of the date of closing or possession, whichever comes first.
Hazard Insurance
You will need to have a paid receipt and copy of the Homeowners Policy for the closing. Some lenders will allow the payment to be taken out at closing saving you a trip to the Insurance Company.
Final Inspection
We will schedule a final walk-thru within 48 hours prior to closing to make sure the property is in the same or better condition as the date of the accepted Offer To Purchase. This will also be our opportunity to make sure all repairs have been completed in a satisfactory manner. Your home inspector will check out the repairs for a fee if you give him/her plenty of notice.
Loan Closing
The loan closing will take place at a pre-determined location, usually at the bank or attorney's office. Plan on approximately one hour for the entire process. If you would like to read over the documents you will be signing we will need to notify the lender so they can arrange a time and location prior to closing for you to do so.
You will need to bring the following items to closing:
Homeowners Insurance Policy
Checkbook
Any other information required by the lender (they will notify you in advance)
Step 1: Loan Pre-Approval > Step 2: Selecting a Buyer Representative > Step 3: Buyer Counseling > Step 4: Home Search > Step 5: Offer to Purchase > Step 6: After Offer Acceptance > Step 7: Home Inspection > Step 8: Final Steps > Step 9: Settlement > Step 10: Buyer Beware