Step 6: After Offer Acceptance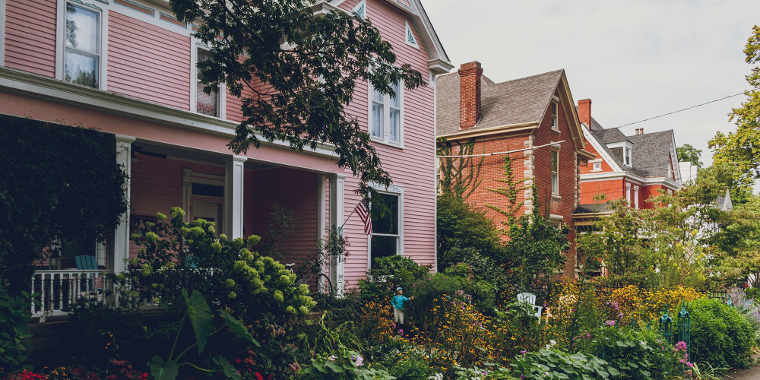 Within five days of the contract acceptance the Buyer will apply for a mortgage.
The Lender will order/verify the following:
Credit Report
Employment Verifications
Any other documents required to process the loan
Proof of Funds
Appraisal on the Property
Survey of the Property
Home Inspection
After the inspection, the Buyer will fill out an "Inspection Form" indicating any repairs they are requesting or that everything is acceptable "as is."
At this point we are playing the "WAITING GAME." We are waiting for the Lender to get in all the documentation they require and for the appraisal to be completed. During this period there may not be much communication, there is usually nothing to tell until the Lender sends the loan for approval.
After the Kentucky mortgage company gets in all the required documentation and the appraisal is completed, the loan is sent to underwriting for approval. This usually takes three to four days. When the loan is approved, the mortgage company will call the Buyer's Agent indicating they have loan approval. They will set up a closing date, time and place. The Buyer's Agent will call the Seller's Agent with this information. Each Agent will inform his or her customer of the closing date, time and place.
The Buyer will then order a Wood Destroying Organism Inspection. Sometimes called a termite inspection, this is usually required by the lender and must be completed prior to closing. We recommend that you wait until 2 weeks prior to closing so that the report is fresh. This also gives the Seller some time to have the home treated and repairs made if necessary. The Seller is responsible to treat the home for infestation of wood destroying organisms at their expense and also repair of to 1% of the sales price in damages unless otherwise agreed upon in writing.
*A wood destroying organism inspection report is good for a maximum of thirty days (30). Should your transaction go beyond thirty days (30) then delaying the wood destroying organism inspection until we are inside of the thirty day (30) window would be necessary.
The Seller will need to tell their Agent if they want a closing attorney or a title company to prepare the deed.
The Buyer and Seller will need to call the utility companies to say they are moving and would like the utilities stopped/started on the date of possession. Check out Lexington utilities.
Step 1: Loan Pre-Approval > Step 2: Selecting a Buyer Representative > Step 3: Buyer Counseling > Step 4: Home Search > Step 5: Offer to Purchase > Step 6: After Offer Acceptance > Step 7: Home Inspection > Step 8: Final Steps > Step 9: Settlement > Step 10: Buyer Beware