Step 3: Buyer Counseling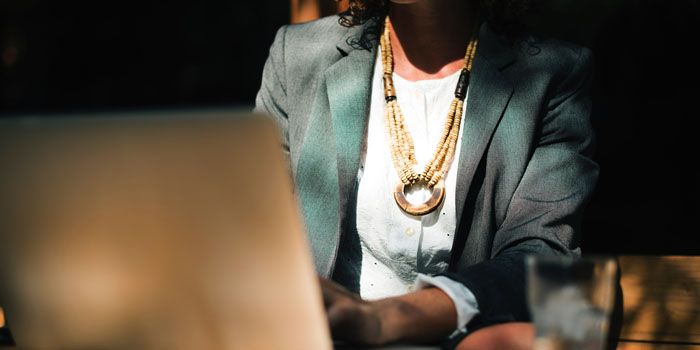 Sometimes done in conjunction with the Realtor® interview, the Buyer Counseling Session is your opportunity to convey your real estate wants and needs to the agent. Be prepared to discuss the following issues:
Motivation
Why do you want to purchase a home? Is it because of a job transfer, tax deduction, impending marriage or baby on the way? There are many different reasons to purchase a new home and it is important for your Kentucky Realtor® to know your motivation. This will also give them an idea of your time frame. Some prospective buyers start looking 6 months to a year in advance so that they can take their time and search for the "perfect" home. Others need to be in a home in a short time period and will require a more intense search quickly. We will work at whatever speed your timetable dictates.
Location
Is there a location that would work best for you? Would you like to be close to work, shopping, maybe a city park? Most buyers have very definite opinions on where they would like to live. This will help us narrow the search to a smaller area, however, we will suggest other areas that seem to match your requirements as well.
Type Of Home
What type of home do you envision purchasing? All on one level, two story, split foyer, brick or siding, basement, garage, how many bedrooms and baths? We will again, try to match your ideal home as closely as possible within reason. We also like to know if you prefer new construction or existing property. Are you handy and enjoy fix-up work or do you need a home in excellent condition?
Special Needs
Are there any special needs that you have that need to be addressed? For example, home schooling, pets, health issues, hobbies, etc.
Price
At this point you have hopefully been pre-approved for a Kentucky mortgage and are aware of your comfort level in your monthly payment, down payment and closing costs. Please let us know if you are going to require any assistance in funds. Sometimes the seller will pay some closing costs on the buyer's behalf with an acceptable offer. Knowing this in advance will help us prepare to negotiate these costs in the Offer To Purchase contract. For example, there may be a seller who is willing to pay closing costs for you but wants to raise the price of the home to cover their expenses. You may be agreeable to pay more for the home but the value of the home may not be such as to allow for this - in other words, the property won't appraise for the sales price and the bank will only make you a loan based on the appraisal or sales price, whichever is less.
After the Counseling Session, we will schedule an appointment to go out and look at property at your convenience. If you are moving from out of town, we may have to conduct the Counseling Session by phone or e-mail.
Step 1: Loan Pre-Approval > Step 2: Selecting a Buyer Representative > Step 3: Buyer Counseling > Step 4: Home Search > Step 5: Offer to Purchase > Step 6: After Offer Acceptance > Step 7: Home Inspection > Step 8: Final Steps > Step 9: Settlement > Step 10: Buyer Beware