Step 2: Selecting a Buyer Representative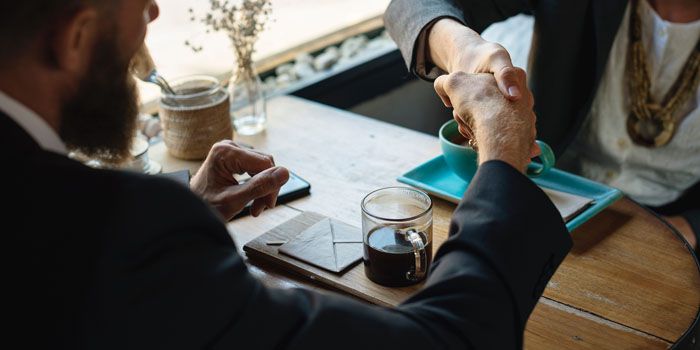 Probably the most important decision you will make is your Buyer Representative. Consider the following during your decision making process:
Accredited Buyer Representative
The ABR designation is a relatively new designation that has changed the way we do business. This intensive training includes topics such as negotiating for the buyer, protective clauses and the rights of the homebuyer. The ABR will be well qualified to act as your representative.
Knowledge
How familiar is the agent with the area? How long have they lived in the area? You would be surprised at how many agents have recently moved here from other cities or states. Ask the agent how long he/she has sold real estate. It is imperative that you hire an agent who knows the area and has a track record. We have all lived in the area for many, many years and have over 40 years combined real estate experience and are consistent multi-million dollar producers.
Rapport
Another important issue - how comfortable do you feel with your Kentucky Realtor? Did they listen to you and ask probing questions to help determine your wants and needs? The interview should touch on the agent's qualifications but should center on you.
Once you have determined which agent you would like to work with, you will be supplied with a Broker Employment Agreement. This agreement will allow the agent to work with you as your Buyer Representative and will spell out the terms of the agreement. The agreement will include what services the agent will provide for you and what the agent will expect from you, the client. We take this contract very seriously and will work diligently to help you find the best home for your needs - we truly appreciate the trust you have placed in us as your Buyer Representative.
Request a Buyer Representative
Step 1: Loan Pre-Approval > Step 2: Selecting a Buyer Representative > Step 3: Buyer Counseling > Step 4: Home Search > Step 5: Offer to Purchase > Step 6: After Offer Acceptance > Step 7: Home Inspection > Step 8: Final Steps > Step 9: Settlement > Step 10: Buyer Beware