Step 10: Buyer Beware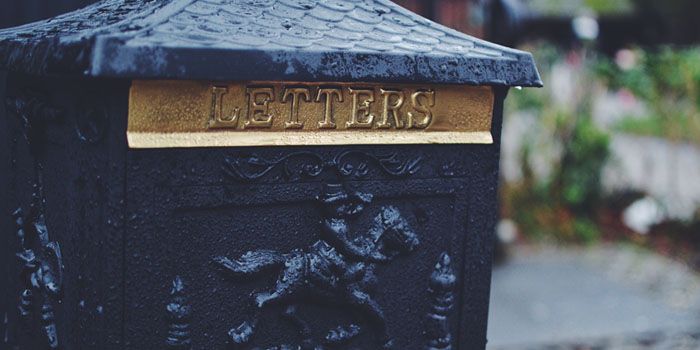 Being a Kentucky home buyer for the first time can be an intimidating experience. Overpriced homes, termite infested foundations, sagging roofs, unscrupulous lenders and, of course, pushy Realtors®! Who in their right mind would want to subject themselves to such an ordeal?
YOU DO!
Purchasing a home has come a long way in the past few years. Education, the Internet and the real estate industries professionalism have greatly improved - in particular with the advent of the Buyer Agent. The role of a Buyer's Agent is to provide the consumer with counseling, guidance and enough information to make an informed decision and all at absolutely no cost to you!
Step 1: Loan Pre-Approval > Step 2: Selecting a Buyer Representative > Step 3: Buyer Counseling > Step 4: Home Search > Step 5: Offer to Purchase > Step 6: After Offer Acceptance > Step 7: Home Inspection > Step 8: Final Steps > Step 9: Settlement > Step 10: Buyer Beware