First-Time Home Buyers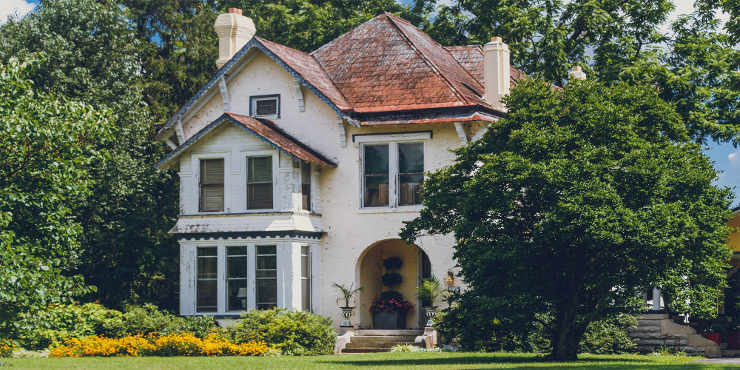 Preparing to purchase that first house for the first time Kentucky home buyer is definitely one of the most exciting times in a person's life! In order to assist you in your endeavor, we have outlined the necessary steps you must take to achieve your goals.
Take a look at the steps below to learn how to prepare for you purchase.