When Good Just Won't Do-Pam Evans
Posted by Ashley Whitworth on Monday, May 6, 2013 at 11:11 AM
By Ashley Whitworth / May 6, 2013
Comment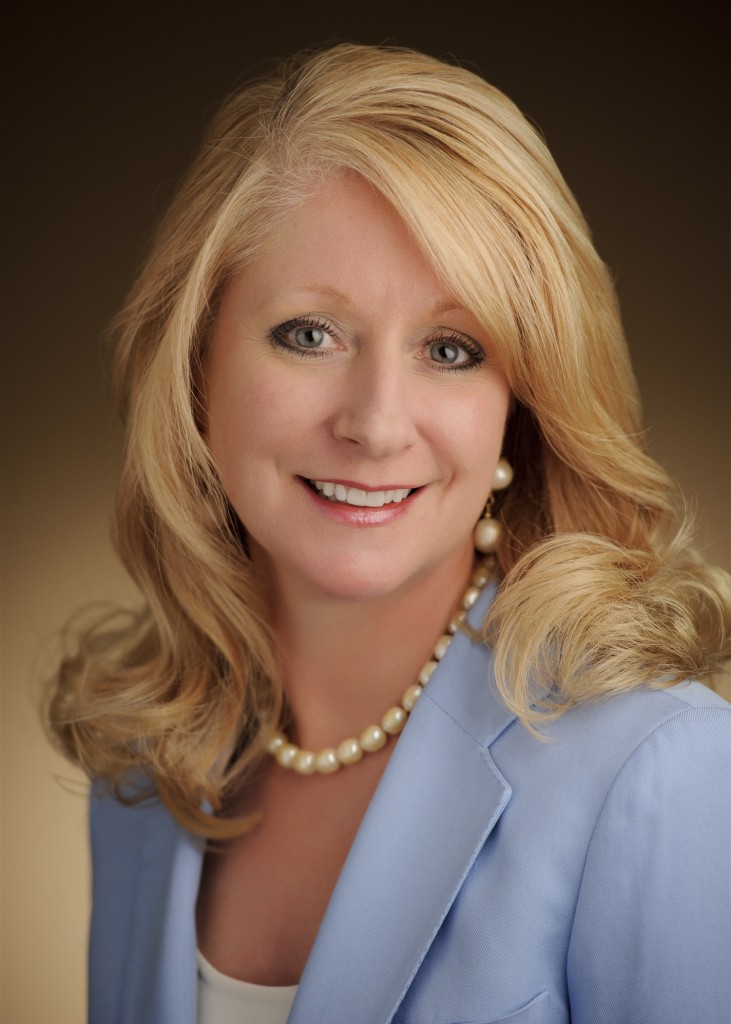 Milestone Realty Consultants is proud to have a group of Realtors who specialize in making your real estate transactions smooth and worry-free. Today, we are pleased to turn the spotlight on Pam Evans, one of the industries finest and most consistent Top Producers, not only with Milestone, but all of Central Kentucky.
Pam was named as Milestone Realty Consultants' Top Producing agent for April 2013. She has become an important asset to the Milestone Realty Consultant team. We spoke with Pam about her successes in her real estate career and how she got where she is today.
Pam has been in real estate since June 2001. Before she started her real estate career, she taught elementary school for 15 years. "I figured that if I can sell a room full of 5th graders on the importance of the 13 colonies to today's America, I could sell a house!" As a teacher, Pam was able to learn vital skills that help her today as a Realtor. "As a teacher I learned the importance of organization and communication skills, both of which have been tremendous assets in my real estate career."
Pam understands that the real estate business comes with triumphs and disappointments, but that doesn't stop her from doing what needs to be done. "You'll have busy times and slow times. You have to learn to appreciate both. When I was brand new, there was a veteran agent who took me under her wing so I was able to have an insight into a successful Realtor's life. You know what I saw? Work, work, work. Seven days a week, when necessary; missing out on some activities you'd really rather be doing; sacrifice; and then work some more. There are no short cuts on the road to success. The harder you work, the more you'll succeed. To be a strong Realtor, you have to be ready, willing and able to lay the ground work."
Throughout the office and our community, Pam is known as one of the most hard-working and dedicated agents around. Using the resources of her home brokerage has been a huge advantage to her. "I attribute my success to the support of my brokers and support staff at Milestone Realty Consultants, my real estate partner Sharon Moloney, and being on a builder's account (Atchison-Heller) . The people in your office can be a tremendous asset for referrals and opportunities. Work the opportunity desk, go into the office every day, let your co-workers know you are a hard worker and you are available to host Open Houses or cover for people who are going to be out of town. "
Pam's goal in real estate is to determine her clients' specific needs and wants and address them individually so each client is living their dream of home ownership. "My motivation to succeed in real estate is just like my motivation in all areas of my life; I want to do well in everything I do. It pleases me to please my clients. No one is going to knock on your door and say, 'Sell me a house, please.' You have to get up, dress up, and show up. Make an effort to keep files and information organized. Follow up and stay in touch with clients. When I get a new client, I make it a point to take excellent care of them—to go above and beyond the call of duty. When it comes to real estate, you have to remember that you are building a reputation. Word-of-mouth is still the best way to get referrals in this business. Do a good job for them, they will tell their friends and family for sure. Do a bad job for them, they will tell the world."
Pam is an Accredited Luxury Home Specialist. She is also an active member of the Sales & Marketing Council of Home Builders Associate of Lexington. Pam is a lifetime member of the Million Dollar Club and a multi-year award winning Realtor® for the SAM Awards.
We here at Milestone Realty Consultants are so thankful to have Pam Evans on our team. Her drive for success and her passion for her clients has made her a huge asset to the Milestone team! If you'd like to speak with Pam Evans, contact her at 859.333.5866 or at pevans@milestoneky.com.