What Pairs Well With Horse Racing?
Posted by Ashley Whitworth on Thursday, April 10, 2014 at 3:37 PM
By Ashley Whitworth / April 10, 2014
Comment
You may have seen an article floating around the inter-webs about 4 Lexington restaurants that are attracting attention from the national website Eater.com's Louisville branch. The article talks about how for many Kentuckians, the start of spring doesn't necessarily start by the date on the calendar, but with the opening of Keeneland's spring meet.
Instead of gravitating towards your typical Southern cuisine, the author suggests some of Lexington's newest eateries to satisfy your hunger after the races. Check out the abbreviated version below, or click here for the full article.
1. National Boulangerie, 264 Walton Ave, 859.303.4763, Open 7:00am-6:00pm-Mon.-Sat., 8:00am-5:00pm-Sun.
As a sister location to the popular places Table Three Ten and Wine + Market, National Boulangerie offers breads, coffees, sandwiches, and soups. According to the Herald-Leader, there are plans to expand the property into a brasserie restaurant, wine shop, beer garden, grocery and oyster bar within the year. Visit their Facebook page here.
2. Smithtown Seafood, 501 West Sixth Street, 859.303.4100, Open 11:00am-9:00pm-Sun.-Wed., 11:00am-10:00pm-Thurs.-Sat.
Smithtown Seafood is the epitome of the Farm-to-Table concept. Growing many of their ingredients for dishes, Smithtown Seafood offers fresh seafood and locally-grown meats and produce and other unique Kentucky-inspired dishes. Visit their website here or watch the Milestone's Cool Places video featuring Smithtown Seafood below.
3. County Club, 555 Jefferson Street, 859.389.6555, Open 4:00pm-10:00pm-Tues.-Fri., 11:00am-10:00pm-Sat.-Sun.
Opened in 2013, County Club likes to experiment with barbecue classics, while incorporating flavor traditions from around the world. Visit their website here.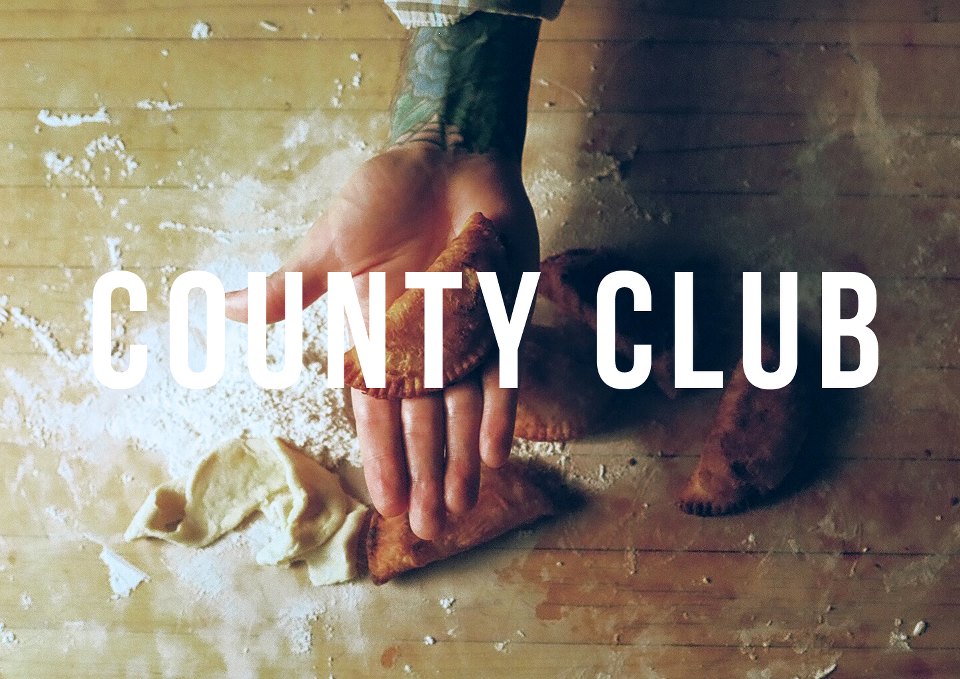 photo source
4. The Blue Heron, 185 Jefferson Street, 859.254.2491, Open 4:00pm-2:00am Tues.-Sun.
This upscale and stylish locally-owned cocktail bar recently added a kitchen, specializing in steaks and Southern fare.