Welcome!
Posted by Ashley Whitworth on Friday, January 29, 2016 at 8:51 AM
By Ashley Whitworth / January 29, 2016
Comment
It's been such a crazy couple of months that we haven't even gotten to introduce some of our newest agents to you guys yet! Without further ado, here are five of our latest and greatest agents!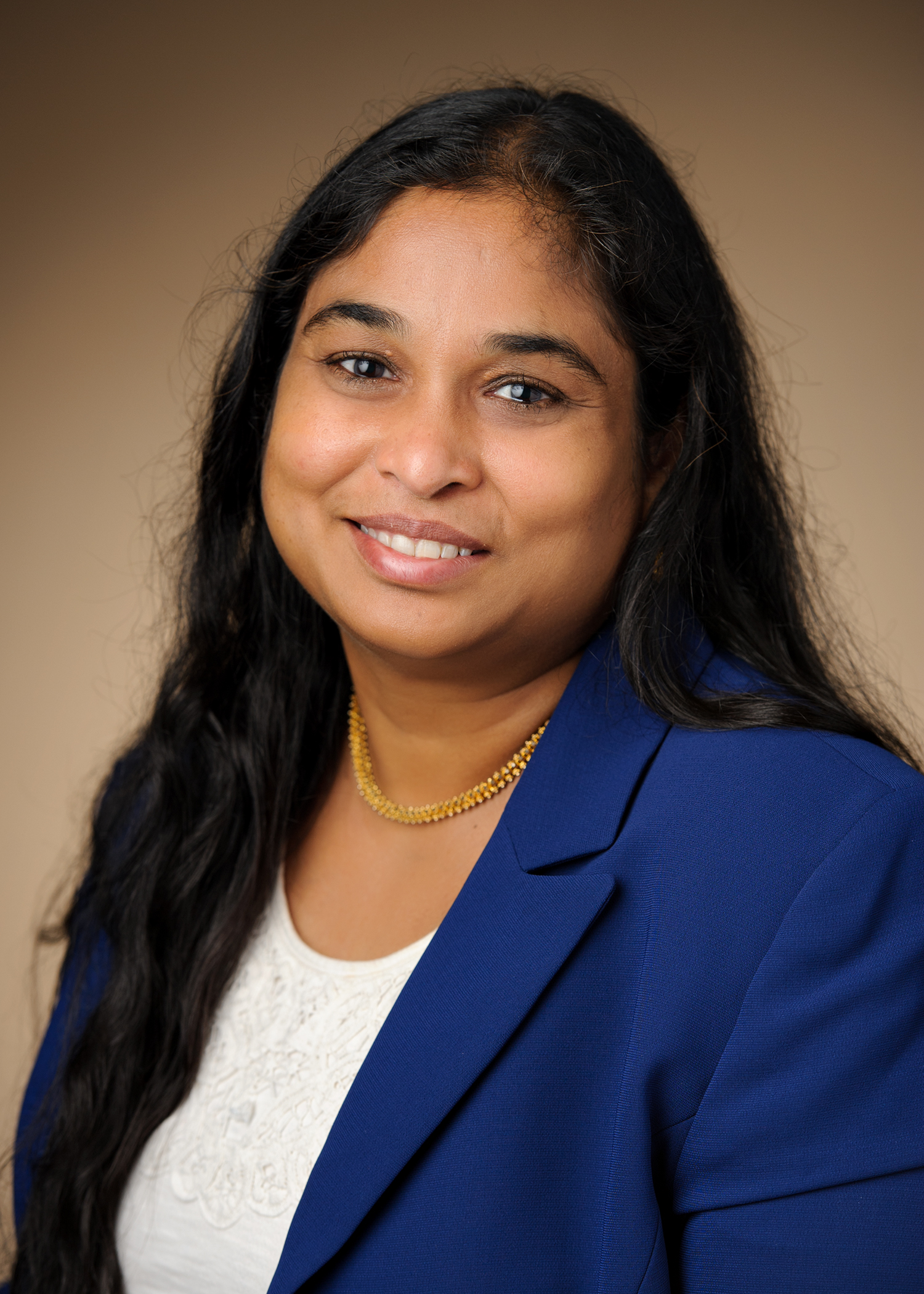 Rekha Palli - 859-396-4186
Originally for India. She moved to the United States in 1988.
Lived in Lexington since 2002.
Attended Gwynedd Mercy University in Gwynedd Valley, PA & got her B.S. in Computer Information Sciences.
Been a Realtor since July 2015.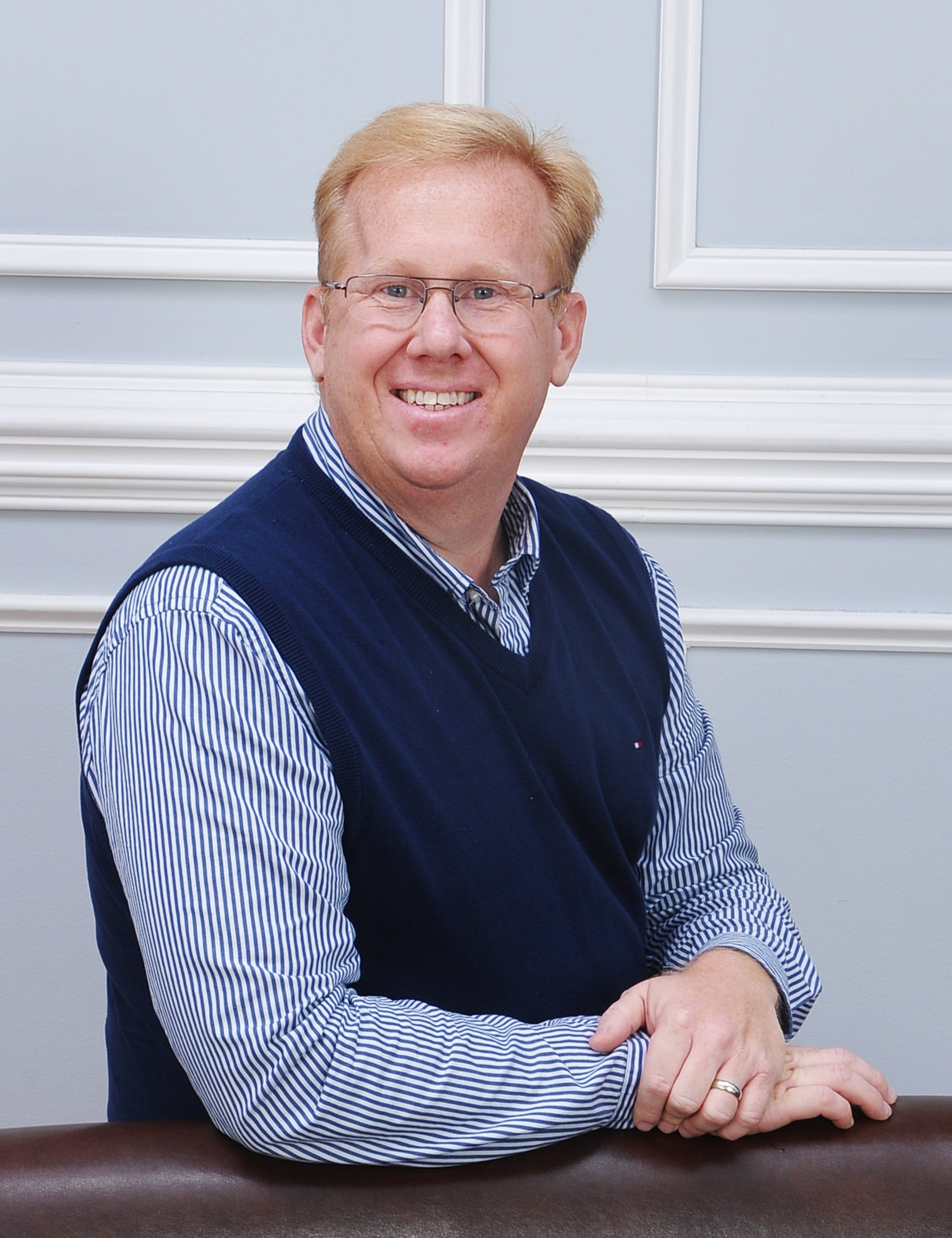 Matt Coomer - 859-227-0973
A Somerset native. He grew up in Somerset on Lake Cumberland and now has lived in Lexington for 24 years.
Graduated from Western Kentucky University with a small business degree.
Been a Realtor for over 20 years.
Has held a Broker's license for 14 years and is e-Pro certified.
Was on the Board of Directors for LBAR and an LBAR delegate for KAR.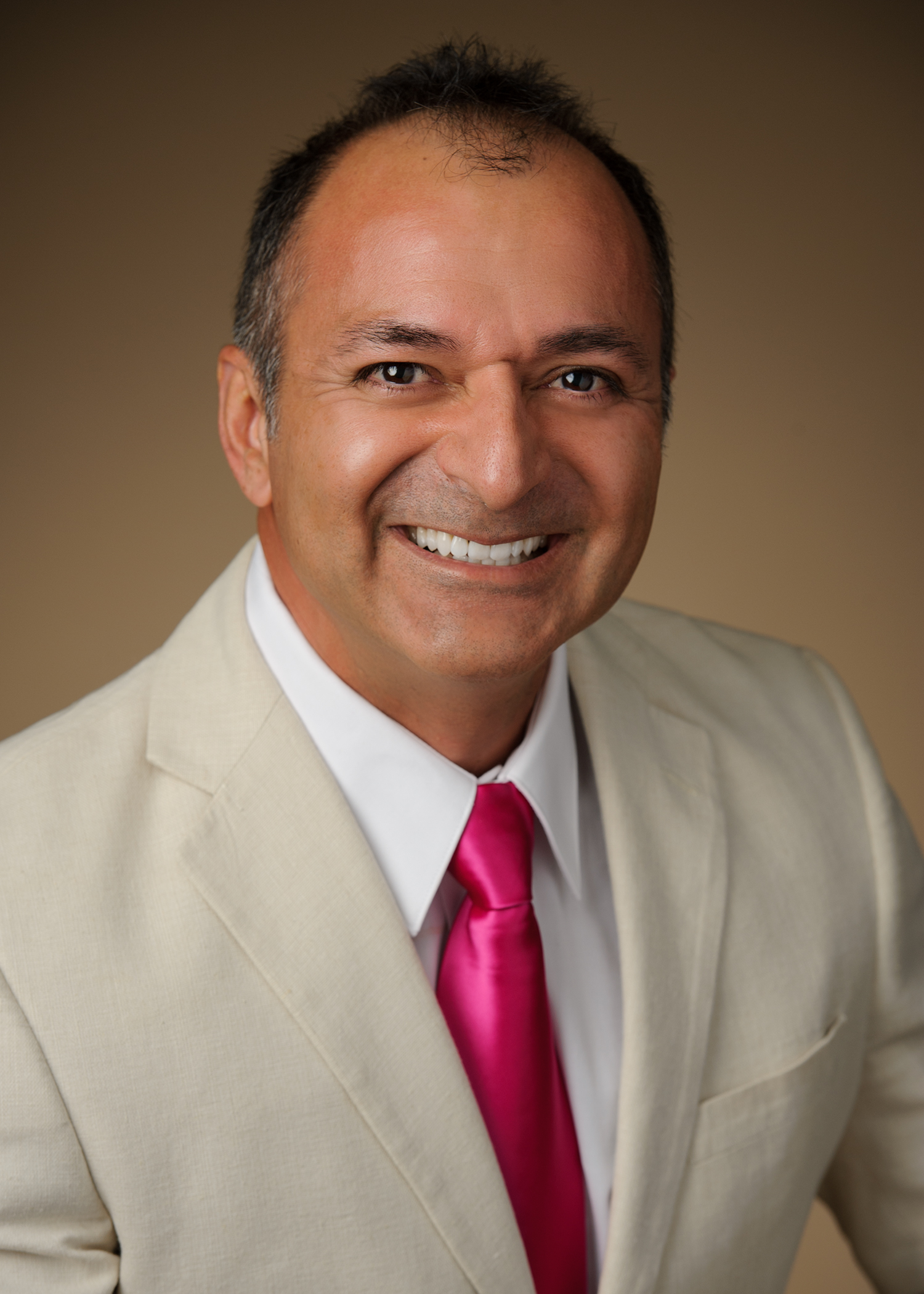 Adam Zuniga - 859-307-9005
Born in Ft. Worth and grew up in Paris, KY.
Attended EKU and is working on finishing his Bachelor's degree online.
Been a Realtor since 2008.
Spent 17 years in the military: 10 years in Air Force Reserves, 7 years in Army National Guard.
Licensed EMT and Combat Medic for 10 years.
Covington Business Council member 2007-2008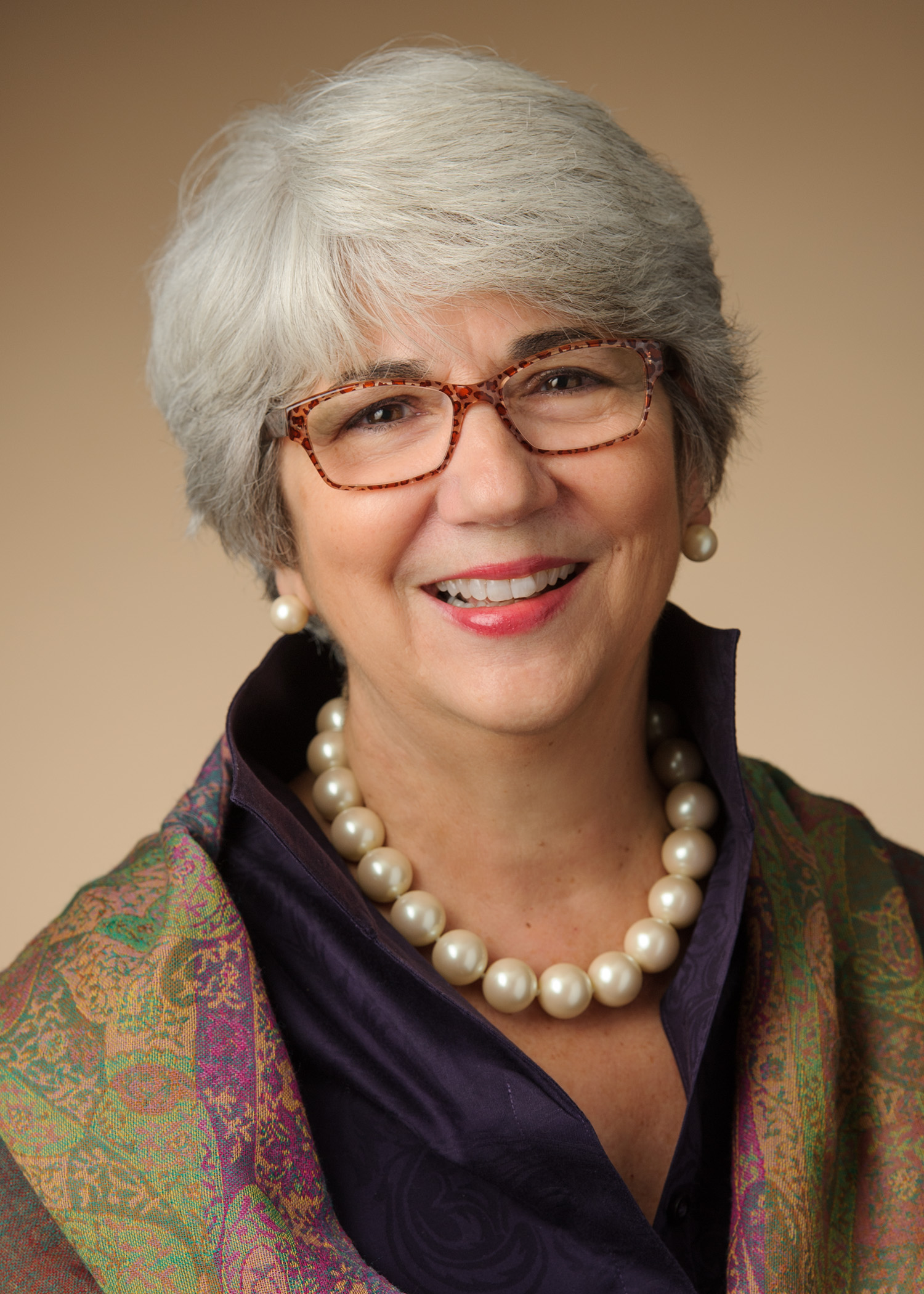 Judi Antrobus - 859-361-7190
Originally from Central Kentucky but lived in Virginia for over 25 years.
Just became a Realtor in 2015 after working for 3 Virginia builders selling new construction. (License not required there.)
Member of Womens Council of Realtors
Attended University of Kentucky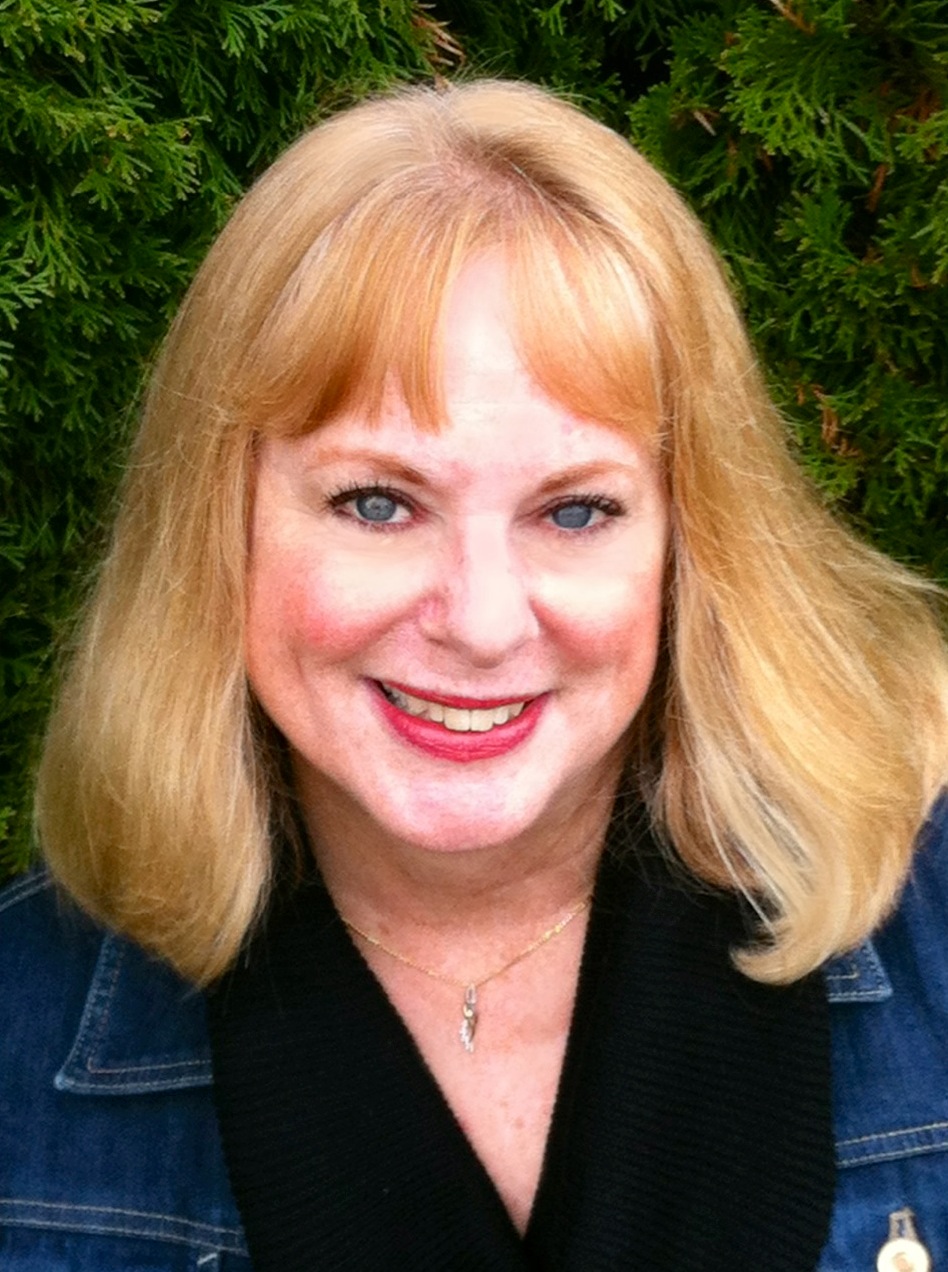 Christine E. McDonald - 859-227-1354
A native of Pennsylvania. She has lived in Winchester, KY for 30 years.
Attended Robert Morris College and the University of Kentucky.
Been a Realtor for 19.5 years.
She has been a full time, full service Real Estate Professional in Central KY for close to 20 years. Her professionalism and "client first" attitude has earned her the respect of the many sellers and buyers she has served over the years.
Certified e-Marketing specialist, Certified Negotiation Specialist, Life Member of the Million Dollar Club, Member of LBAR, the Kentucky Association of Realtors, and the National Association of Realtors. A recipient of sales awards from previous Real Estate companies. A past member of Winchester Kiwanis Club for 12 years where she served on the board of directors and as Assistant Treasurer. She has also served a 5 year term as a Magistrate on the Clark County Fiscal Court.