'This Old House' Honors Lexington Neighborhood
Posted by Ashley Whitworth on Wednesday, September 25, 2013 at 10:15 AM
By Ashley Whitworth / September 25, 2013
Comment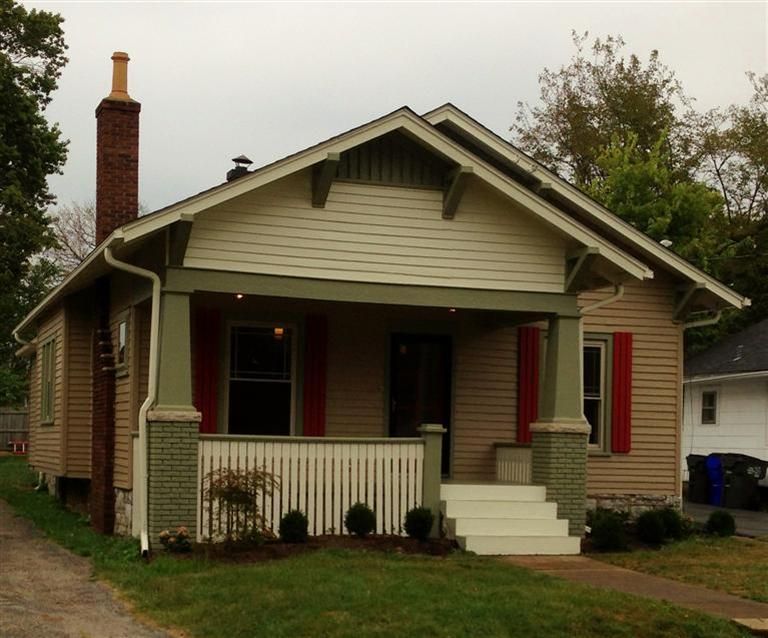 "This Old House" honored the Kenwick neighborhood in their 2013 Best Old-House Neighborhoods. The neighborhood is among 61 other neighborhoods across the country that boast old homes and great community features. The list splits neighborhoods into various categories, including regions, house styles, locations, people, and leisure interests. Kenwick was featured on the "Best Of..." lists for The South, Cottages and Bungalows, College Towns, Easy Commute, Retirees, and Lots to Do.
The article cites Kenwick's handsome Craftman's-style bungalows and neighbor's tight-knit relationships as some of the key factors in it's "low-key charm".
To read the full list of neighborhoods, click here.