Thinking of Selling? Don't wait!
Posted by Ashley Whitworth on Thursday, December 19, 2013 at 12:52 PM
By Ashley Whitworth / December 19, 2013
Comment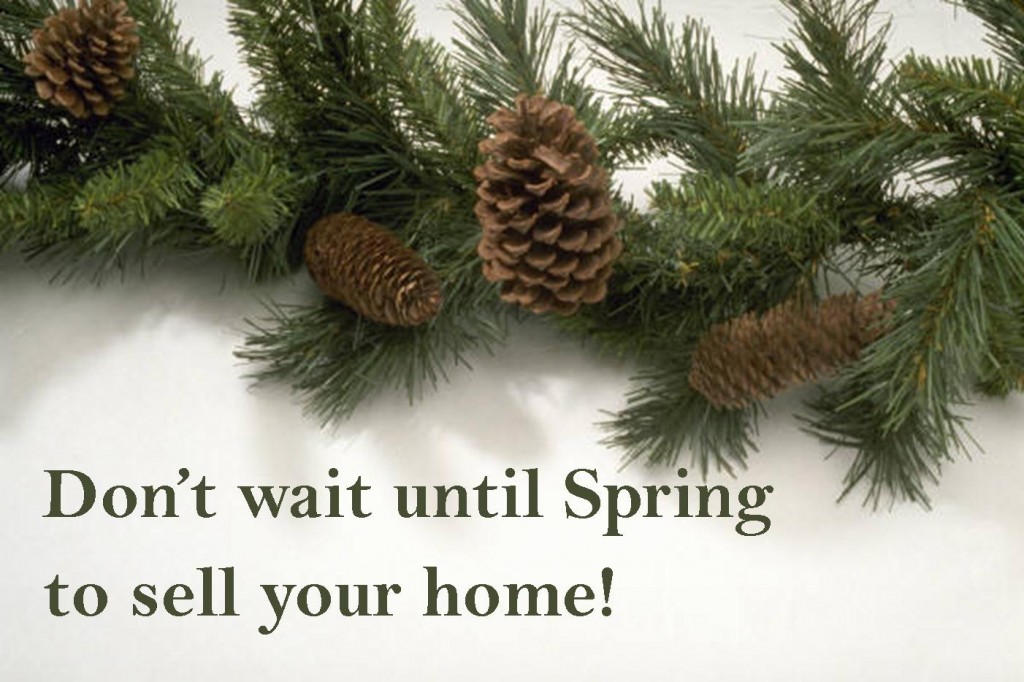 Many sellers choose to wait to put their home on the market until after the busy-ness of the holidays. However, this decision could be costly! Here are 3 reasons why now is the perfect time to sell your home.
Only Serious Buyers are Out
Only those purchasers who are serious about buying a home will be in the marketplace around this time of year. You and your family will not be bothered and inconvenienced by mere 'lookers'. The lookers are at the mall or online doing their holiday shopping.
Supply Is Shrinking
Because many other sellers will choose to wait, there will be a lot less inventory on the market, which means a lot less competition between you and other sellers. Serious buyers will be able to spot your home quickly, without having to wade through a lot of other listings.
January is a Popular Time for Relocation
Many companies make promotions and relocate employees shortly after the holidays. Transferees often take time off during the holidays to shop for their new home. Yours should be on their list of potential new places to call home.
While you may not have as many showings during the winter months, you can be sure that the most motivated of homebuyers are out home shopping now. Don't wait until the weather thaws out to sell your home. Contact one of our qualified Realtors today!