The 7 Best Things To Do In Lexington Kentucky
Posted by Taylor Hatton on Friday, May 7, 2021 at 3:34 PM
By Taylor Hatton / May 7, 2021
Comment
The 7 Best Things to do In Lexington
By: Taylor Hatton
Lexington Kentucky is a beautiful city with a vast array of places to visit. There are charming rural landscapes and a bustling city life. Whether you are new to Lexington or a local looking for something fun and exciting to do on the weekend. This is your one stop shop for the best that Lexington has to offer.
Keeneland is home to some of the most beautiful sights Central Kentucky has to offer. The racehorse track was founded in 1936. Keeneland has been entertaining the Bluegrass for almost 100 years. You can bring your whole family to Keeneland and experience the excitement of the track. With races going on all day there is plenty to do and experience everywhere you turn. Keeneland is only open two months out of the year for racing, April and October.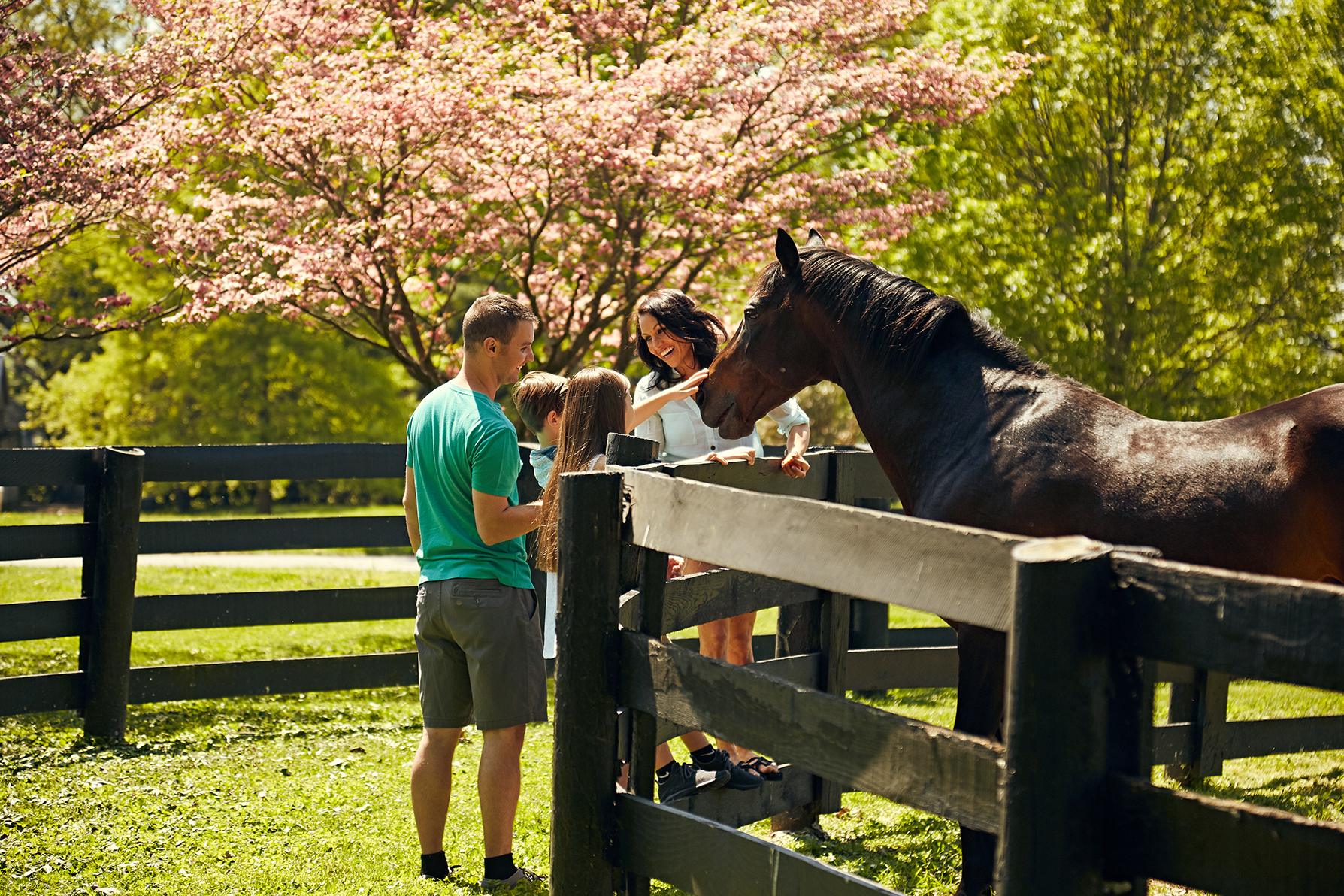 There is plenty of fun to be had at Lexington's famous Kentucky Horse Park. The horse park is home to equestrian liveshows, horseback riding trails, and phenomenal walkthrough museums. There is also plenty of camping grounds to host a good ole fashioned camping trip under the stars. There is plenty to do and see at the famous Kentucky Horse Park!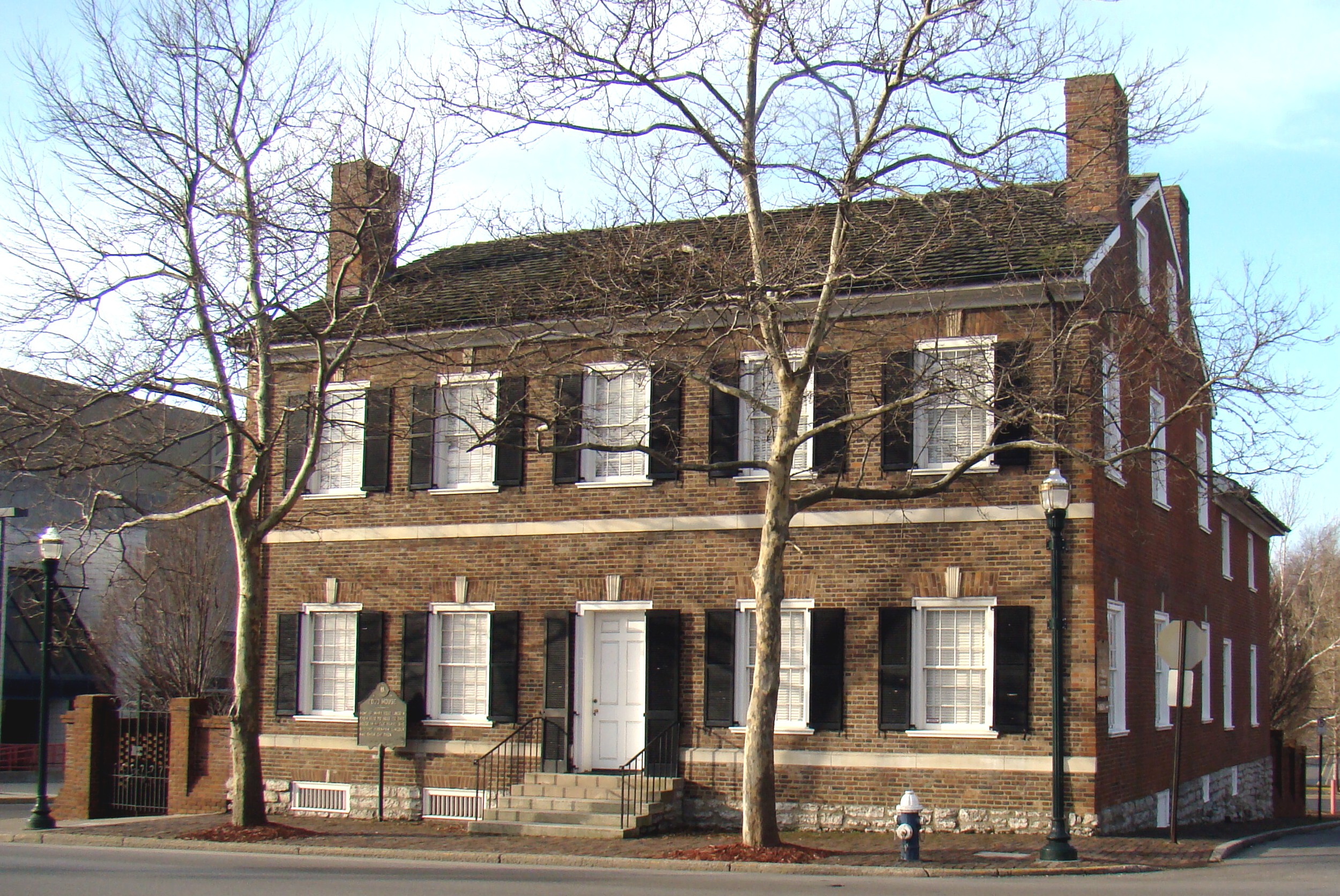 If you are interested in American history, then this is the stop for you! The Mary Todd Lincoln House is one of the prized attractions of Lexington Kentucky. It was once the home to Mary Todd Lincoln, first lady to the 16th president of the United States, Abraham Lincoln. The house holds many portraits and artifacts from the Todd and Lincoln families. Everything in the house is beautifully preserved and the tour is very well laid out. The Mary Todd Lincoln House is an exquisite look into the past of one of America's most famous Presidential families.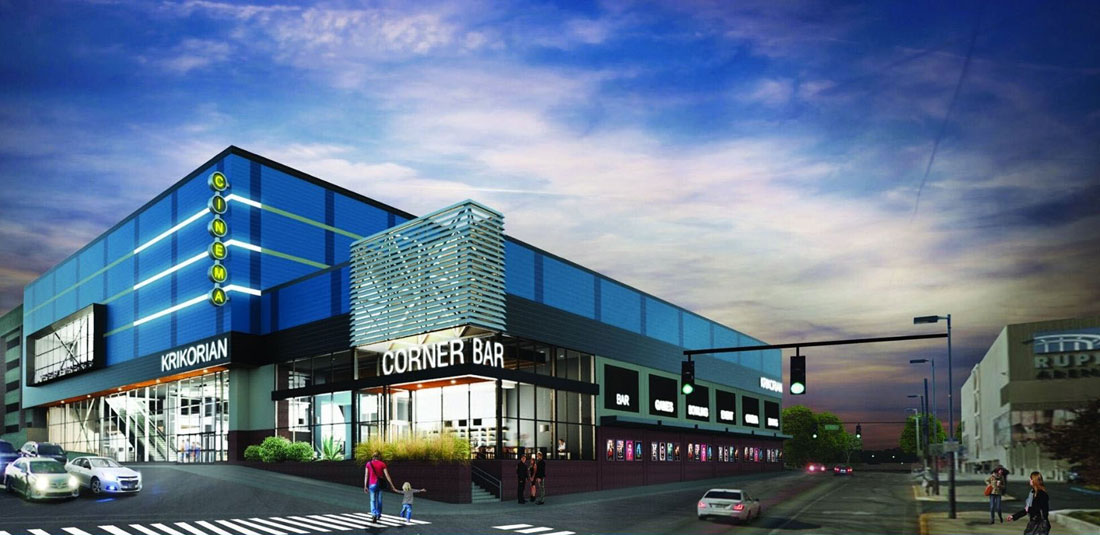 Lex Live is one of Lexingtons hottest new attractions. There is plenty to do at Lex Live from the arcade, to the sports bar, to the massive theaters. This is the perfect place for a Friday night out with friends. At Lex Live you can expect good music, good food, and good times.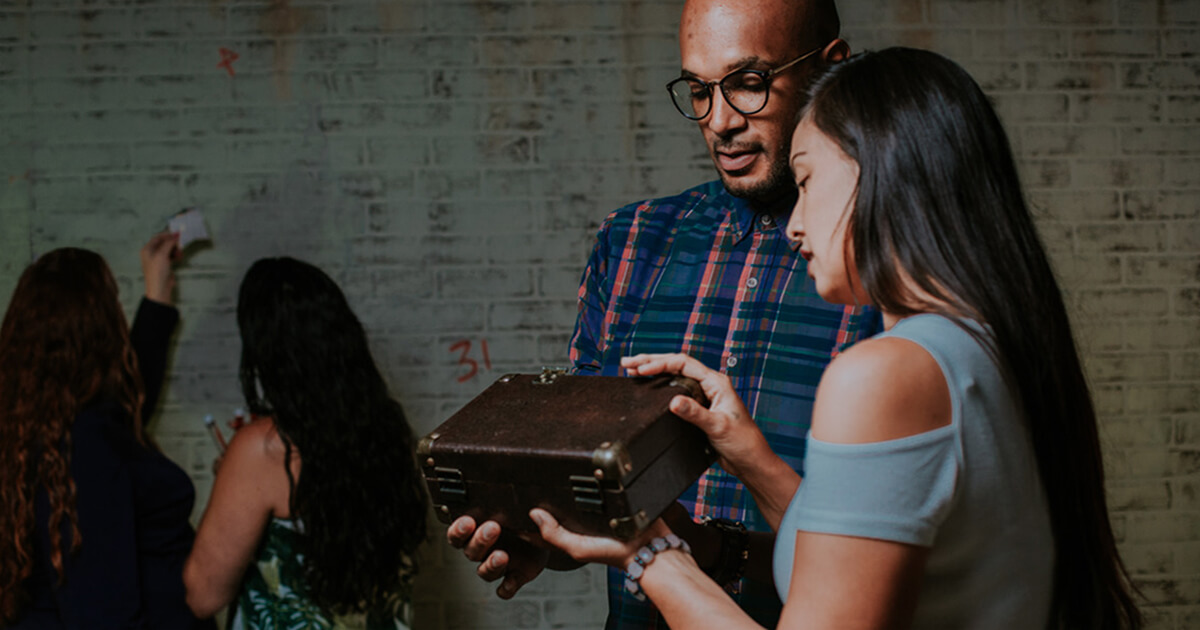 Looking for a fun way to challenge your mind, you need to try the Breakout Games Lexington Ky. You will have one hour to escape a puzzle filled room and solve the mysteries.
With 11 mind challenging rooms, there is plenty of fun to be had at the Lexington location of the Breakout Games. You can bring your family and friends to get in on the fun.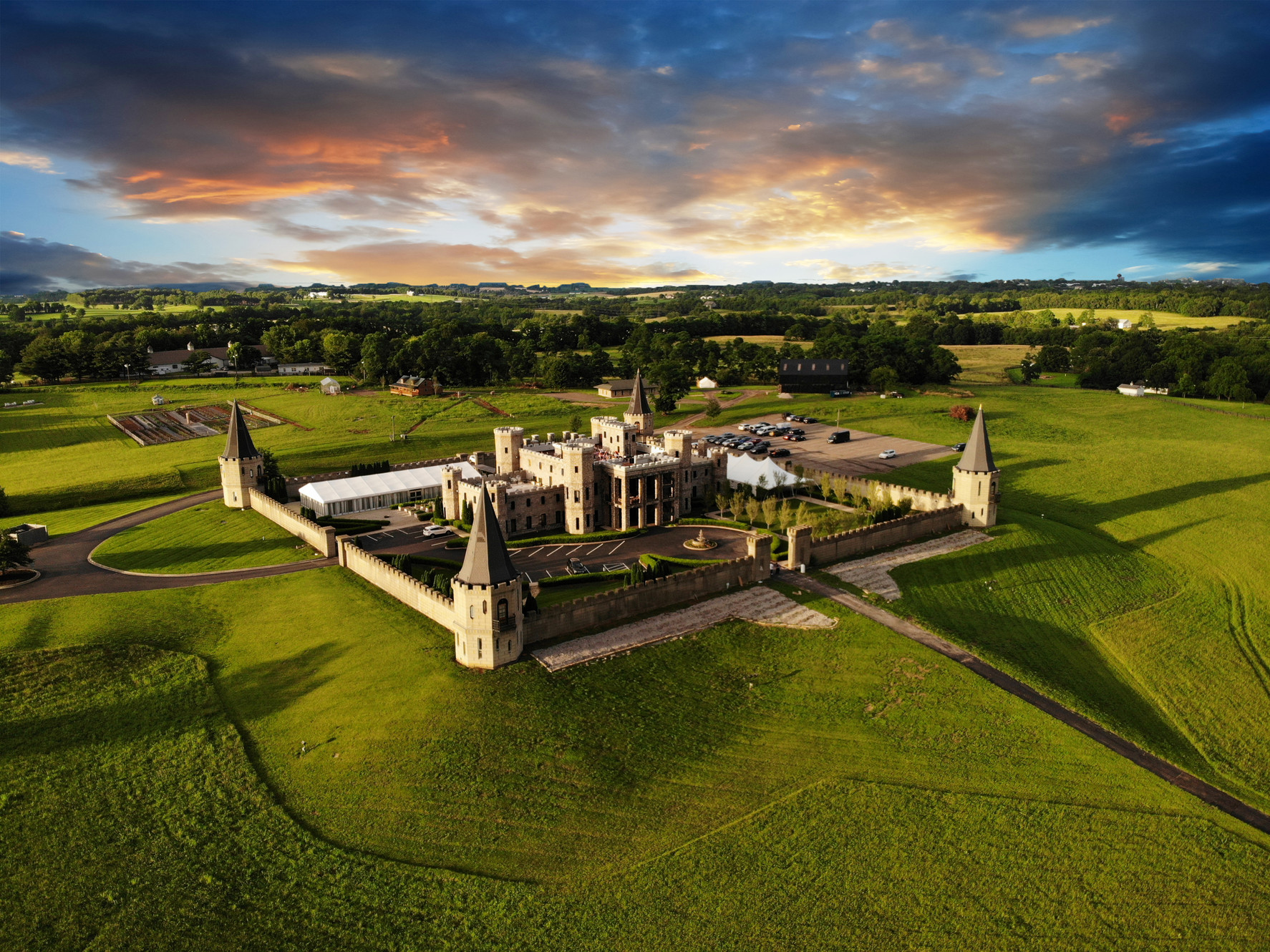 Few places in Lexington are as beautiful and luxurious as the Kentucky Castle. A massive hotel and tourist attraction that is a sight to behold. Kentucky's Castle is a marvelous feat of architecture that stands tall among a beautiful open Kentucky landscape. What you can experience at the Kentucky Castle is a wonderful guided tour that will take you all across the castle grounds. There is also exquisite dining and an elegant spa experience. The Kentucky Castle is some of the best Lexington has to offer.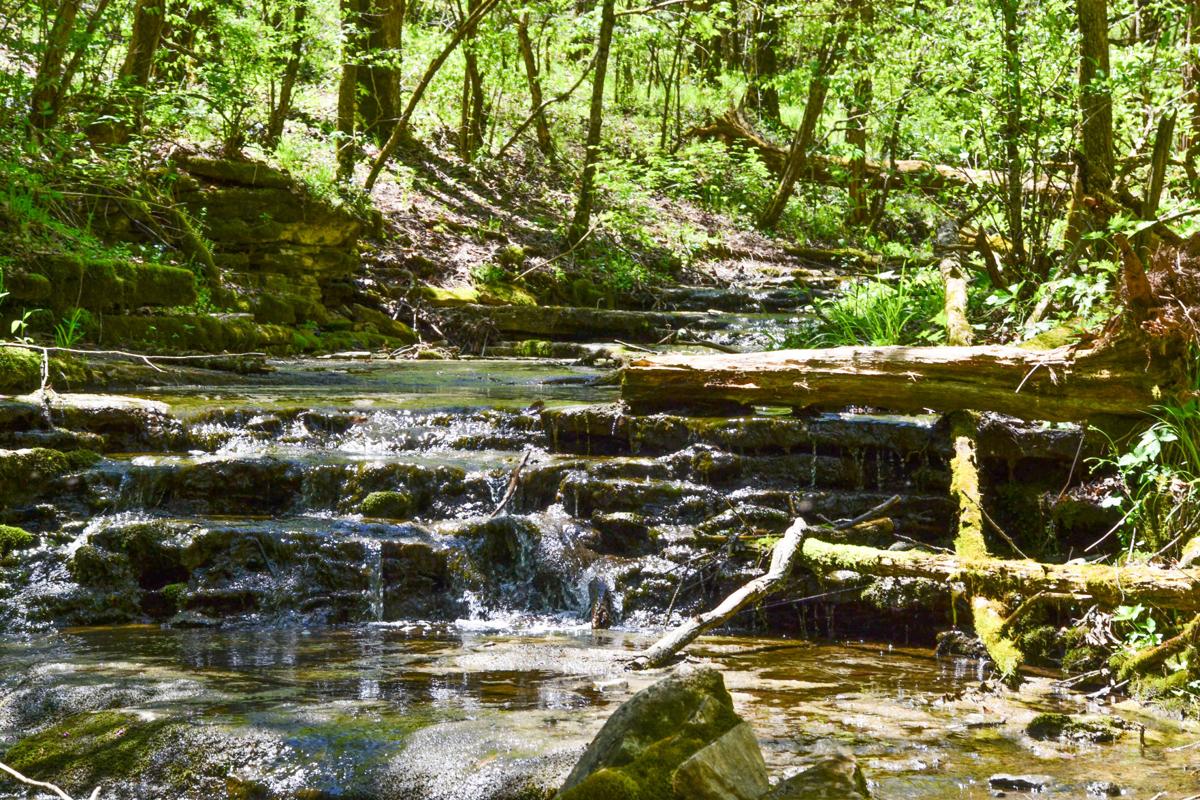 Come witness some of the most breathtaking scenery Kentucky has to offer. Raven Run's Nature Sanctuary has some of the most beautiful landscapes to gaze upon for any nature lover. Whether you are looking to take a hike on one of their exceptional hiking trails, or just take a relaxing stroll through the calming meadows throughout the park. There is something for everyone to experience!