Thanksgiving Recipes
Posted by Ashley Whitworth on Thursday, November 15, 2012 at 1:25 PM
By Ashley Whitworth / November 15, 2012
Comment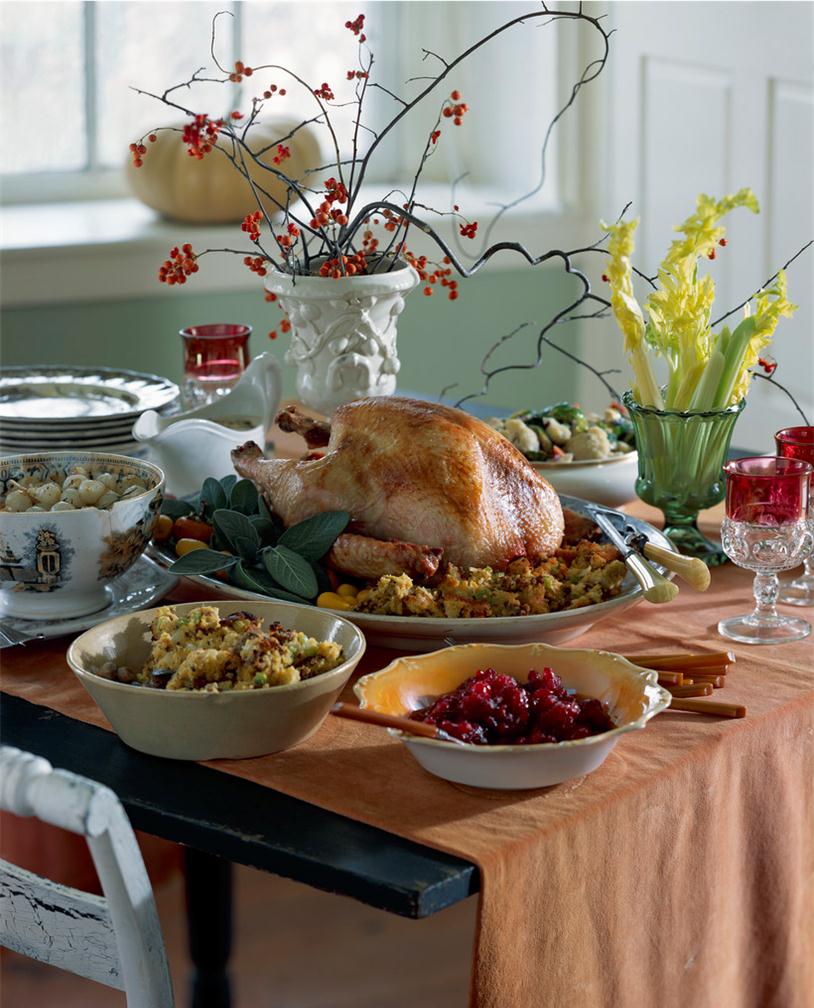 When you think of the holiday season, what comes to mind? Family and friends gathering together? Pretty decorations? For the majority of people, I would venture a guess that food would be on top of the list of holiday preparations!
With Thanksgiving only a week away, and Christmas following close behind, here are a few tried and true recipes you can make to bring to your holiday get-togethers that are sure to be hits!
A Simply Perfect Roast Turkey
Thanksgiving isn't Thanksgiving without a turkey! This recipe from allrecipes.com is as basic as they come with few ingredients and would be perfect for a first-time Thanksgiving cook!
Perfect Mashed Potatoes
Yukon gold potatoes give this recipe a texture that is just right for holding a pool of gravy or melted butter, whichever your preference may be!
Creamy Corn Pudding
This creamy corn pudding recipe is "just like Grandma makes it". It can also be made ahead of time, for stress free dinner planning!
Cranberry Relish
This is a staple at Thanksgiving dinners. While this recipe usually only comes out around the holidays, it's good and good for you!
Sweet Potatoes
Normally, this Thanksgiving dish is topped with marshmallows. This year, why not try it with a brown sugar crust instead?
Green Bean Casserole
This Thanksgiving recipe is normally one of the first to run out! Use Fat Free or Low Sodium Condensed Soup for a lighter take on this staple recipe.
Pumpkin Pie
Before everyone falls into a turkey coma, try this recipe for pumpkin pie; a holiday tradition!
Do you have any other recipes that adorn your holiday table?