Tailgating Season
Posted by Ashley Whitworth on Wednesday, September 16, 2015 at 11:31:01 AM
By Ashley Whitworth / September 16, 2015
Comment
Football season is upon us again. What's that you ask? Well, sometimes it's better known as Tailgating Season! Sometimes getting ready for a tailgate can be super overwhelming. There's so much to get together and so many people to coordinate between. With tailgating organization and planning ahead is key. The following are some great ideas to help you have the best tailgate ever.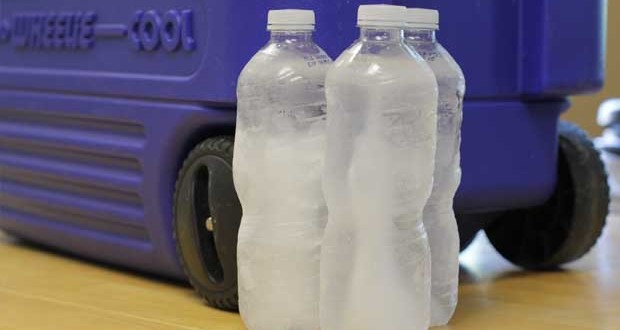 Freeze bottles of water! By placing these frozen bottles of water in your cooler, they'll require less ice. Plus they'll be melted by the time the game is over, and they'll be refreshing for your throat after all that cheering!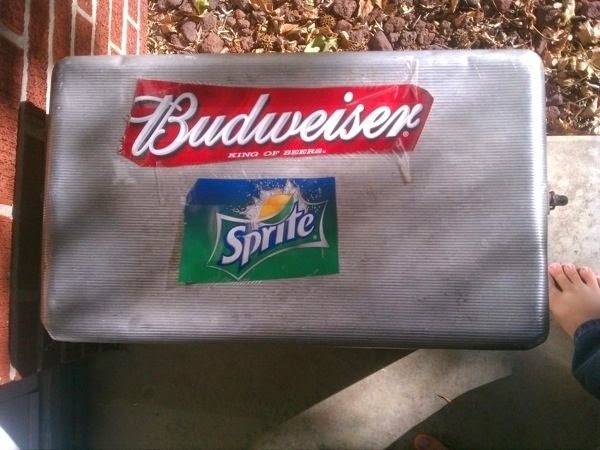 How many coolers do you have at your tailgate? How many do you have to look through to find the drink you're searching for? Cut the logos off the drink packages and tape them to the lids of your coolers. It's an easy way to mark what drinks are where. Now there won't be any more numb fingers and hands from searching through cooler after cooler!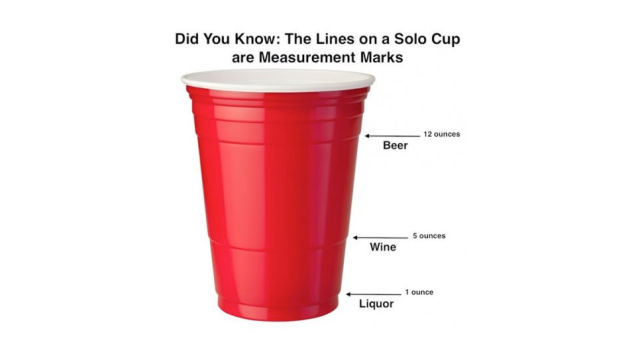 This tip is an oldie but a goodie. By using the guides on the solo cup, you don't have to bring the measuring cups and shot glasses to your tailgate. Drink responsibly!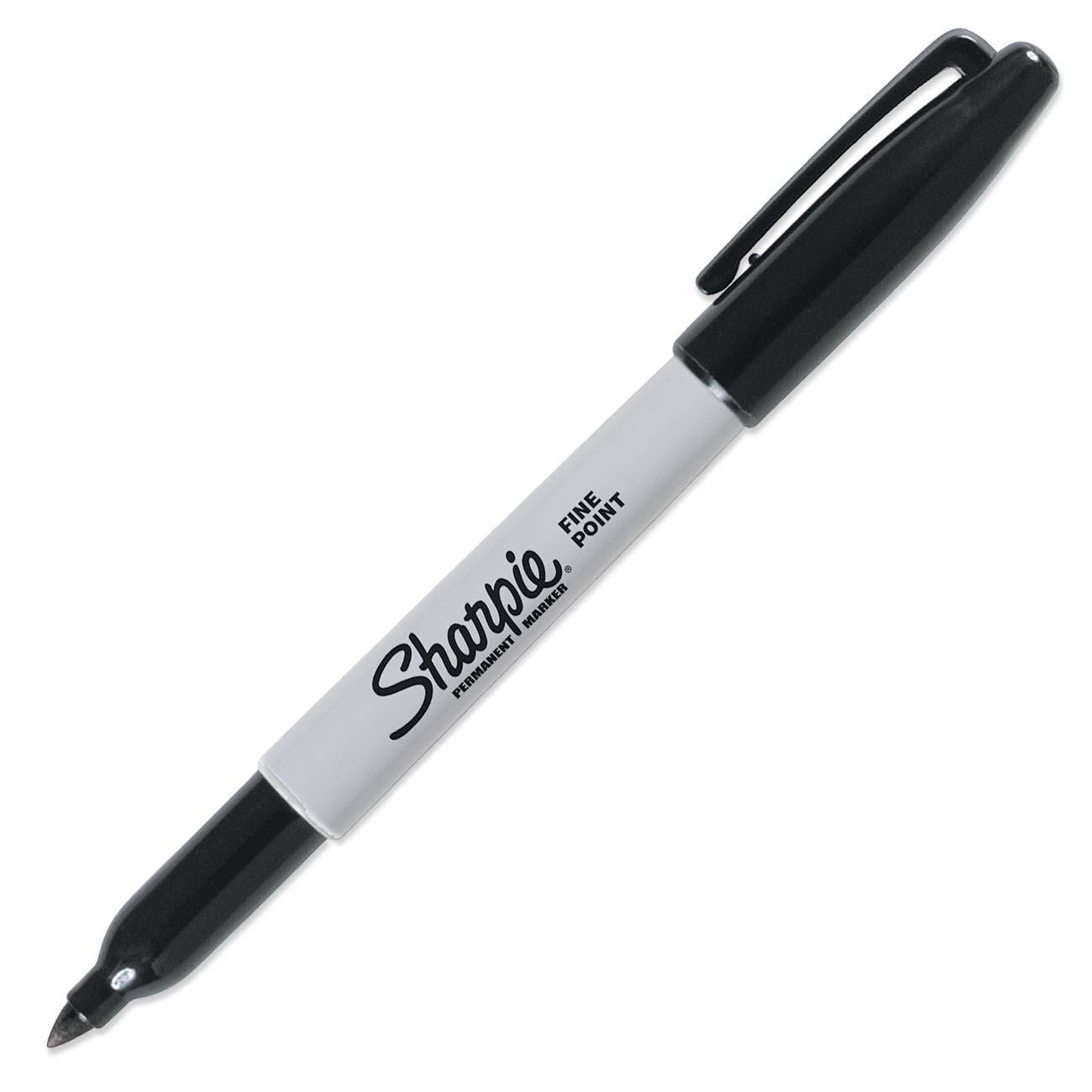 While we're on the subject of solo cups, make sure you bring a marker to label them! Labeling your cups will help limit the lonely cups that end up getting thrown away and will help limit stealing someone else's drink!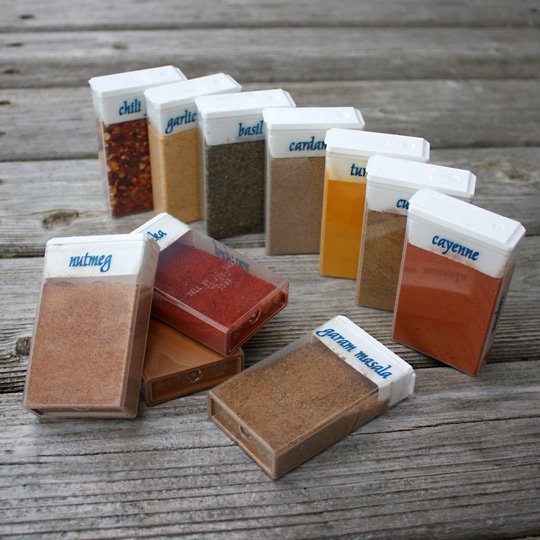 There is no need to bring all of your big spice containers to the tailgate with you. Save your empty tic tac containers and fill them up with all your favorite seasonings! You'll save so much space by using this trick!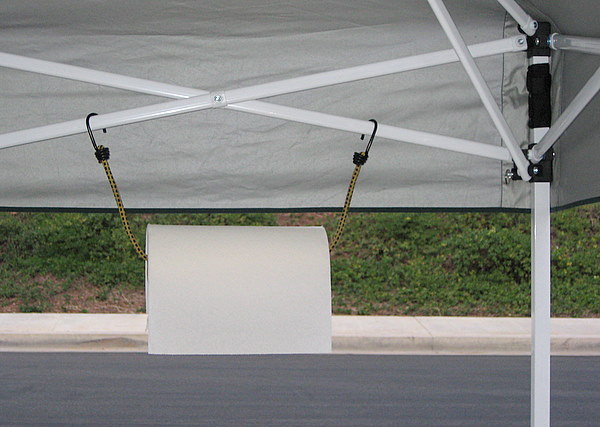 Are you constantly losing track of your paper towels at your tailgate? Well worry no more! Use this bungee cord trick to hang your paper towels from your tent. It's genius!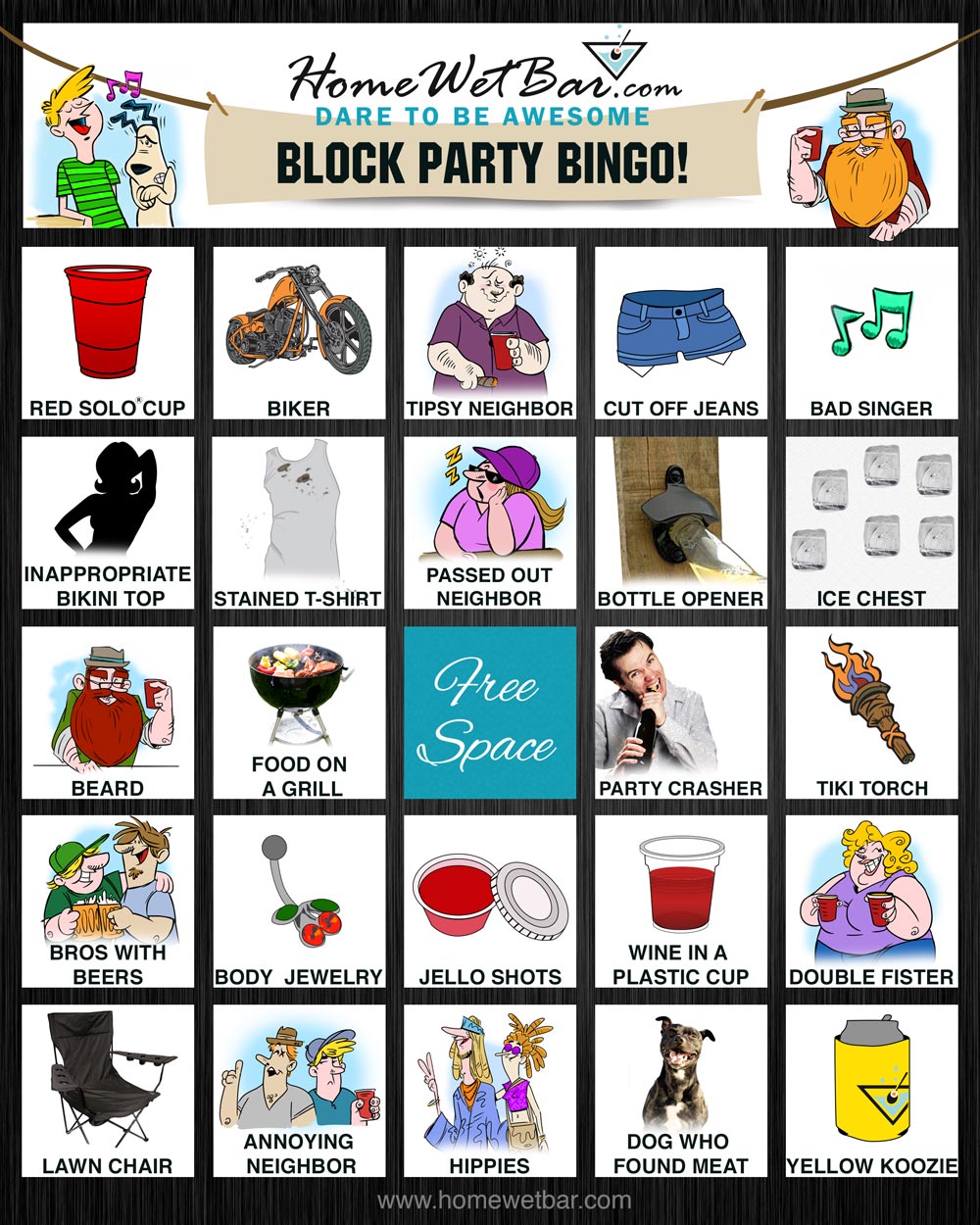 Hours and hours of tailgating can get long for everybody. Create your own version of Tailgate Bingo! Get everyone to play along and see how entertaining it can be. You could even make a children's version for all the young ones running around.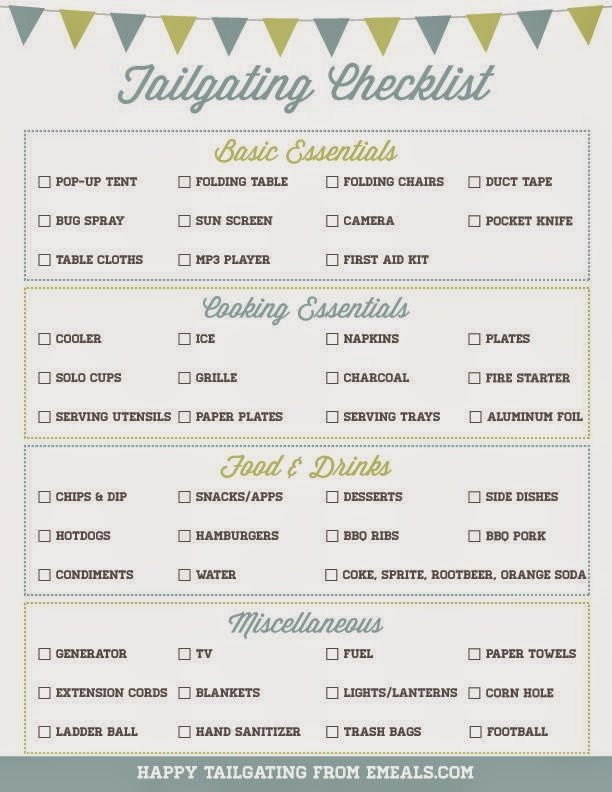 Last, but DEFINITELY not least, create a list of things you need to bring to your tailgate. It'll help you remember everything you need, and you'll be much more organized. The more organized you are, the more you'll be able to enjoy yourself instead of digging through everything just to find the chips!
We hope these tips have helped all you tailgaters out there! We can't wait for our team's next home game!