Storing Your Christmas Decorations
Posted by Ashley Whitworth on Thursday, January 2, 2014 at 9:35 AM
By Ashley Whitworth / January 2, 2014
Comment
The holidays are over, the buzz is dying down. It's time to get organized and ready for the upcoming year. Now comes the daunting task of taking down your holiday decorations. While it may not be the most enjoyable thing to do, it is a necessary evil (you don't want to be "that house" on your street that still has your Christmas lights up in March, do you?). Here are some tips for packing and storing holiday decorations that will make this yearly event less of a chore and more of a streamlined, simple affair.
Choose the Proper Containers
Depending on whether you're storing your items in a closet, attic, or garage, you need to make sure you have the proper storage containers. Attics and garages have a wide variety of temperature fluctuations, so you want to make sure that your containers hold up to the changes in seasons. Consider using plastic totes which can withstand changes in moisture and humidity better than cardboard boxes and are also airtight, which will repel bugs, dirt and moisture from getting in. Also make sure that you don't overstuff your containers, which could damage the contents.
For instructions on how to properly store your specific decorations, read this post from Better Home and Gardens.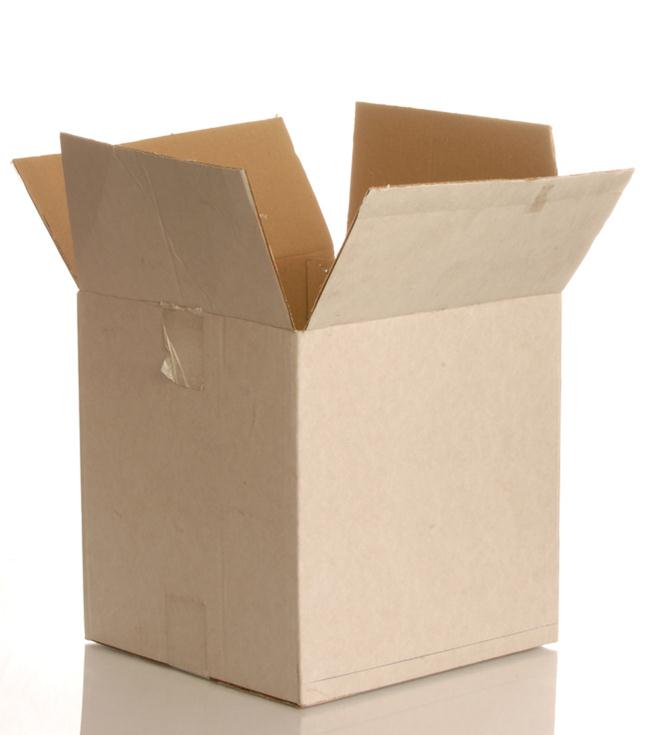 Label Your Boxes
Labeling your containers will be a huge time-saver the next time you unpack your decorations. Labeling with bullet points of what is in the box will keep you from having to open up every box to find the one thing you're looking for. Use zip-up bags for groups of smaller decorations, like ornaments or garland. Zip-up bags will take up less space than bulky boxes, and make it easier to sort through when you unpack them next year. Use old coffee cans or a larger piece of cardboard to wrap your light strands around to keep them from tangling.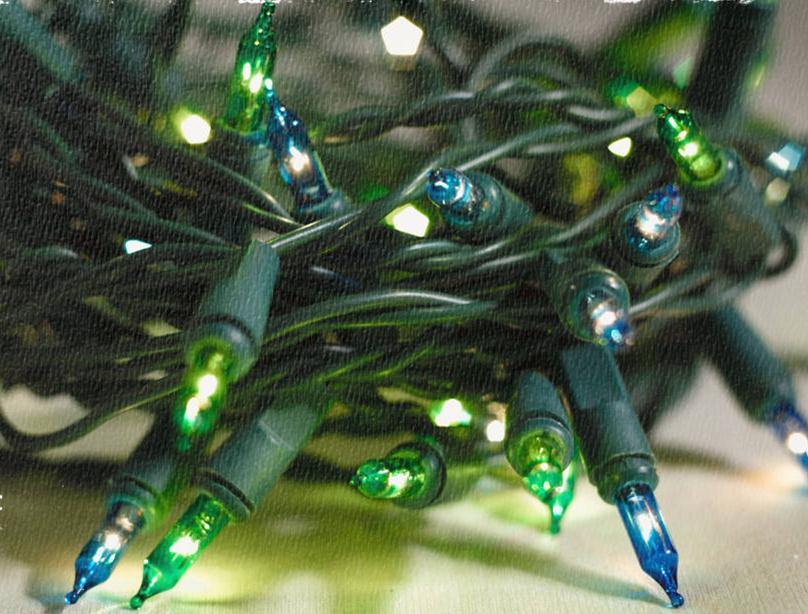 Keep It or Toss It
If you have decorations that you don't use anymore and aren't keeping for sentimental reasons, consider donating them to Goodwill if they're in good condition, or throw them out if their broken or damaged. There's no need to pack something up if you don't like it. Have a strand of lights that don't work? Upgrade them to LED lights, which use 80% less energy than conventional lights.