Steve McKinley Joins the Team at Milestone Realty Consultants
Posted by Ashley Whitworth on Wednesday, February 11, 2015 at 8:57:04 AM
By Ashley Whitworth / February 11, 2015
Comment
Realtor Steve McKinley
has decided to join our Lexington office of Milestone Realty Consultants!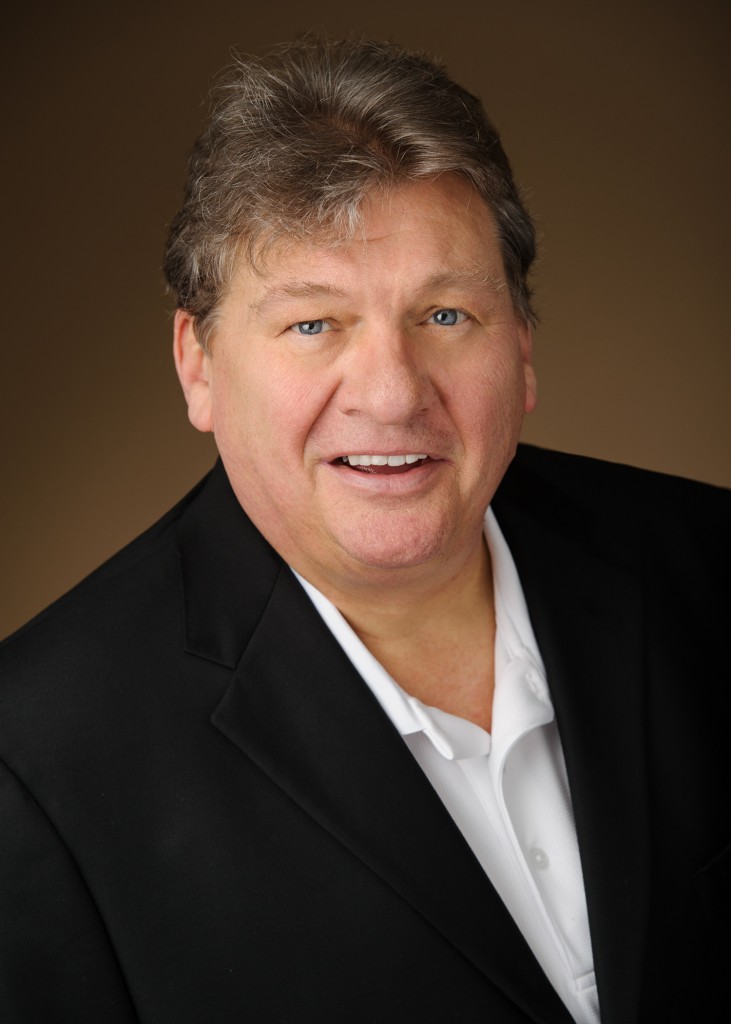 Steve McKinley, having over 30 years of successful sales experience, is a true people person. Steve has the ability to bring all parties to the table ready and willing to do business, while maintaining professionalism; never forgetting his clients' needs. As Steve says "It's not just your home, it's your headquarters and hideaway." Steve has experience with new home construction through his former company McKinley, Hodges and Wainscott, Inc, as well as first-hand knowledge of subdivision and land development. With all these qualities and more, Steve is an obvious choice for all your real estate needs. Steve and his beautiful wife Lana live and work in the Lexington area and enjoy spending time with their 5 children and 3 grandchildren. They also have a young yellow lab named Cooper. Lana states "this dog needs lots of work". Believe me, I've met Cooper-- he does need a lot of work! Through Milestone and its cast of agents, Steve will put a SOLD sign in your yard and find your next dream home! Please join us in welcoming him! To contact him, email him at
smckinley@milestoneky.com
or email him at 859-576-6714.