Spring Cleaning Tips
Posted by Ashley Whitworth on Wednesday, March 25, 2015 at 10:07:48 AM
By Ashley Whitworth / March 25, 2015
Comment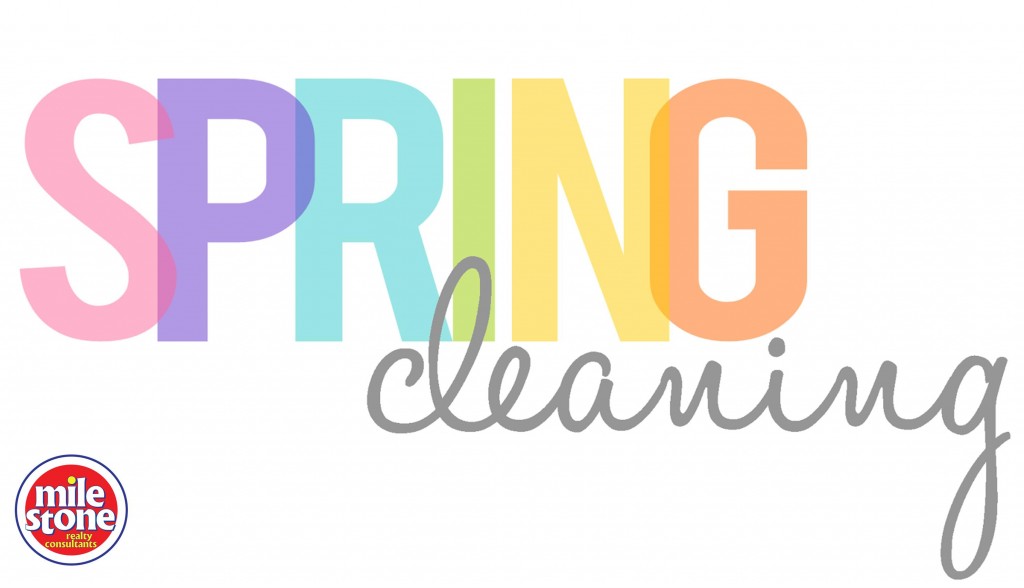 The weather is finally getting warm here in Central Kentucky! The birds are chirping, the flowers are starting to peek up out of the ground, and you're probably starting to get the itch to clean off the winter doldrums and start fresh for the new season. Now is a great time to wipe away all the salt, dirt, and grime that winter left behind. Here are a few tips to get your Spring cleaning off on the right foot.
Keep, Donate or Toss
Spring cleaning is a great time to get rid of all the clutter that has been collecting since the holidays. Start a Keep, Donate and Toss pile. Anything you haven't worn or used in the last 6 months and is still in good condition, put in the Donate pile and take to Goodwill or the Habitat Restore. Be sure to actually TAKE the items to the store, rather than letting them stay in your closet or trunk for the next 6 months. Anything that is broken or damaged, put in the Toss pile. If you're feeling really adventurous, you could even have a garage sale and make a little money off the things you're getting rid of.
Organize
An organized home will keep you and your family's lives running much smoother. Imaging not having to rush around in the morning to look for your keys, knowing exactly where that bill is when you need to pay it, or finding the exact shoes you want to wear with your outfit in the morning without having to dig through your entire closet? Create a system for each item in your home. Consider purchasing storage bins, shelves, or stack-able units to house your items. Clear bins will make it easier for you to see what items are in there, without having to open each one up. The garage and or the shed is also a good spot for clutter to form, and you're going to be using a lot more of it in the coming months. Make sure everything is put away nicely and easily accessible.
Clean
Now comes the actual cleaning part of your Spring cleaning routine! Always start from the top and work your way down, and start from the inside and work to the outside to avoid dirtying up what you've already cleaned. Dust everything before vacuuming or cleaning the floor. Here's a
thorough Spring Cleaning checklist from Imperfect Homemaking
so you don't forget anything as you're going along. Hopefully this will help you get started on your Spring cleaning tasks and get you ready for the warmer months ahead. And if you find your family is still bulging at the seams in your home, maybe its time to turn over a new leaf. Spring is a great time to start house hunting! Our
expert Realtors
can help you find the perfect home for you and your family.