Should You Skimp or Splurge?
Posted by Ashley Whitworth on Monday, July 29, 2013 at 9:41:51 AM
By Ashley Whitworth / July 29, 2013
Comment
There's no doubt that everybody loves getting a deal. Why would you pay more for something if you don't have to? With this philosophy in mind, you might think that less expensive products or deals might be a better option for your
Kentucky home 
than a higher end or more expensive deals. That's not always the case. There are some things that you'll want to spend more money on to get a higher quality product or money-saving service. We've listed 4 items you should definitely pay a little more for.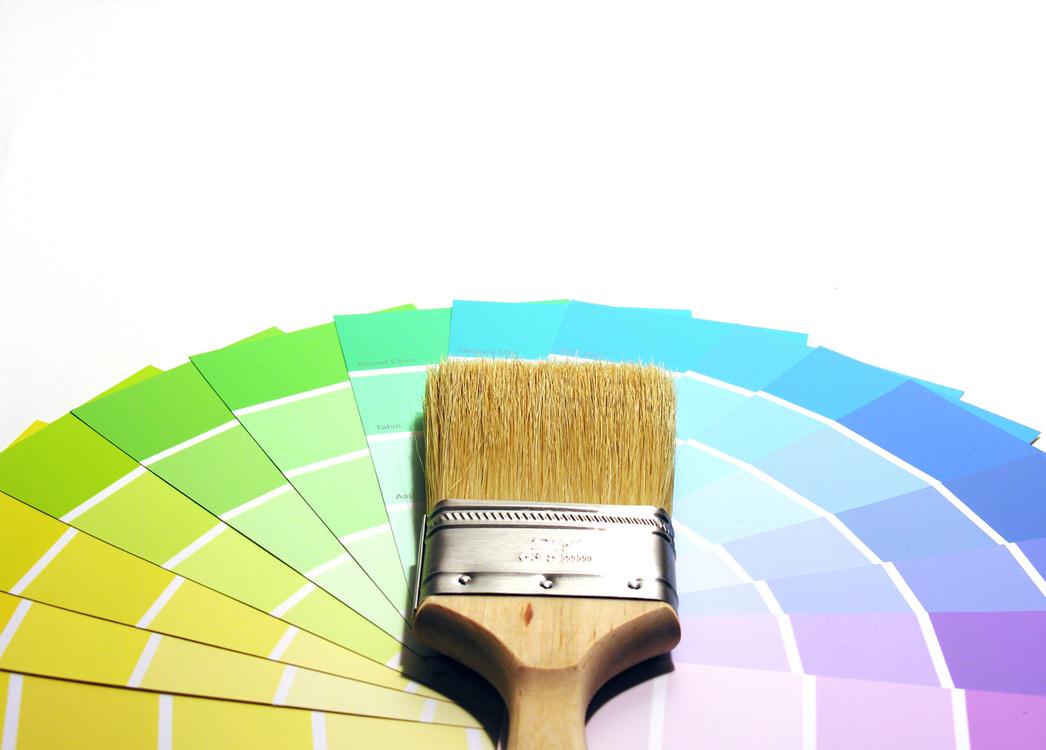 Paint
While changing the color of a room is one of the simplest ways to freshen up a room, resist the temptation to buy a cheap bucket of paint. The cheaper paints are more diluted, so they won't be as smooth or have as much coverage. That means it's generally worth skipping the bargain bin paint ($5-$15). You'll avoid issues like applying multiple coats, fading and cracking. Instead, opt for the middle-class paint cans ($20-$30). You'll get a nice looking finish without having to apply a ton of extra coats.
Appliances
High-quality appliances save money in the long run because you don't have to replace them as often. Keep your floor plan in mind: A quiet dishwasher might cost more, but it's a blessing with an open floor plan. Don't spend more on fancy features you won't need or use; you certainly don't need a $5,000 professional range if you rarely cook. Plus, by opting for an energy efficient appliance, you'll save $200-$1,100 on energy costs over its lifetime.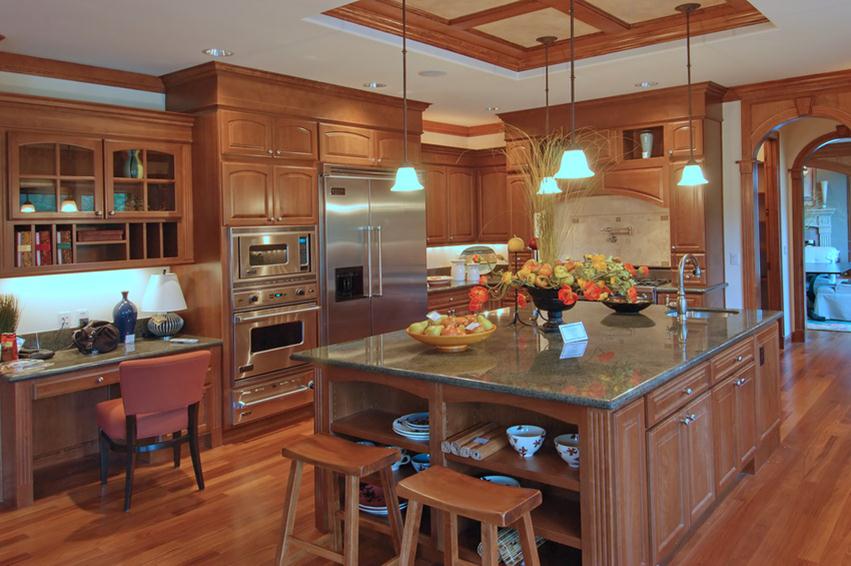 Light bulbs
How can something so small make such a difference? Compact fluorescent lights (CFLs) may have a higher purchase price, but they only use one-fifth of the power and last
six to ten times longer
than their incandescent counterparts. That means that each CFL bulb can save you about $30 over the course of its lifetime! If you multiply that by all of the bulbs you have in your home, the savings will really add up.
Mattress
Good health is one of your biggest assets, and a good night's sleep is essential to your well-being. Experts recommend buying what's comfortable for you; there is no one size that fits all. Take your time when shopping for a mattress and select one that provides optimal support when you're sleeping on your side with hips and knees slightly flexed. If you can't splurge on a really good mattress at the moment, try using a good mattress pad, which may provide you a temporary fix.