Save Money in the Kitchen
Posted by Ashley Whitworth on Monday, September 24, 2012 at 2:33 PM
By Ashley Whitworth / September 24, 2012
Comment
Want to have an impact on your monthly energy bills? Brightnest.com has some great tips on how to save some green by going through your kitchen and making small changes to your appliances and daily habits. You'll lessen your impact on the environment as well as make a dent in your energy costs.
1. Unplug your electronics. Some kitchen electronics never fully turn off, even if you press the power button. Appliances like toasters and coffee makers will just go into hibernation mode. You can check to see if your particular appliance is a energy-zapping offender by checking the owners manual. Make sure to unplug the electronic when you aren't using them.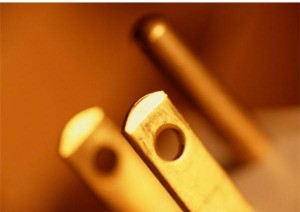 2. Don't use the oven as a heater. Only open and close your oven when it's necessary for your meal. Needless opening and closing of the oven will not only make your food take longer to cook, but it will make your oven work harder and wastes energy. If you have a self-cleaning oven, use the setting after you've cooked something. Your oven will already be warm from recent use, saving you time and energy use.
3. Turn up the refrigerator temperature. Keeping your fridge temperature between 38-42 degrees will ensure that you aren't overworking your appliance. Experts say that these temperatures will still keep your food fresh as well as keep your energy costs down.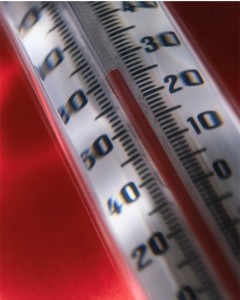 4. Skip the pre-rinse and dry cycle on your dishwasher. Drying your dishes by hand takes very little time, but saves you big bucks when it comes to your energy bill. If your dishes are extra-dirty, do a quick rinse in the sink by hand, rather than relying on your dishwasher to do the trick. You'll be saving on both your energy bill and your water bill. Only run the dishwasher when you have a full load.
5. When cleaning your kitchen, use cleaning supplies that you already have in your home, rather than the expensive, and chemically-based cleaners you buy at the store. Equal parts baking soda and water will work wonders on your countertops and mixing baking soda and vinegar will clean up your kitchen sink drain.
Do you have any other tips on how to save money in the kitchen?