Rubber Mats and Lost Dogs
Posted by Judy Craft on Friday, June 7, 2013 at 4:23 PM
By Judy Craft / June 7, 2013
Comment
Whenever I find interesting information and websites, I like to pass them along to anyone who will listen!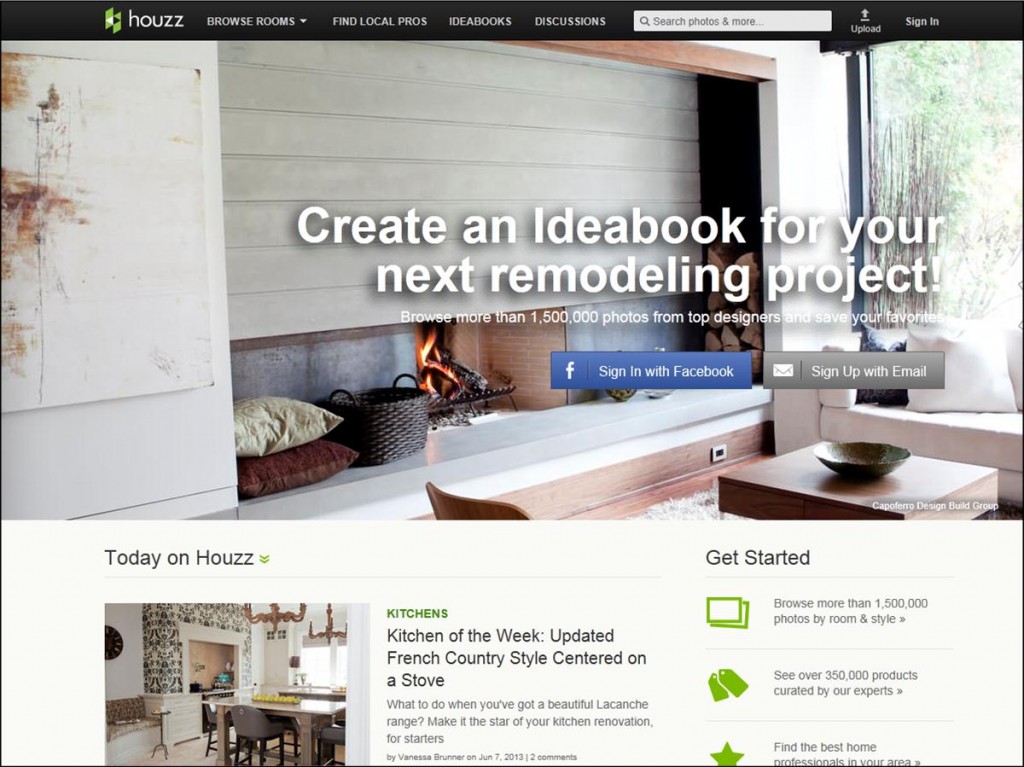 Have you ever heard of Houzz? It's a website where people can get inspired by posting photos of various decorating, architecture, finishes for the home. I spend countless hours a week looking for new and interesting home ideas. If you like Pinterest, you'll love Houzz!
Wayfair is another site that I have recently started searching after seeing an ad on HGTV. It features home furnishings at very reasonable prices. Check out these great websites! Now, a couple of great tips! Have you ever seen linoleum or vinyl flooring with a yellow patch where a rubber backed mat used to be? Guess what – there is no fix for this problem. According to Syndicated Columnist Heloise, vinyl and rubber don't mix. They create a reaction that causes the vinyl to turn yellow. She goes on to say you should use caution when placing flowerpots, rubber wheels and anything made of plastic on a vinyl floor.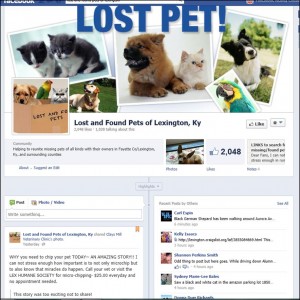 Second tip – there is a great Facebook page called Lexington Lost and Found Pets for the Lexington, KY area. It's a place where people can post photos of lost or found pets, in hopes that someone will recognize them and reunite them with their family. One of our coworkers here at our office found a black lab running loose on her way to work this morning. She called the Humane Society, but then came across this Facebook page and was able to reunite pet owner and pet before the Humane Society could respond! I always love happy endings – especially when lost dogs are concerned!!
If you know of any great websites that you go to frequently, tell us in the comments or on our Facebook page! If deemed appropriate, we will post it on our blog for all to see!