Overcoming the Emotions of Selling a Home
Posted by Ashley Whitworth on Monday, April 14, 2014 at 10:47:30 AM
By Ashley Whitworth / April 14, 2014
Comment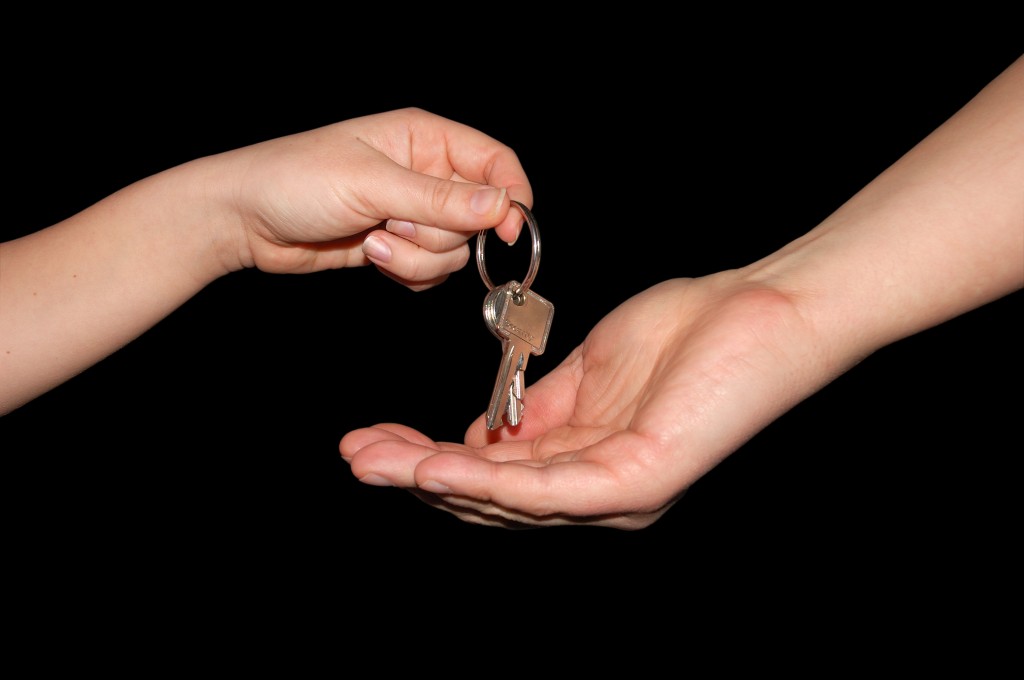 Deciding to sell your home is a difficult decision. Some people have a hard time letting go. They get overly attached to things, or even the home itself; remembering special events or memories throughout their time there. Unfortunately, home buyers don't see it that way. Suddenly, every nook, cranny, and imperfection throughout your home won't seem as endearing when looked at through the buyer's eyes. Understanding the line between sentimental and practicality is a hard lesson to learn, but something you must do if you want your real estate transaction to go smoothly. Here are 3 things to think about when preparing to sell your home, so that you avoid getting too overly attached.
Overpricing
Most sellers tend to overprice their house. They think that the "perfect" family will come along and see the house exactly how it is and want to pay full price for it. In a perfect world, that would be great; but sadly it doesn't happen that way. How can you ask a buyer to pay extra for features that are only important to you? Instead, think about things a buyer would be willing to pay more to have in a home, like an updated kitchen or a location perk. Go beyond simple cleaning and repairs and create an impression of a type of lifestyle that a buyer can have with your home.
Prepare for Negative Comments
The more showings you have on your house, the more critiques you'll get, both good and bad. Taking offense to this negativity could cause you to reject a low offer as "not serious." Unfortunately, the longer you wait, the less likely you will be to get your asking price. If you go into the process knowing that you'll have negative feedback, it will help you keep a level head during the whole process. If you think about it, even a low offer is an opportunity to get your home sold, so don't take it personally. With some skillful negotiating, you can turn a disappointing offer into a deal where both sides win.
Have a Coach in Your Corner
Selling a home is stressful, so why go at it alone? Having a Realtor® by your side to help you guide through the contracts and negotiations is completely worth it. Consulting an agent will give you an unbiased opinion on pricing your home to reflect your home's real value—not an emotionally charged figure. Plus, they'll be able to tell you the latest trends in home staging, give you do's and don'ts to help sell your home faster, and keep your sanity by handling all the details for you. For more information on
selling your home
, or to
find a Central Kentucky Realtor
, visit
Milestoneky.com
today.