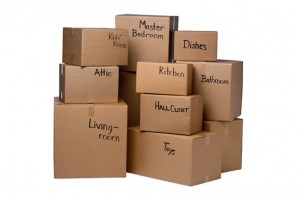 Buying a new Kentucky home is fun--moving, however, is not. Frontdoor.com gives 10 ways to make the process a little easier by paring down costs.
1. If you don't need it, don't pay to move it.
Movers base their prices on what you're shipping, so cutting down on clutter will not only simplify your life, but also cut down on moving expenses. Sell or donate what...