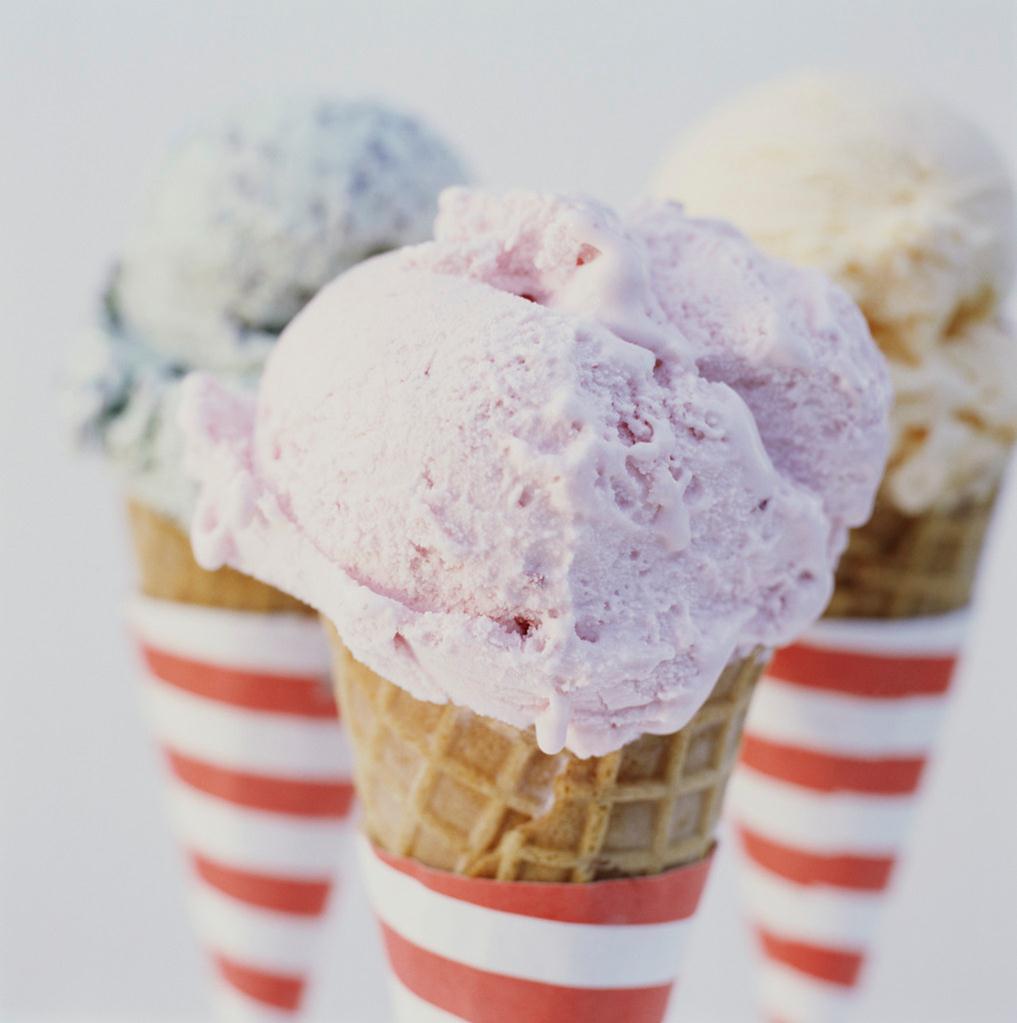 Nothing goes with summer better than ice cream! In honor of today being the first official day of summer, we've compiled a list of some of our favorite Central Kentucky ice cream shops!
Baskin Robbins, 5 Central Kentucky locations
Named as the top ice cream and frozen dessert franchise in the US by Entrepreneur magazine's 31st annual Franchise...