Milestone welcomes it's newest member to our Lexington office, Realtor Rob Bolton!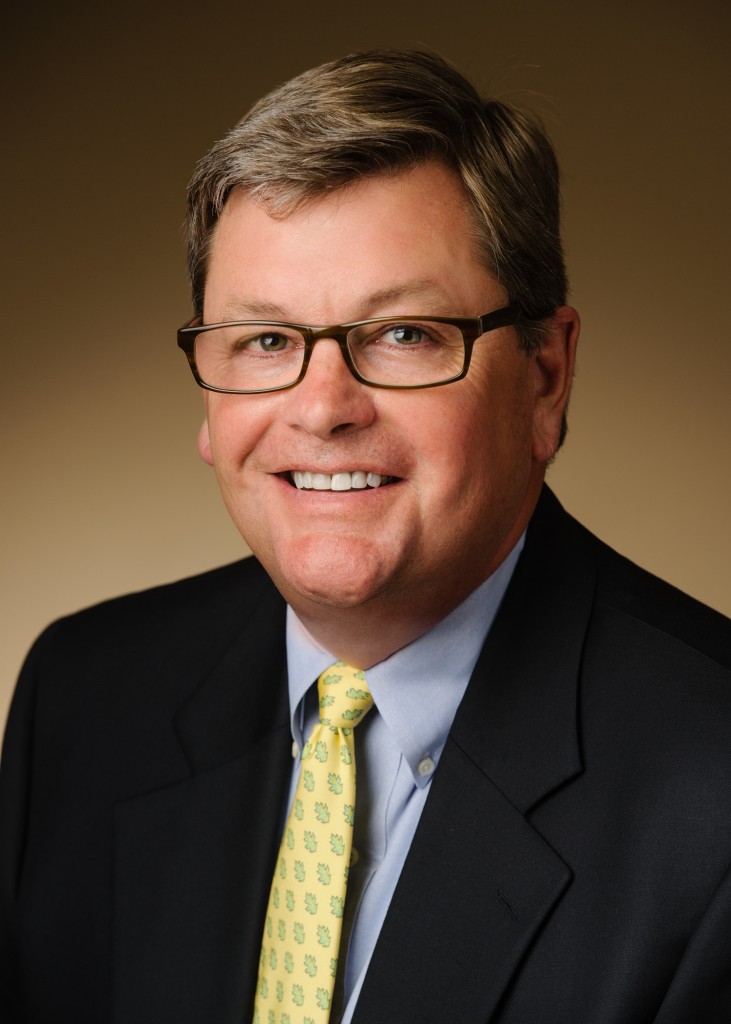 I join Milestone Realty with over 30 years experience as a veteran residential developer, builder, and real estate marketing sales manager in the Central Kentucky area. In that time, I have earned a reputation of honesty, integrity, loyalty and great attention to detail. I offer you my real estate knowledge, experience, and reputation to help you with your dream of buying or selling your home.
My experience includes developing and selling Hartland, a 500 acre community, and The Gardens of Hartland, a 116 homesite community in southern Lexington. Also, along with my...