As spring rolls into the Bluegrass, many homeowners roll up their sleeves and tackle their flower beds and landscaping. Clearing, weeding, trimming, and planting all signal the fresh start that Spring offers.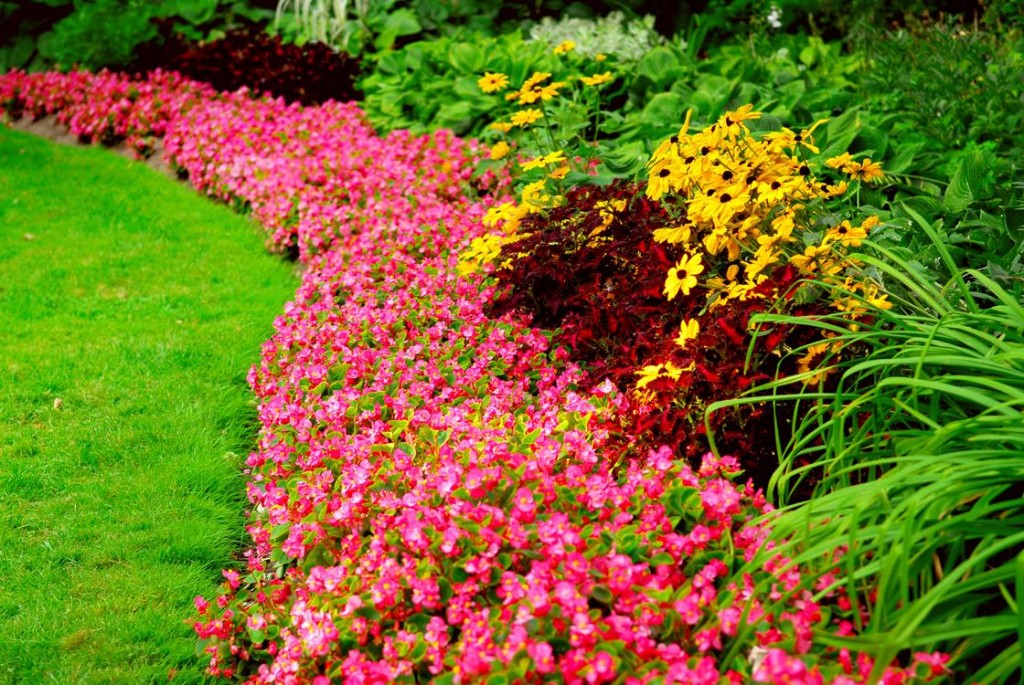 One of the best ways to inexpensively refresh your yard is by mulching. Mulch plays an essential role in your landscaping. Not only does it make your yard look good, but it helps with moisture retention, provides important nutrients to plans, and suffocates those annoying weeds. But how much mulch do you need?
Types of Mulch
First you'll need to decide what type of mulch you want. There are...