Let It Go...
Posted by Ashley Whitworth on Monday, March 7, 2016 at 11:42 AM
By Ashley Whitworth / March 7, 2016
Comment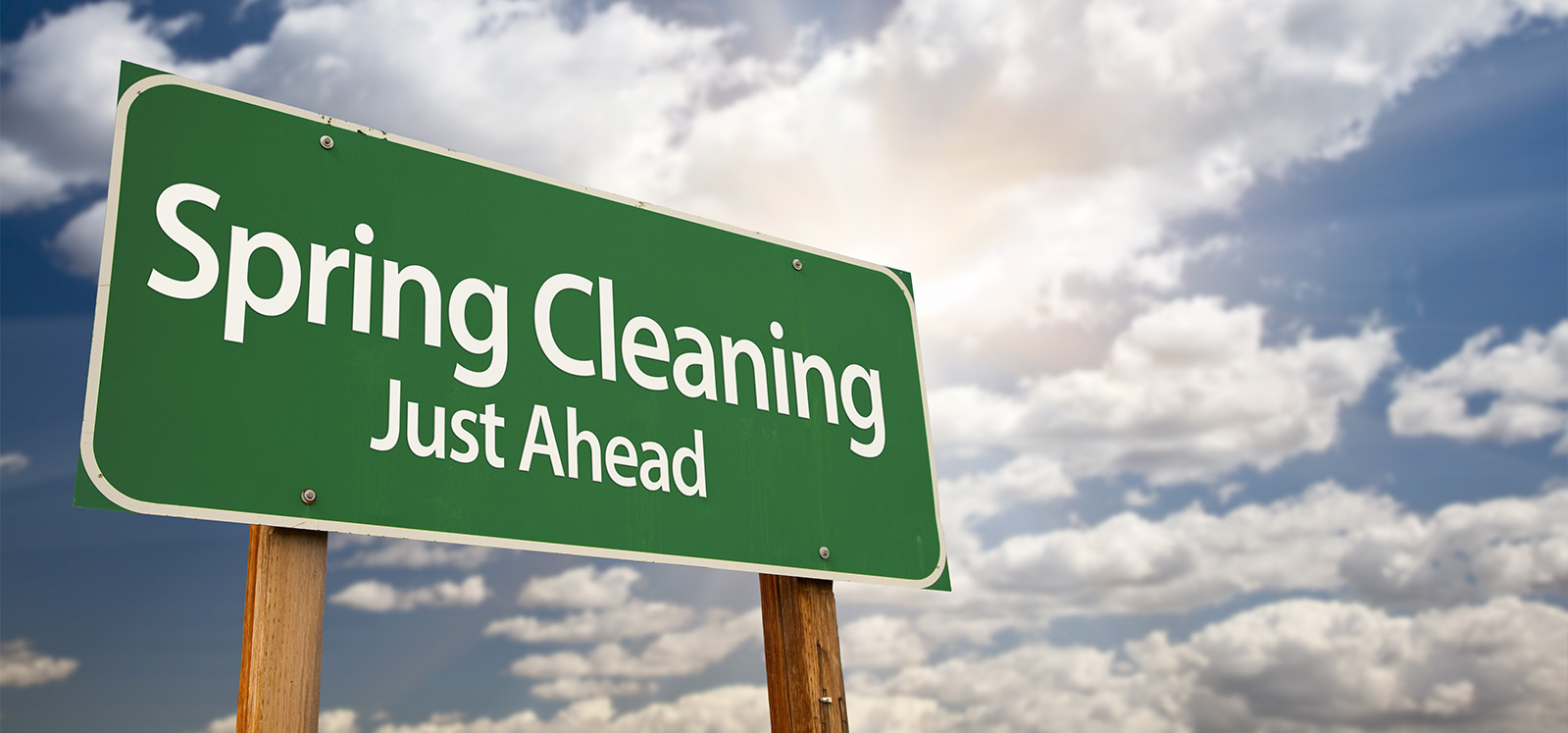 Spring is right around the corner, and we are definitely ready to do some spring cleaning. What is it about the spring air that makes us want to clean out our entire house? Whatever it is, we love how refreshed we feel after it's all said and done. To help with some spring cleaning we've compiled a list of 50 (yes FIFTY!!) things you can throw out right now, and we promise you won't miss any of them!
1. Spare contact lens cases - Keep one and throw the rest out!
2. Broken costume jewelry - It's not worth fixing...Throw it out and replace it!
3. Dictionaries - How thick is the layer of dust that's covering yours right now?...