Spring Cleaning Tips
Posted by Ashley Whitworth on Wednesday, March 25, 2015 at 10:07:48 AM
By Ashley Whitworth / March 25, 2015
Comment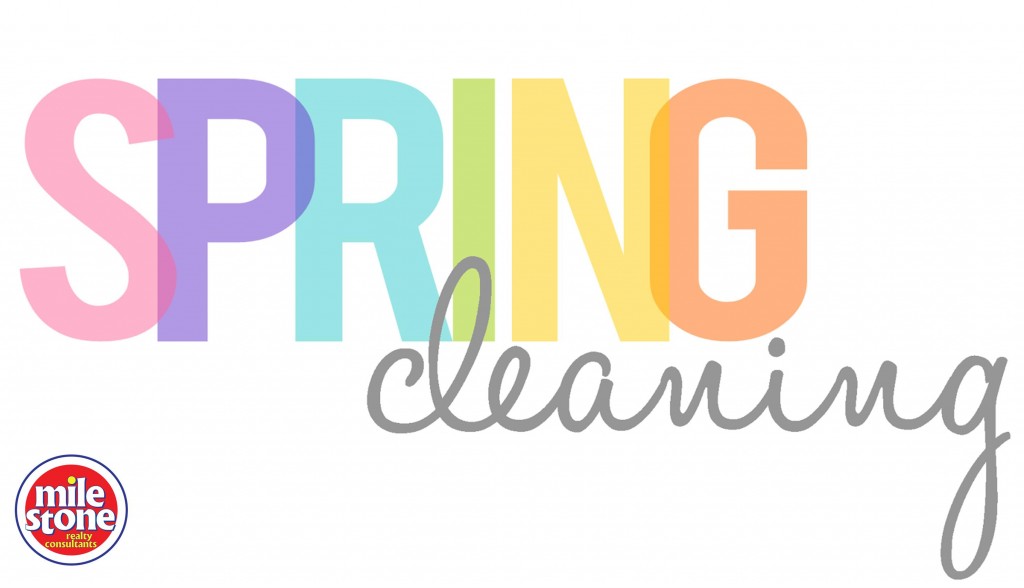 The weather is finally getting warm here in Central Kentucky! The birds are chirping, the flowers are starting to peek up out of the ground, and you're probably starting to get the itch to clean off the winter doldrums and start fresh for the new season. Now is a great time to wipe away all the salt, dirt, and grime that winter left behind. Here are a few tips to get your Spring cleaning off on the right foot.
Keep, Donate or Toss
Spring cleaning is a great time to get rid of all the clutter that has been collecting since the holidays. Start a Keep, Donate and Toss pile. Anything you haven't worn or used in the last...