Realtor Steve McKinley
has decided to join our Lexington office of Milestone Realty Consultants!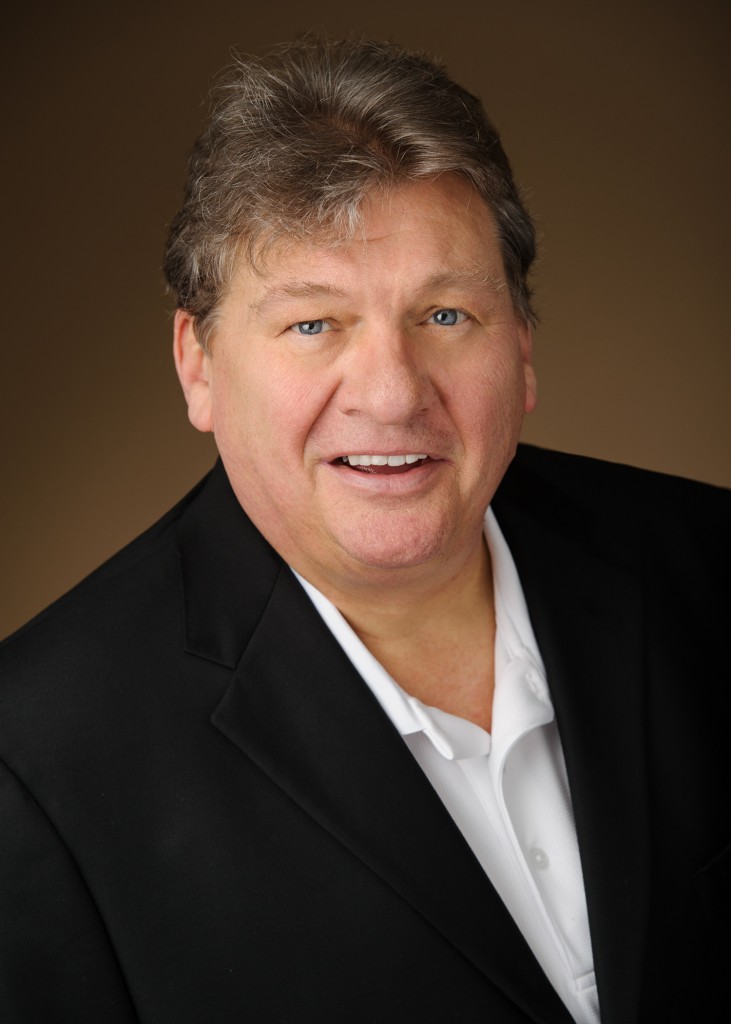 Steve McKinley, having over 30 years of successful sales experience, is a true people person. Steve has the ability to bring all parties to the table ready and willing to do business, while maintaining professionalism; never forgetting his clients' needs. As Steve says "It's not just your home, it's your headquarters and hideaway." Steve has experience with new home construction through his former company McKinley, Hodges and Wainscott, Inc, as well as first-hand knowledge...