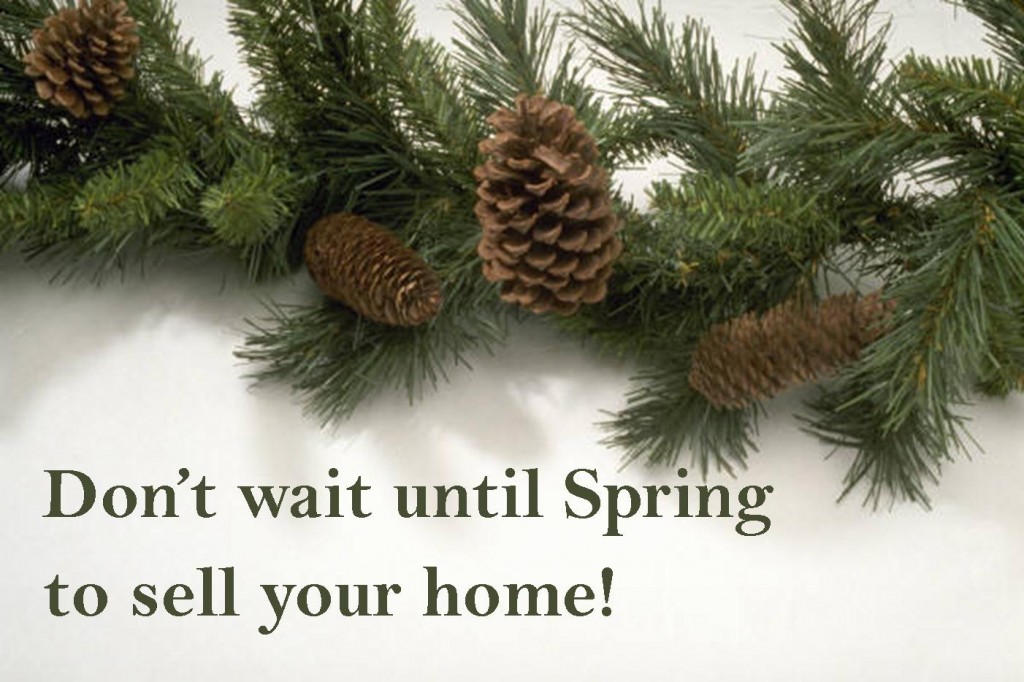 Many sellers choose to wait to put their home on the market until after the busy-ness of the holidays. However, this decision could be costly! Here are 3 reasons why now is the perfect time to sell your home.
Only Serious Buyers are Out
Only those purchasers who are serious about buying a home will be in the marketplace around...