The holidays are fast approaching and in no time, friends and family will be descending upon your home for yummy meals and holiday cheer. Get your floors ready for the increase in foot traffic with these quick fixes:
1. Save your floor cleaning for last.
There's a reason why people say "cleaning from top to bottom". Save the mopping, vacuuming, and sweeping for last, that way your floors are nice and clean before people start showing up.
2. Get creative with your coverings.
Place a festive door mat or carpet runner at the front door to absorb slush and snow. You'll be able to keep your freshly cleaned floors clean, as well as prevent slips or falls.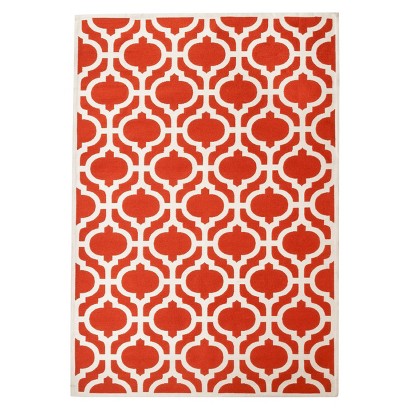 ...