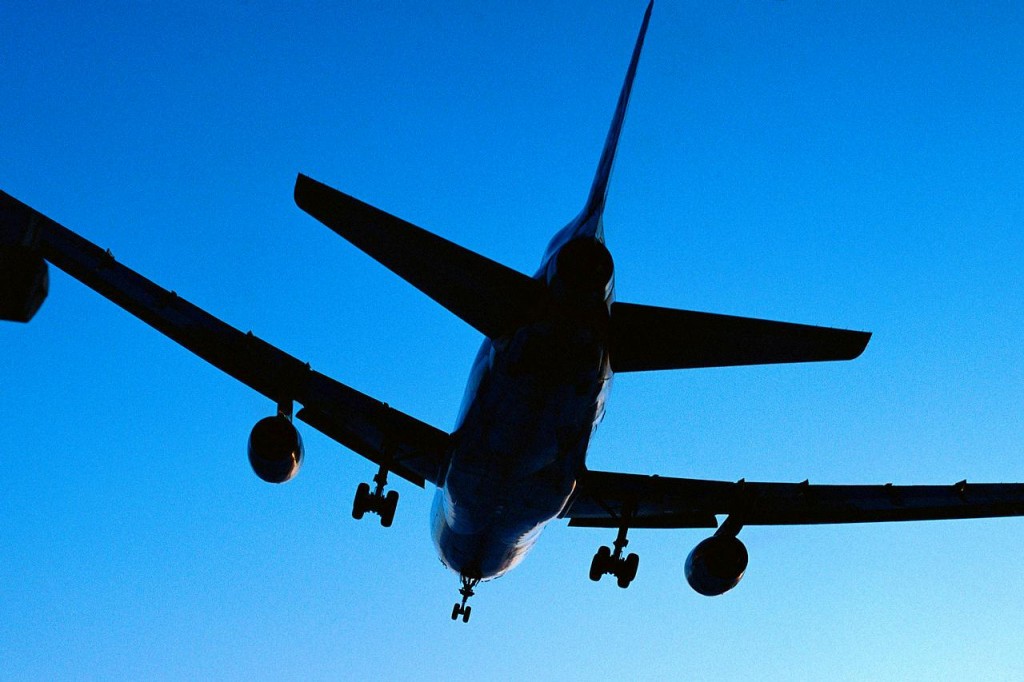 With the holidays upon us, many people will be traveling to be with family and loved ones. If you're planning on being away for an extended period of time, don't forget to take proper precautions to keep your home safe while you're away.
Make Your Home Look Lived In
Help create the illusion that you're still home by investing in light switch timers that turn your lamps on and off at certain times of the day. Leave your curtains or blinds exactly as you keep them normally. Move your expensive items, like cash or jewelry, out of plain sight if...