Welcome Home!
Posted by Ashley Whitworth on Friday, January 20, 2012 at 9:50 PM
By Ashley Whitworth / January 20, 2012
Comment
Thank you for checking out our blog! We strive to be the go-to source for market news, agent testimonials and anything and everything related to Kentucky real estate.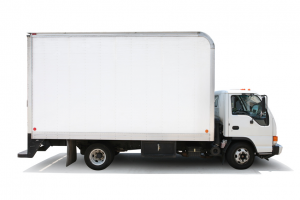 Follow us on Facebook or Instagram for updates. As always let us know how we can assist you.
...