Milestone Top 5 - February Edition
Posted by Ashley Whitworth on Thursday, February 11, 2016 at 11:54 AM
By Ashley Whitworth / February 11, 2016
Comment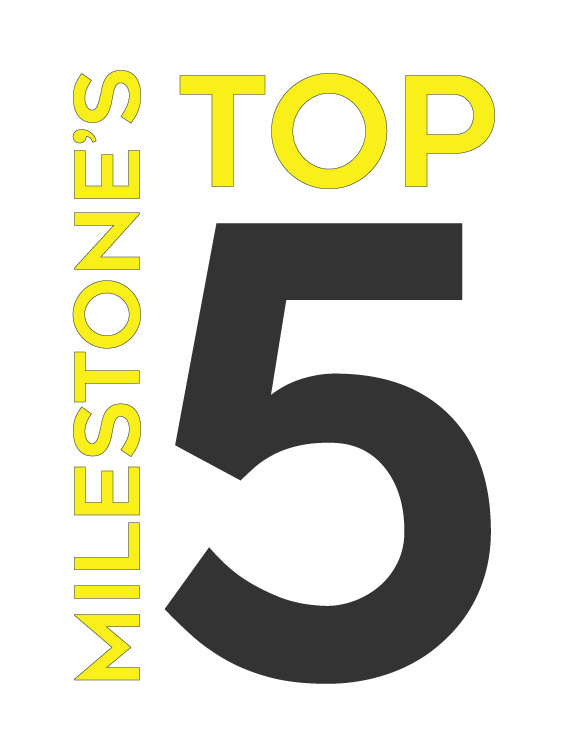 Get ready for Milestone's first Top 5 blog post! For the past month, we have been reaching out to all of our social media followers asking them to weigh in on a very important matter: What is everyone's favorite spot in Lexington to celebrate Valentine's Day? We asked, you answered, and now we're giving you the Milestone community's favorites!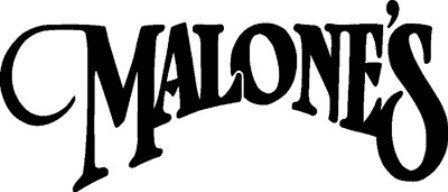 Malone's - (859) 335-6500
Everyone has a red letter moment in their lives. High on Brian McCarty's list is his first bite of honest to goodness 100% USDAPrime Beef in a steakhouse in Chicago. You might say it sort of changed his life because the first thing he said when he could speak was, "This is the best beef on the planet. Can I get it in Lexington?" The answer at the time was, "No." So Brian and his business partner Bruce Drake opened a steakhouse called Malone's, and the rest is history.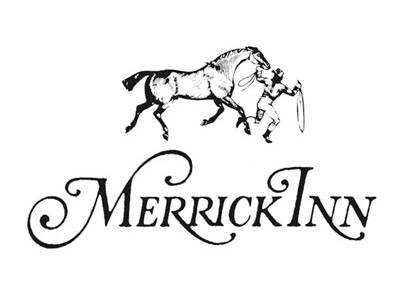 The Merrick Inn - (859) 269-5417
The Merrick Inn has been owned and operated by the Murray family for nearly 40 years. Offering the finest in traditional southern dining and innovative specials. Times have changed, but we believe the beauty and charm of our inn have been enhanced by the years of offering many good people the best of Kentucky traditions.

Minton's - (8590 948-1874
We are located inside of the old Fresh Liquors Building on the corner of N. Limestone & Luigart St. Just before you get to the railroad tracks at Loudon. Come down and enjoy our eclectic Southern with a Flair menu! Vegan and Vegetarian friendly as possible.

Giusseppe's - (859) 272-4269
There's a quiet country road hiding near one of Lexington's busiest intersections. Tucked down that lane in a tree-lined cove, Giuseppe's has been serving great Italian cuisine serenaded by live music for the last 20 years. Renowned for its fresh fish and seafood, hand-cut steaks, traditional and contemporary pasta dishes, homemade desserts and extensive wine list, Giuseppe's captures its guests with the ambience of candlelight, easy sounds of slow jazz and a taste of passion which flows from your fork, making every dish its own invitation to return.
Distilled - (859) 255-0002
Distilled at Gratz Park in Downtown Lexingtion offers the best of fine dining with an exceptional wine, bourbon, and whiskey selection.
So now that you've seen the Top 5 suggestions for Valentine's Day dinner in Lexington, where will you and your sweetheart be going?