Lexington Women's Council of Realtors 2012 Fall Fashion Preview
Posted by Ashley Whitworth on Monday, August 20, 2012 at 8:43 PM
By Ashley Whitworth / August 20, 2012
Comment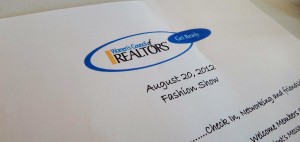 Today the Lexington Chapter of Women's Council of Realtors hosted the first annual Fall Fashion Show at Equestrian Woods Country Club.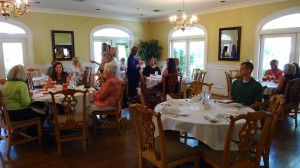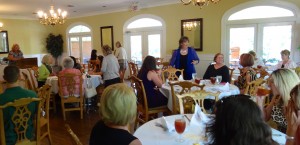 Betty Spain, the founder and owner of Bella Rose, which is one of Lexington's favorite clothing boutiques for women, brought to us some absolutely stunning outfits from her shop. Betty founded the boutique over 30 years ago and she continues to offer that "big city fashion, small town charm" as she puts it.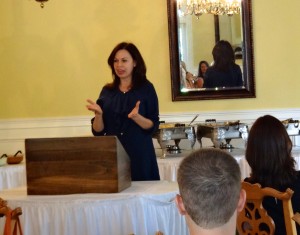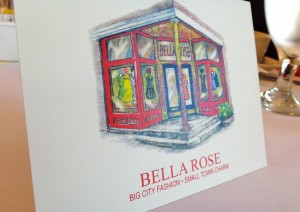 While there were professional models in the show, there were also several Realtors that sell Lexington Homes modeling. Milestone was proud to have Deborah Back represent the company as she "strutted her stuff" in some gorgeous outfits. Deborah has been selling Lexington Homes for over 15 years and is consistently ranked in the top 20 agents at Lexington Bluegrass Association of Realtors.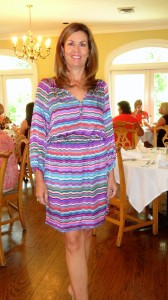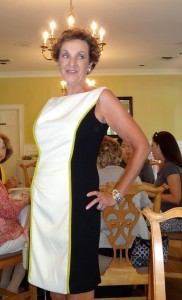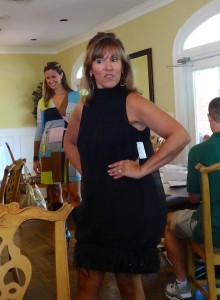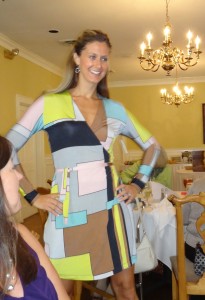 The Women's Council of Realtors is one of the nation's largest women's professional organizations and it is a powerful engine to help drive it's members' careers to greater heights. As a member, you will have great networking and referral opportunities. From meetings and educational sessions you will develop new skills, discover new business opportunities and stay on the cutting edge of the Real Estate Profession.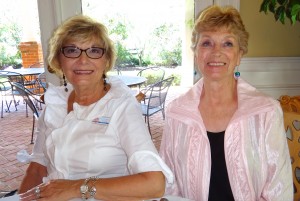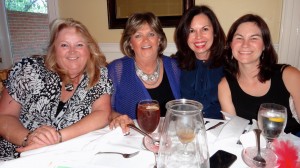 For more information about Women's Council of Realtors please visit our website at www.wcr.org. Come join the fun!