Keys To Buying A House In The Current Real Estate Market
Posted by Taylor Hatton on Friday, May 21, 2021 at 4:44 PM
By Taylor Hatton / May 21, 2021
Comment
Keys To Buying A House In The Current Real Estate Market
By: Taylor Hatton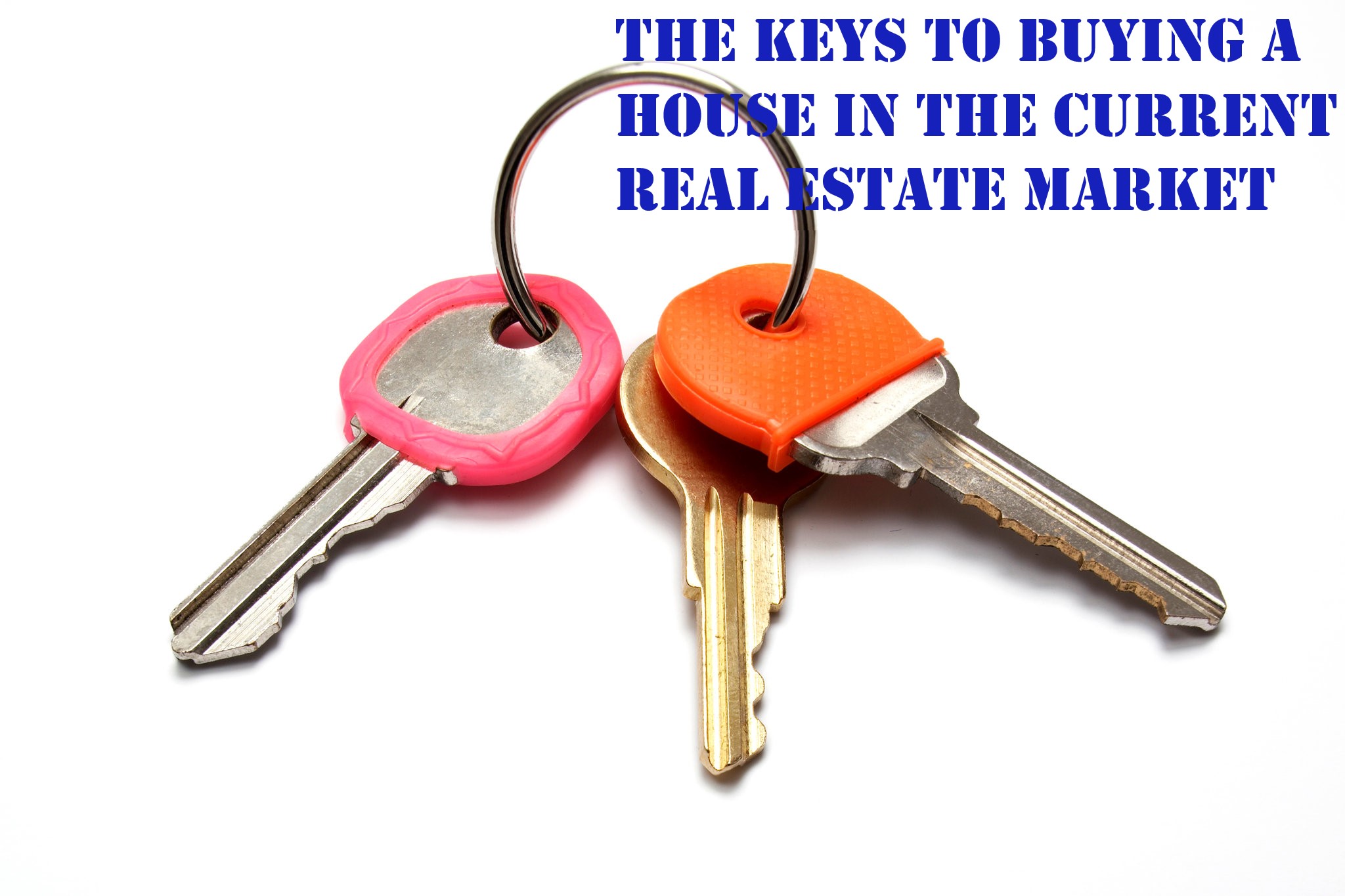 The current Lexington Real Estate market can be a buyer's nightmare right now. There are an immense amount of buyers and not enough houses being put on the market. So this means quick turnaround times from the listing upload to when it goes under contract. But there are ways to maneuver through the market and increase your chances of finding your perfect home in this volatile market.
The first key thing you need to know in this market is that you MUST know what you want. You need to have already weighed out your pros and cons and what you want and don't want in your house. Figuring out how many beds and baths you would like to have, or if you want a garage or not. Just figuring out little things like this will help you narrow your search so you can find the home that is right for you. Knowing what you want your home to have will get you off on the right foot when searching for your home!
When looking for a house in this market, you must be prepared. You can't go into showings without a clear plan. The Lexington real estate market is too competitive to try and if you are not prepared you will struggle to find a house. Talk to your loan officer so you can know exactly what your budget is that way your real estate agent can help you find something that you love, and that fits your budget. This will help you out in narrowing your search down to find your perfect home.
Finally the last key you need to know in order to compete in this market is to be willing to make your offer. With houses flying off the market there is not a lot of time to sit around and think about if you can make your offer. That is why it is beneficial to follow the first two steps, so that when you see the house you want you are ready to strike and make your offer. Being ready to make your offer will be so beneficial in your home buying experience!