Keeping Your Home Safe While You're Away
Posted by Ashley Whitworth on Monday, November 25, 2013 at 10:57 AM
By Ashley Whitworth / November 25, 2013
Comment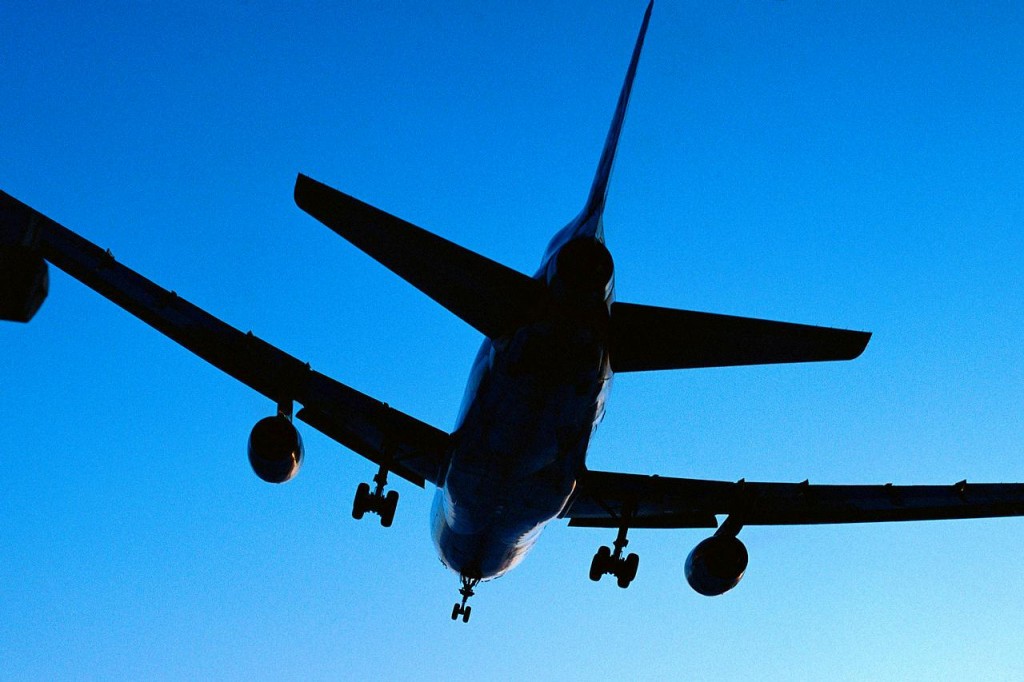 With the holidays upon us, many people will be traveling to be with family and loved ones. If you're planning on being away for an extended period of time, don't forget to take proper precautions to keep your home safe while you're away.
Make Your Home Look Lived In
Help create the illusion that you're still home by investing in light switch timers that turn your lamps on and off at certain times of the day. Leave your curtains or blinds exactly as you keep them normally. Move your expensive items, like cash or jewelry, out of plain sight if they're visible from the window.
Pull the Plug
Unplug your television, toaster oven, coffee pot, and computer while you're away to protect from power surges and save on your electric bill. Even while off, many of these electronics still use electricity. Disconnect your automatic garage door opener as well, so that burglars can't open it with a universal remote.
Remove the spare key
Collect any spare keys hidden around your house. If a person decides to burgle your house, the first place they'll look is the obvious places: under door mats, in a potted plant, or around the door frame. Instead, give a copy of your key to a trusted neighbor or nearby friend for emergencies.
Keep It To Yourself
In today's social media world, it's so easy to post about upcoming vacations, photos of yourself at the beach, or check-in at a vacation resort. Unfortunately, it's not just your friends and family that can see those posts. Would-be burglars can easily check social media sites to see who's home and who's away. The less information you put out there, the less likely it is to reach the wrong ears and eyes.
Do you have any other tips to keep your home safe while you're away? Let us know in the comments or share them on our Facebook page!