Keep Your Carpet Looking New
Posted by Ashley Whitworth on Monday, January 21, 2013 at 1:06 PM
By Ashley Whitworth / January 21, 2013
Comment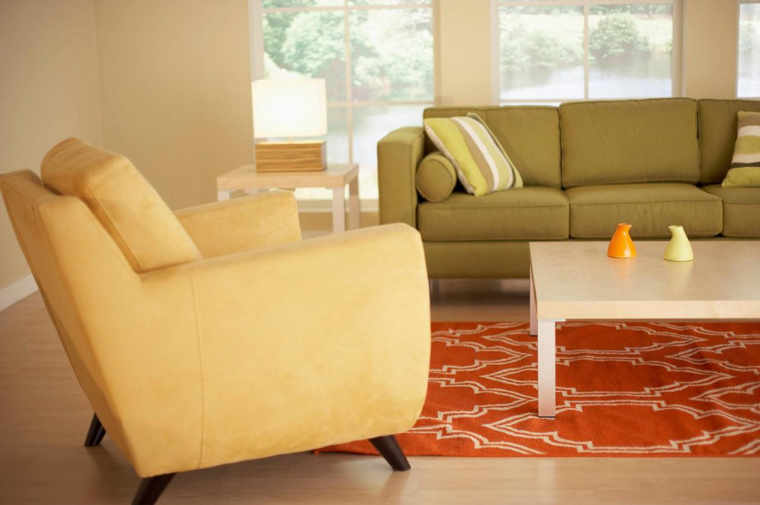 There are many types of flooring to choose from to use in your Central Kentucky home. One of the most popular is carpet. Many homeowners prefer carpeting or area rugs in living rooms or bedrooms, but carpeting can be more of a challenge to keep clean than other floor surfaces. Many carpeting options come with a variety of warranties, but normal wear and tear can make even the most expensive carpet seem old and dingy. Here are a few tips to keep your carpet in your home looking like new.
A large part of wear and tear on carpet is regular foot traffic. Carpeting on stairs, in front of doorways, and around the sofa will have more traffic, and therefore, more wear and tear. See if you can change the arrangement of your furniture to alter traffic patterns to avoid condensing the damage to one area. You could also put down area rugs or carpet runners to absorb some of the wear and tear.
Adopt a "no-shoes" policy in your house and have your family and guests remove their shoes at the front door. This will cut down on the amount of dirt and debris that is tracked into your home on the bottom of your shoes. It may take some getting used to, but if you stick with it, you'll extend your carpet life and cut down on stains.
Even minor spills can become a permanent stain, if left untreated. One trick to keep your carpet looking new is to deal with any spill as soon as it happens, so it doesn't have time to set in. By using the right tools and dealing with a stain immediately, you can limit the damage done to your carpet and prevent permanent discoloration.
Keeping your carpet looking new means taking time to do the little things, like cleaning up spills and stains and vacuuming on a weekly basis. But it's also important to do a deeper carpet cleaning once in a while, using either steam or dry cleaning to pull out or break down stains. If your carpet hasn't been thoroughly cleaned in the last year, you may want to consider hiring a professional that uses a high-power steam cleaning machine or high-performance dry cleaning chemicals.
Do you have any other tips to keep your carpets clean? Let us know in the comments!