Is your house Halloween ready?
Posted by Ashley Whitworth on Monday, October 29, 2012 at 7:22 PM
By Ashley Whitworth / October 29, 2012
Comment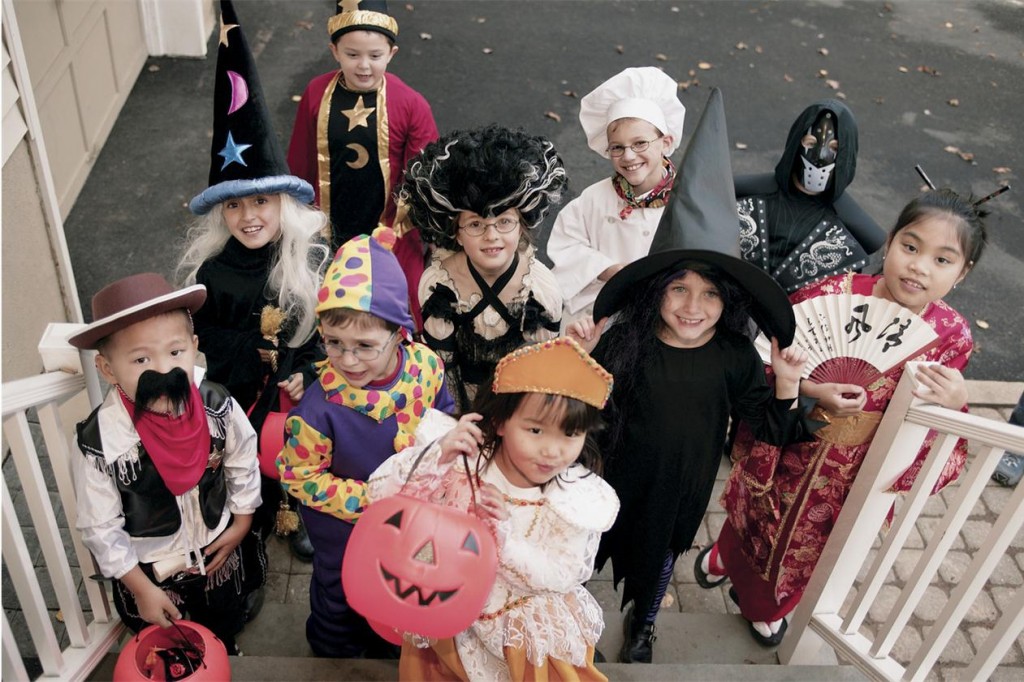 Most Central Kentucky children will be lining the streets this Wednesday in search of the best candy on the block. Make sure your house is ready for the barrage of children with these quick last-minute tips!
1. Decorate your door. Set up some decorations around your front door and yard. Don't hold back--the spookier the better! If you choose to use candles, make sure they're placed in an area that will not be hazardous to costumes.
2. Beef up your lighting. Since your front door will be getting more traffic than usual, make sure you have the proper lighting to light the way. Change out your bulbs for brighter lighting. If you don't have lighting around your front door, consider adding lanterns by your walkway so that you don't run the risk of children falling down in your yard.
3. Hide your valuables. If you have delicate lawn ornaments or statues in your yard, it might be a good idea to relocate them to the backyard or garage until after all the little ghouls and goblins have gone. You don't want any little ones accidently breaking something on their trek across the lawn!
4. Get plenty of candy. Nothing is scarier to a kid than ringing the doorbell to a house and finding out they ran out of candy! If you live in an extremely popular neighborhood with lots of trick-or-treaters, visit wholesale places like Sam's Club to ensure your house is stocked. Plus, if you have leftovers, I'm sure your co-workers wouldn't mind for you to bring them in a treat the next day!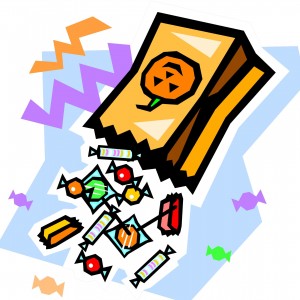 5. Wear a costume. What kid wouldn't want to get their Snickers bar from an evil witch or a scary surgeon? Even if it's a quick, thrown-together, homemade costume, by dressing up, you'll be getting into the spirit of Halloween and you'll give the kids something to smile at! Here are a few DIY costume ideas, found here and here.