I Scream, You Scream, We all Scream For...
Posted by Ashley Whitworth on Friday, June 21, 2013 at 11:56:24 AM
By Ashley Whitworth / June 21, 2013
Comment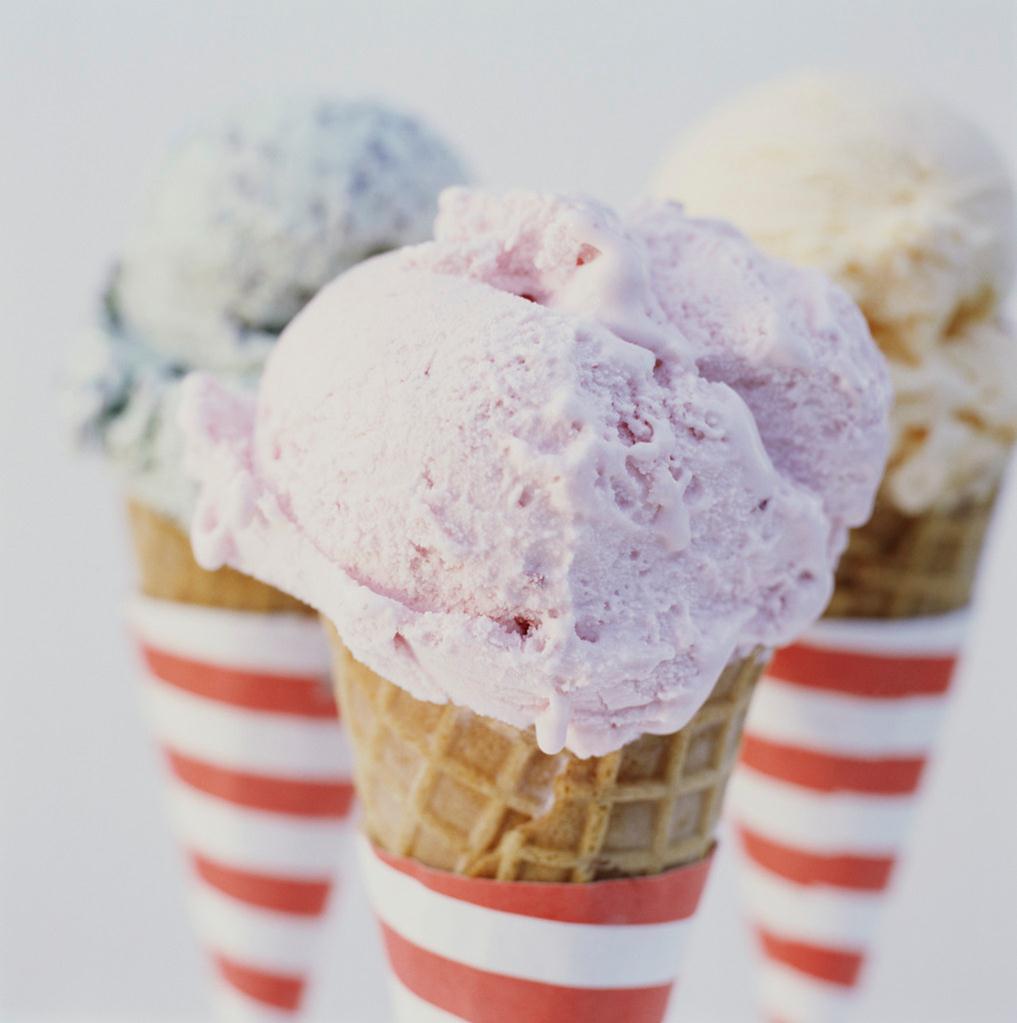 Nothing goes with summer better than ice cream! In honor of today being the first official day of summer, we've compiled a list of some of our favorite Central Kentucky ice cream shops!
Baskin Robbins, 5 Central Kentucky locations
Named as the top ice cream and frozen dessert franchise in the US by Entrepreneur magazine's 31st annual Franchise 500® ranking, Baskin-Robbins is the world's largest chain of ice cream specialty shops. And as the inventor of the "31 flavors" concept, Baskin Robbins is sure to be a hit, no matter what your flavor! For locations and times, visit their website at
www.baskinrobbins.com
.
Graeter's, Chevy Chase and Hamburg locations
With their roots in our northern neighbor, Cincinnati, Graeter's Ice Cream has been a Central Kentucky go-to ice cream spot for many years. With each of their flavors made "the old fashioned way" (two gallons at a time), you can stop into their store, or get it shipped to another location. Check out their website for a history of their French Pot Process at www.graeters.com.

Orange Leaf, 7 Central Kentucky locations
Orange Leaf took Central Kentucky by storm, giving people a healthy alternative to a traditional frozen treat. Reminiscent of your childhood trips to the local dessert shop, Orange Leaf allows you to customize your size, flavor and toppings to your desires while still giving you the sweet, creamy treat you crave. Visit their website at
www.orangeleafyogurt.com
to see your local store's flavor lineup & current deals, find stores, check nutritional information.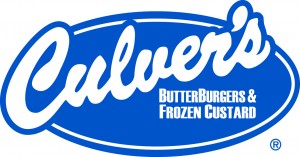 Culver's, 4 Central Kentucky locations
Culver's has earned a reputation for deliciousness by serving fresh, frozen custard and juicy, made-to-order ButterBurgers. By different flavors of the day per store, you'll always find a flavor to love every time you go to Culver's! For a list of their flavors of the day, visit their website at
www.culvers.com
.
Bruster's, 2 Central Kentucky locations
Treat yourself to over 24 flavors of delicious ice cream at your local Bruster's. Everything in their stores are made fresh, from the ice cream, to their cakes and other desserts. Visit their website at
www.brusters.com
to see their full selection.
Cocoh!, Richmond Rd location
New to the Central Kentucky area, Cocoh! is the bakery portion of Lexington's newest restaurant Coba Cocina. Opened in 2013, this gelateria, is home to freshly-made gelato, pastries, and various assortments of baked goods. If you haven't tried it yet, you're missing out! To see photos of their goodies, check out their website at
www.cobacocina.com
. Have we hit all your sweet-tooth favorites? What other establishments would you add to our list? Let us know in the comments or on our
Facebook page
!