How to start a garden
Posted by Ashley Whitworth on Saturday, April 13, 2013 at 12:51:59 PM
By Ashley Whitworth / April 13, 2013
Comment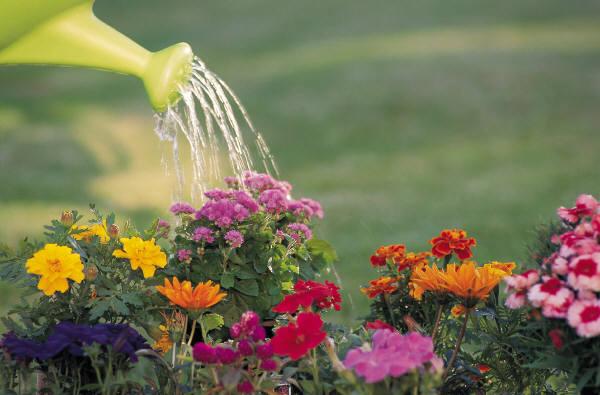 You've heard the old adage, "April showers bring May flowers". Put those showers to good use by getting your spring garden ready now! Whether you'd like to plant a hearty vegetable or herb garden or you'd prefer a colorful and fragrant flower garden in your
Central Kentucky home
, use these tools to help get you started!
Start with a Plan:
The phrase "location, location, location" is just as important in real estate as it is for your garden. Deciding
where
to plant will determine
what
you can plant. Survey the lay of the land before you make your gardening plans. Where are the buildings, fences, and large trees in relation to your garden plot? Areas that are completely shady will need plants that can be grown in the shade only. Full sun areas will require plants that can handle constant heat. Try to stay away from low-lying areas to avoid too much moisture. Plan accordingly so that your seeds will live up to their maximum potential. You'll also want to take into account how big or small you'd like your garden to be. You only want to plant what you think you can handle. For some, that may mean sticking to just a few variations of vegetables or flowers; for others, they could handle a whole collection of vegetation. It's better to start out small than to plant too much.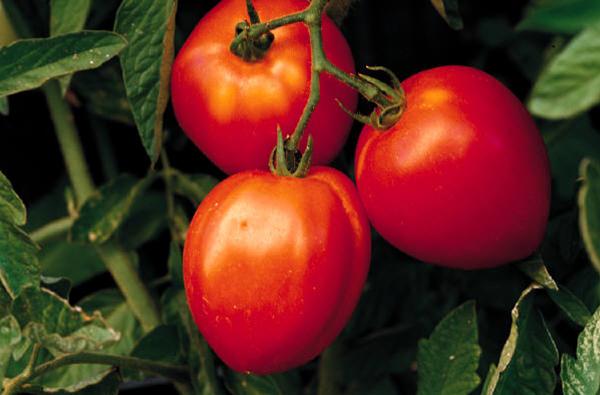 Buying and Planting:
Buy fresh, high quality seed from a local seed store, garden center or mail order seed catalog for your vegetable garden. For flowers, choose plants that look strong and healthy. Stay away from plants that look diseased or discolored. Decide whether you want to plant Annuals or Perennials. Annuals are flowers that bloom for one season and will need to be replanted the next season. Although they must be replanted each year, annuals are hard to beat in terms of showy, season-long color. Popular annual flowers include petunias, marigolds, zinnias and impatiens. Perennial flowers are those that grow for three or more years. Although most perennials tend to have a relatively short season of bloom, combining several types of flowers in your garden can produce season-long color. Some of the most popular perennials include daylilies, peonies and garden mums. You can mix both annuals and perennials together if you can't decide between the two. Having a well-maintained garden can give your
Kentucky home
a beautiful array of sights and scents. Will you be planning at garden this year? Do you have one already started? Let us know in the comments!