How To Keep Your Kids Entertained During Winter
Posted by Ashley Whitworth on Tuesday, January 21, 2014 at 11:23 AM
By Ashley Whitworth / January 21, 2014
Comment
Is anyone else ready for winter to be over, like I am? The comic below pretty much sums up my thoughts on the matter.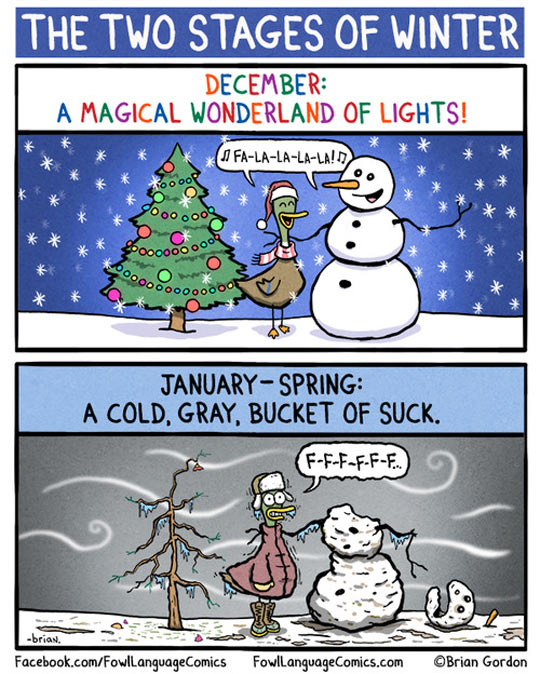 If you're like me and you're going a little stir crazy from all the cold weather, here are a few things you can do in your Central Kentucky home to keep the winter doldrums away and keep your kids entertained.
Mess-Free Finger Painting
No 1 Has More Fun has a great idea for painting, without the mess. Put different colors of paint in a plastic bag and tape the bag to the back door or table for a fun afternoon activity. You can even experiment with different paints, hair gel, or even glitter.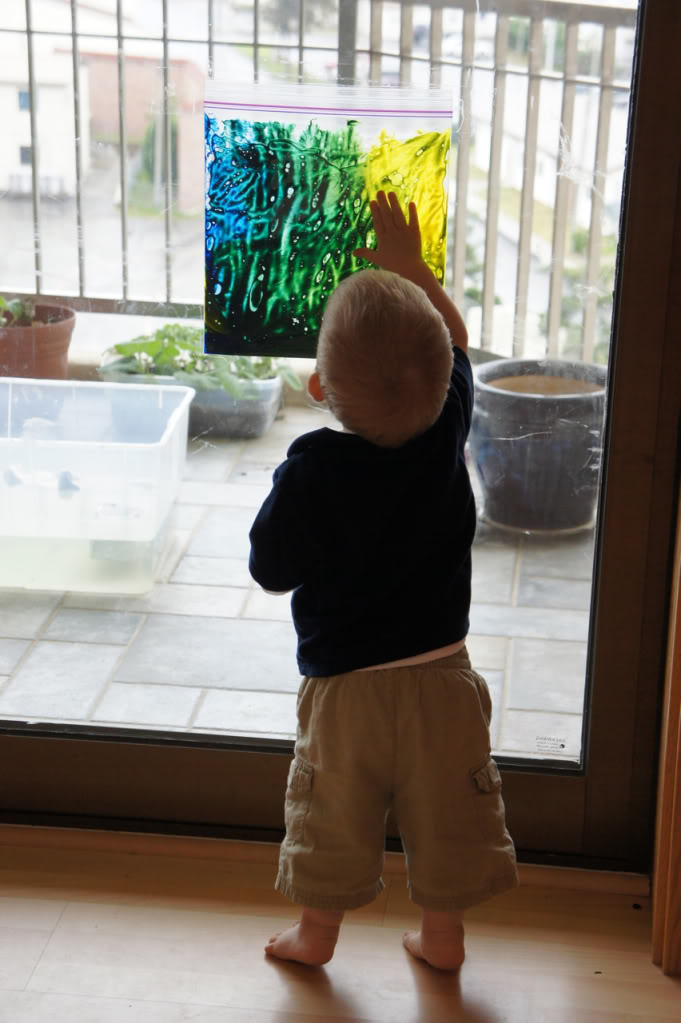 Bake Cookies
Many kids love being in the kitchen, so why not whip up a batch of these snowman cookies from A Thrifty Mom to pass the time? Kids can decorate to their hearts desire, plus, you can give them a math lesson when you're measuring out the ingredients.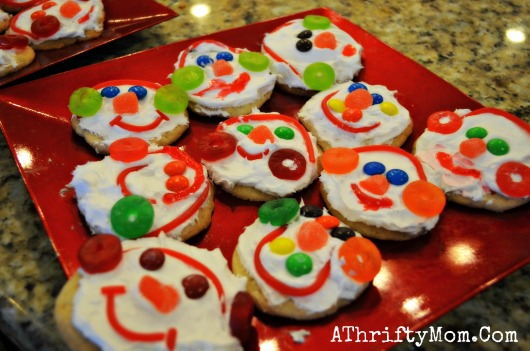 Masking Tape Olympics
With the Winter Olympics coming up in just a few weeks, get your kids in the spirit by setting up a few games with just a roll of masking tape. What To Expect has a few ideas you can use, like hopscotch, bulls-eye bowling, and balance beam.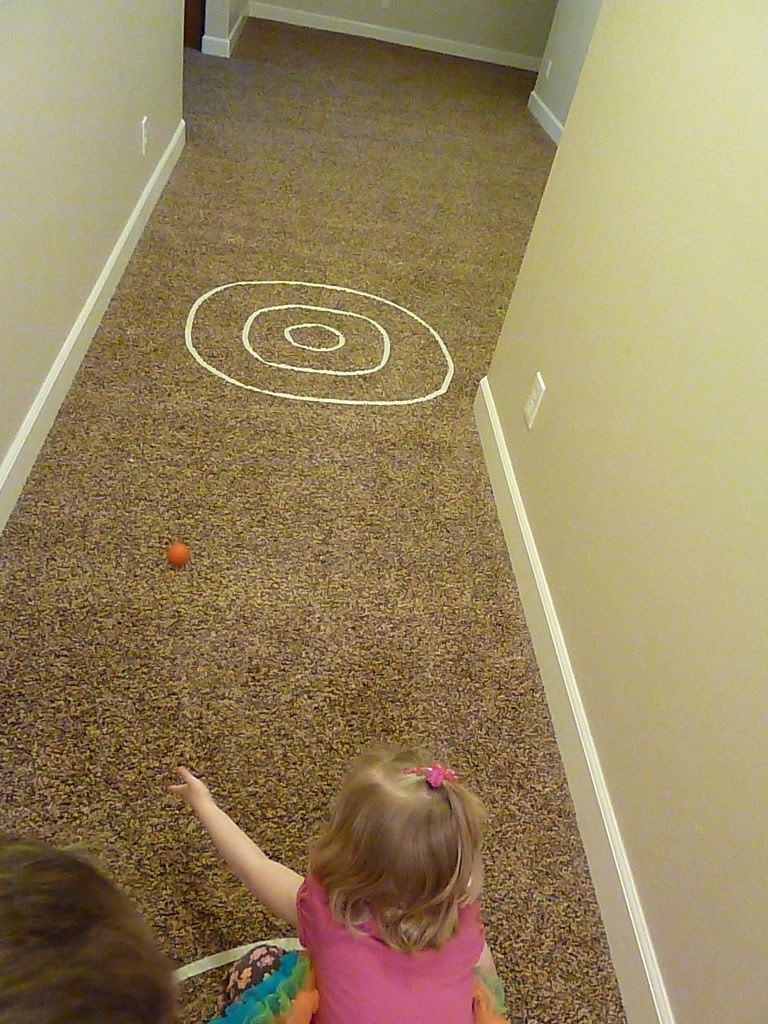 Laser Beam Obstacle Course
Melanie from Rocking My 365 Project has a great idea for all budding James Bond's out there. Take string and tie it across a hallway or room and have your kids find their way through. If you don't have string, you can use streamers, ribbon, or toilet paper.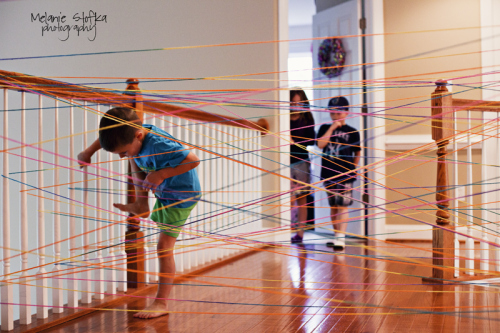 What do you do to keep the winter blues away? Let us know in the comments or on our Facebook or Twitter pages!