Hartland: A Place To Put Your Roots Down
Posted by Rob Bolton on Tuesday, July 8, 2014 at 11:23 AM
By Rob Bolton / July 8, 2014
Comment
Today's post comes to us from Realtor Rob Bolton. Rob is a veteran residential developer, builder, and real estate marketing sales manager here in the Central Kentucky area. He enjoys horse racing, UK football and basketball, and spending time with his family. Are you new to Lexington and looking for a neighborhood to put down roots and call home? Or, have you been in Central Kentucky for awhile and are looking for that place to settle down to make family memories? Well, Hartland is that place!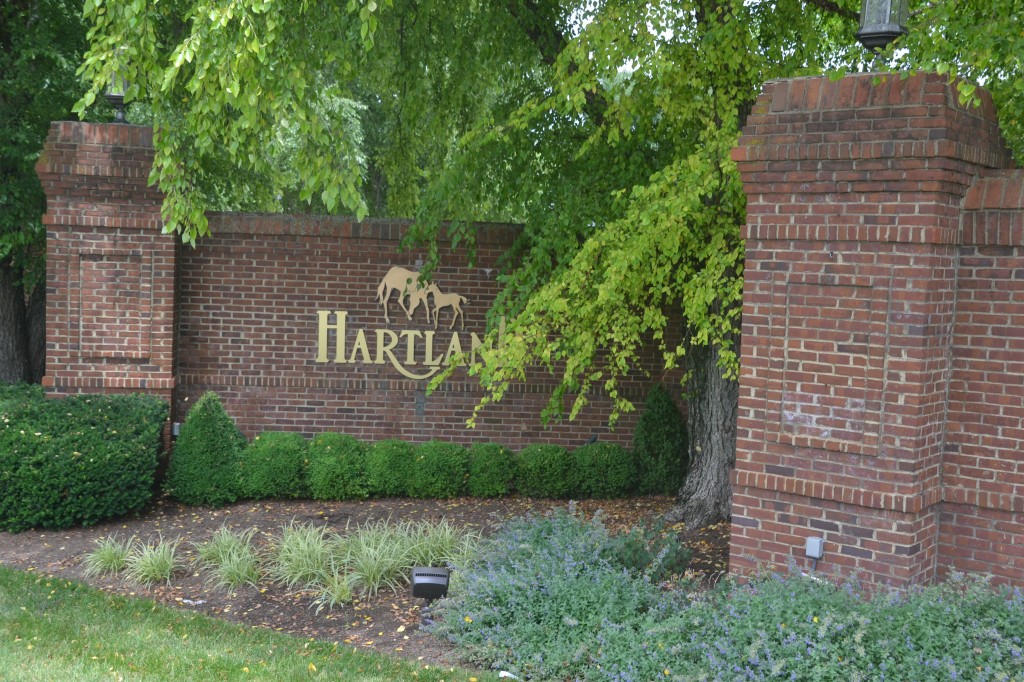 How do I know? Well, in a couple of ways. First, as a member of the Hartland development team, first as project manager and then as managing partner, I spent every day in the creation, management and development of this 493-acre, single family, residential community. Second, my family and I have lived in Hartland since 1985. So needless to say, I know every nook and cranny. From its tree lined curved streets, the impeccably landscaped boulevards, our themed entries and signage, the city park, to its full use swim, tennis and social club, Hartland is a place for family. With nearly 1000 homes situated in price ranges from the $200,000's to over $1,000,000, Hartland is a neighborhood to make lifetime friends, share in community activities and fun. Whether it is at the pool cheering on your swim team, a feisty match of tennis doubles, marching in the 4th of July parade, game watching events at the club, taking prom pictures or family portraits on some of the lush common grounds or participating in the home holiday lighting contest, Hartland is a place to grow memories.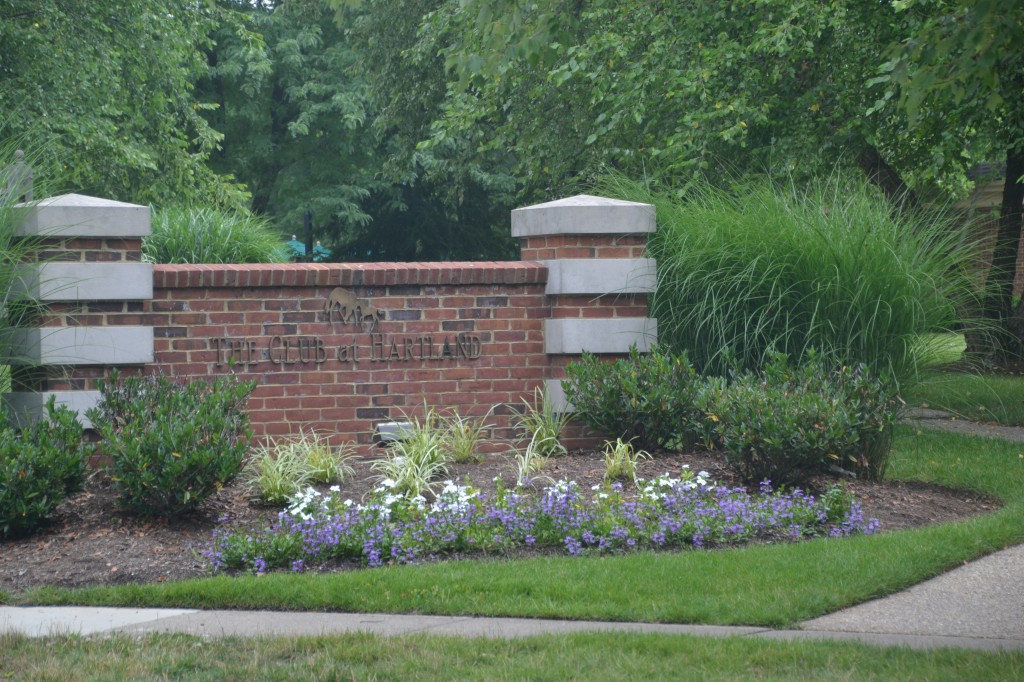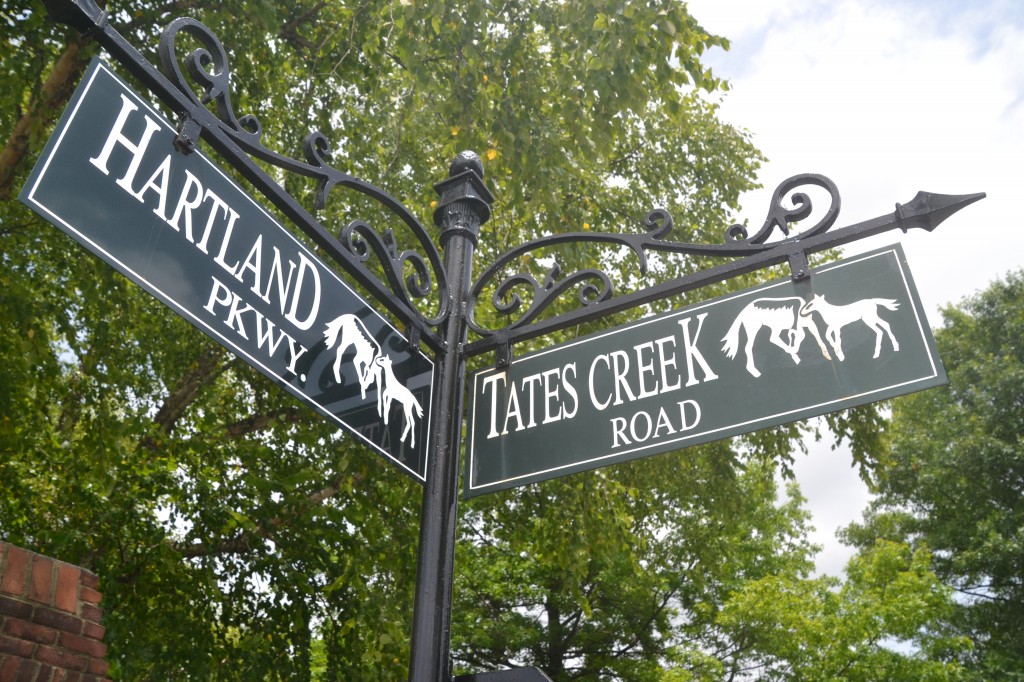 So start putting down roots! Start making memories! As your Realtor, let me put my Hartland expertise to work for you to help you find your Hartland home today. Contact Realtor Rob Bolton at 859-221-4545, email him at rbolton@milestoneky.com, or visit his website.