Going Beyond KFC
Posted by Ashley Whitworth on Wednesday, July 23, 2014 at 10:57:59 AM
By Ashley Whitworth / July 23, 2014
Comment
When you think food in Kentucky, most out-of-towners immediately think of Kentucky Fried Chicken. While that special restaurant, which
started in Corbin, KY
, will always hold a special place in our hearts, real Kentuckians know that if you're looking for great fried chicken, there are plenty of other places to go, besides the Colonel's.
Chevy Chaser magazine
put together a list of the top 5 fried chicken spots in the Lexington area. How many have you been to? 1.
Indi's
670 North Broadway, (859) 233-7985,
indis-fastfood.com
This Lexington restaurant has some national backing behind it. Esquire Magazine named Indi's to its "Best Late-Night Food in the USA" list, and for good reason. Indi's is a drive-thru or carry-out only, and it's signature West Indian spice recipe is a hit.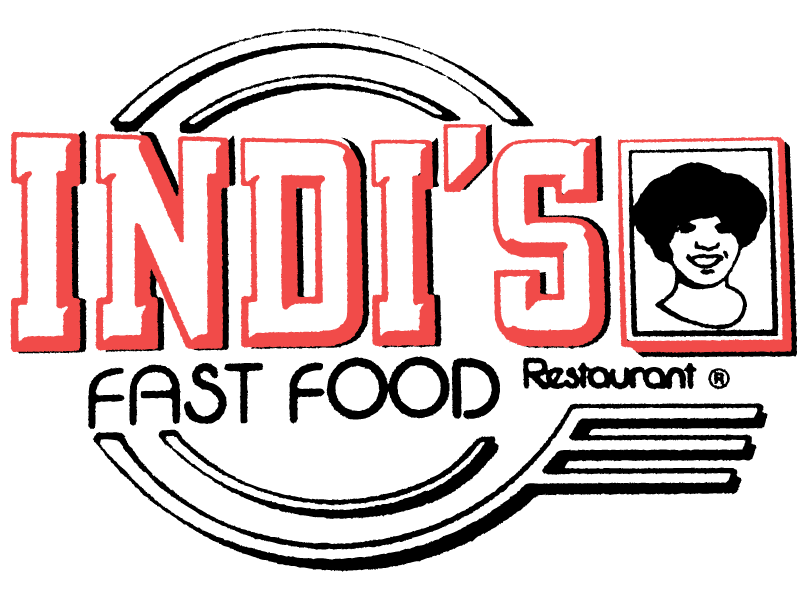 Photo Source
2.
Parkette Drive-In
1230 East New Circle, (859) 254-8723,
www.theparkette.com
We've all seen that big neon sign off New Circle. The Parkette, opened back in 1951, has been remodeled to look like a retro 50's diner. They're famous for their fried chicken, being featured on both The Food Network's Diners, Drive-Ins, and Dives in 2010, and The Rachel Ray show in 2013.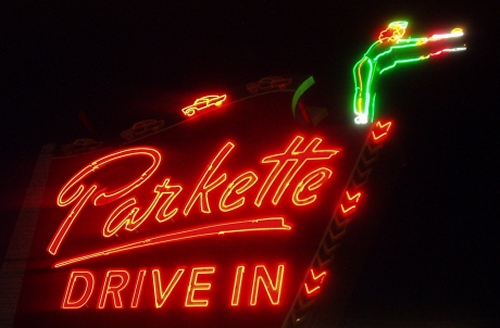 Photo Source
3.
Merrick Inn
1074 Merrick Drive, (859) 269-5417,
www.themerrickinn.com
Fried chicken is, by far, the most popular dish on the menu at this Lexington staple. Not only are you getting great food at Merrick Inn, you're also getting the true southern atmosphere. The restaurant is located in a converted farmhouse on a former horse farm, and the patio is casual, but modern.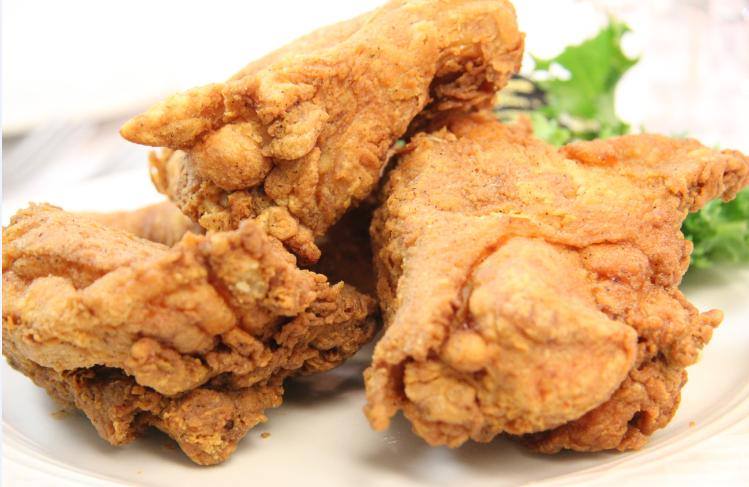 Photo Source
4.
Wallace Station
3854 Old Frankfort Pike, (859) 846-5161,
www.wallacestation.com
When a restaurant sells out of fried chicken, you know it has to be good! Mondays are Wallace Station's Fried Chicken night, and it frequently sells out, so make sure you get there early if you want a plate. If you have ever been to the Wallace Station family of restaurants, including Holly Hill Inn, Windy Corner Market, Smithtown Seafood, and The Midway School Bakery, you know you're getting quality food!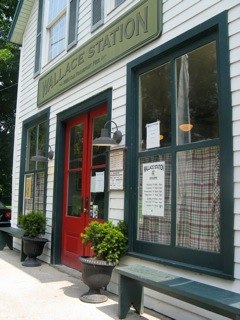 Photo Source
5.
Winchell's
348 Southland Drive, (859) 278-9424,
www.winchellsrestaurant.com
Winchell's is an extremely casual, friendly place where you can order up some amazing food and watch the game on TV. Their fried chicken plate comes with a side of mashed potatoes and gravy and green beans--the perfect pair.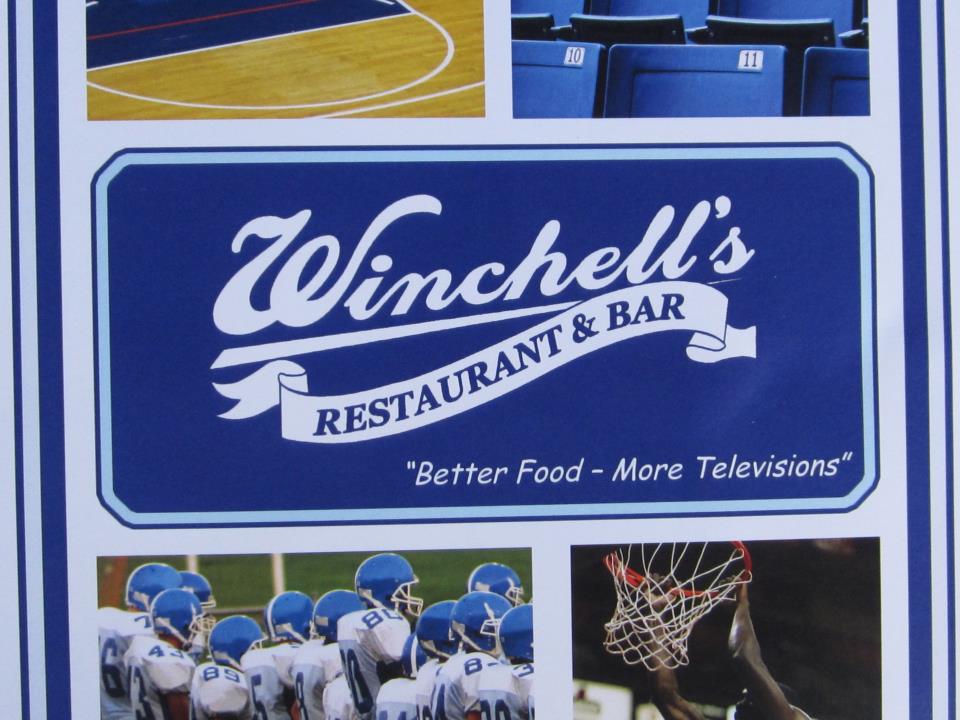 Photo Source
What do you think of this list? Would you add any other restaurants to it? Let us know in the comments!