Give Your Home Some Summer Lovin'!
Posted by Ashley Whitworth on Tuesday, May 28, 2013 at 11:34 AM
By Ashley Whitworth / May 28, 2013
Comment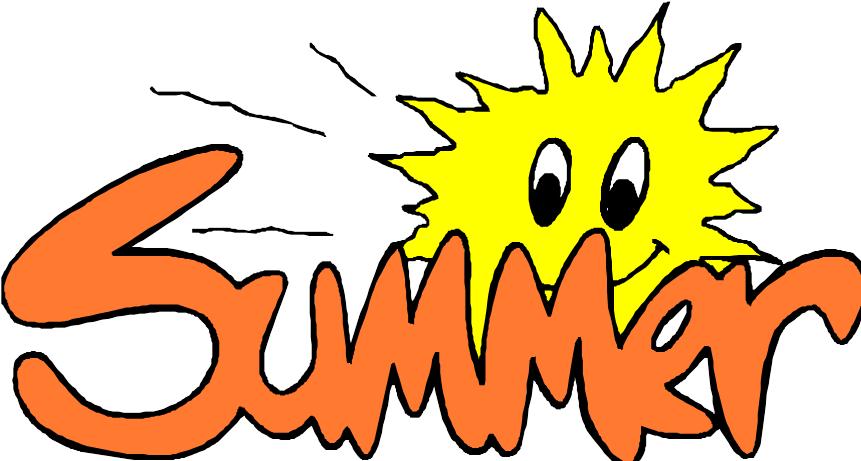 Memorial Day marks the unofficial start of summer. And with the summer temperatures on their way, the need for more energy for your home becomes a high priority. Make sure your Kentucky home is running at the highest efficiency possible by following these 5 simple tips. They can help lower your energy bills and leave you cool and comfortable all summer long!
1. Keep the blinds closed during the day. By keeping your blinds closed during the hottest part of the day, you'll block heat from seeping into your home. For added insulation from the heat, use heavy drapes or curtains to block out the sun's rays.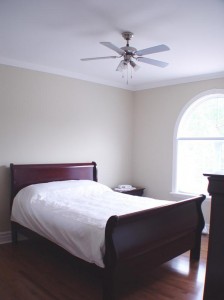 2. Adjust your thermostat to run at least two degrees warmer than you normally would. Consider using a programmable thermostat so that your air conditioner isn't working hard to cool your home while no one is there to enjoy it. According to Kentucky Utilities, a programmable thermostat can save up to 12% on your home energy costs. Avoid placing lamps or TV sets near your room air-conditioning thermostat. The thermostat senses heat from these appliances, which can cause the air conditioner to run longer than necessary.
3. Use ceiling fans to cool your home. Even when your air conditioner is running, turn your ceiling fans on so you can spread the cooled air more effectively throughout your home without having to adjust the thermostat. According to energy.gov, if you use air conditioning, a ceiling fan will allow you to raise the thermostat setting about 4°F with no reduction in comfort level.
4. Consider planting shade trees or shrubs in areas of your yard that receive full sun during the day. Not only will you save on energy costs, but you'll give your home more curb appeal! An air conditioning unit that operates in the shade uses less energy than one operating in the sun, however when planting, make sure to keep limbs far enough away from the unit so that they don't block airflow.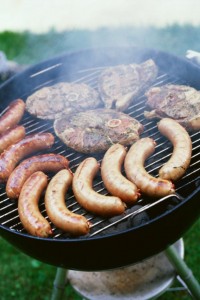 5. On really warm days, avoid using your oven. Stick to using a crockpot, the microwave, or grilling out. Heating your oven up daily adds more heat to your interiors and therefore requires your air conditioning cooling system to work harder and longer. If you need to do laundry, wait until the sun has gone down so that you aren't heating your home more than necessary.