First Time Homebuyer Series: Step 4: Searching for a Home
Posted by Ashley Whitworth on Wednesday, September 11, 2013 at 8:45:17 AM
By Ashley Whitworth / September 11, 2013
Comment
Purchasing that first house for the first-time Kentucky home buyer is definitely one of the most exciting times in a person's life! Because purchasing a home in one of the biggest investments you'll make in your lifetime, we have outlined a step-by-step guide to prepare you for purchasing your home. Each week, we'll highlight the next step in the process. We've already covered how to
get pre-approved for a home
, how to
find a local Realtor
, and how to figure out
what you want in a home
. This week, we're highlighting the fourth step in the process of homeownership: searching for your new home.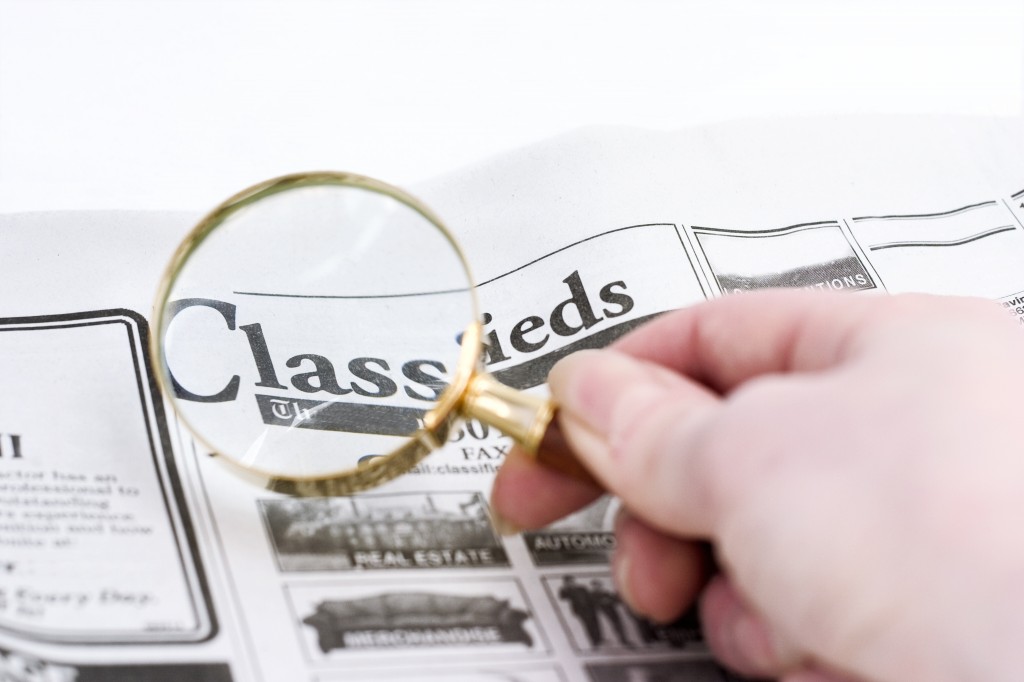 What an exciting time! You have completed the pre-approval process and Buyer Counseling Session and are now able to shop with confidence. It is now time to begin the "education" process. You may have already been looking at
homes for sale in Kentucky
for months or years leading up to your decision to purchase. If so, congratulations - you are a step ahead. Our team at Milestone Realty Consultants will search the market daily and contact you when we find a match. If the property is of interest to you, we will go look at the property, however, there are several ways to learn about the market as outlined below. The main thing that we ask is that you follow the criteria we have set out for each method if we are acting as your Buyer Representative.
Open House
This is a wonderful way to familiarize yourself with homes on the market. Feel free to stop by any
Open House
that you wish, however, it is imperative that you give them one our business cards and let them know up front that you are working with an agent. The agent will then call us with any questions they have concerning your interest. Remember, the agent at the Open House is representing the Seller - not you. As your Buyer Representative we will work on your behalf and in your best interest.
Yard Signs
Yard signs are another great way to spot homes for sale in a neighborhood you may be interested in. We will check the new listings daily and inform you of anything on the market that meets your specifications, however, you may be curious. Remember, no matter whose name is on the sign you should CALL US! We will find out all the details for you.
Newspaper Ads
Again, CALL US! We will find out the price and location of the home that is of interest to you.
Internet
Do we sound like a broken record? CALL US! Make sure you write down the listing number(s) so we can find it quickly for you. We're certain you are getting the idea by now!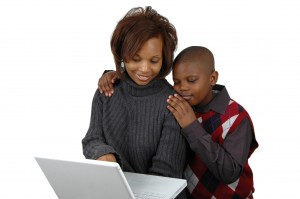 For Sale By Owner
This is critical. It is imperative that we make the initial contact with the For Sale By Owner if we are to represent you in the transaction. Resist the urge to go into the Open House without us - you'll be glad you did. Most For Sale By Owner's are willing to pay our fee and have calculated it into their asking price. You need our representation in this situation more than ever. For Sale By Owner's are typically unaware of the market value of the home and necessary disclosures. The property is usually overpriced and/or may have problems. The purchase of a home is very serious and costly - one misstep can be disastrous. If the For Sale By Owner refuses to work with us, then you may certainly pursue the home if you would like, however, we will not be able to help you. There are so many different ways to find the home of your dreams. Utilize the best tool in your arsenal and contact your Realtor at Milestone Realty Consultants to help you search for your new
Central Kentucky home
!