Entertaining for the Big Game
Posted by Ashley Whitworth on Friday, September 12, 2014 at 10:38 AM
By Ashley Whitworth / September 12, 2014
Comment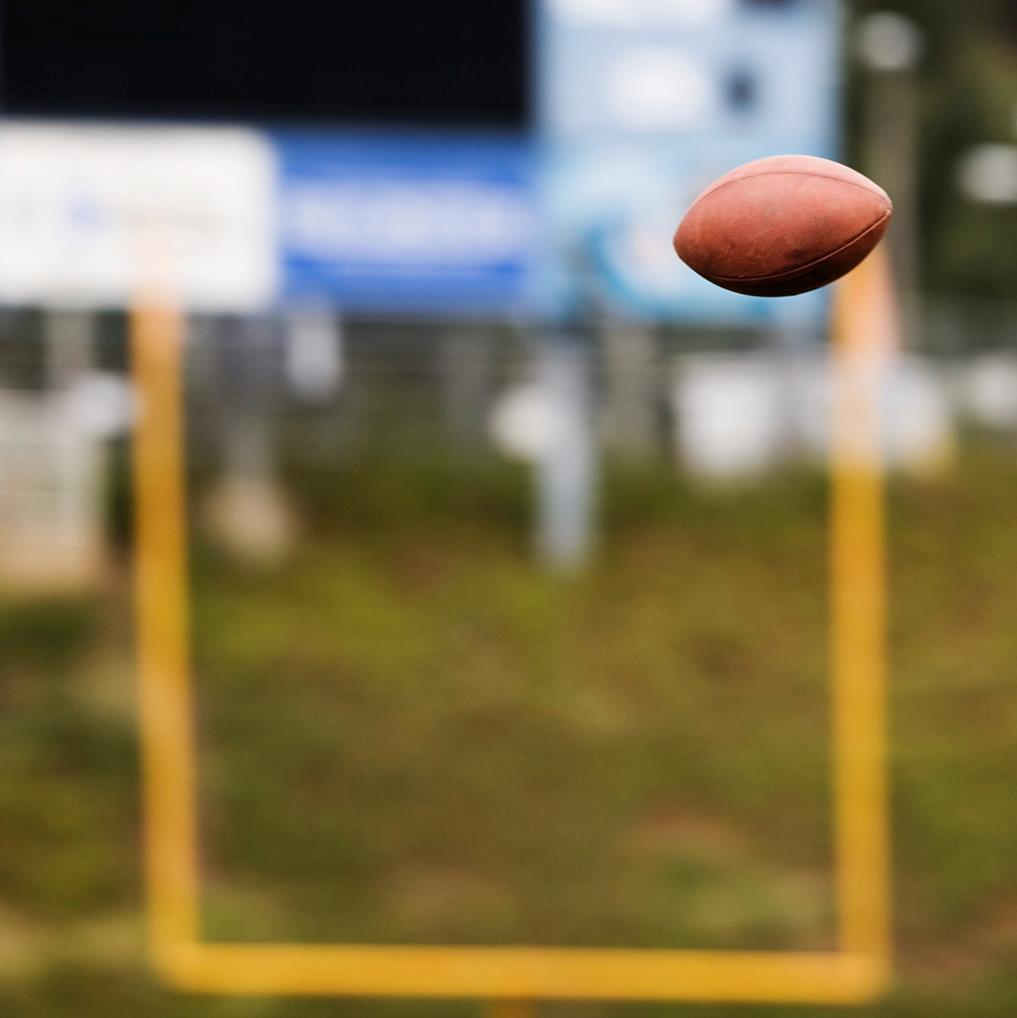 The beginning of the official football season is here! Whether you are a die-hard football fan (GO CATS) or just enjoy the social aspects combined with great food, football gives you a great excuse to gather with friends and entertain at your Kentucky home.
As you gear up to watch the Cats take on the Gators this weekend, here are some play-by-play tips for a hosting a great football party at your house this Fall:
Starting Line Up – The football schedules are out, both college and professional, so start by picking a game date and inviting family and friends.
The Kick-off – Start the party with backyard grilling. Have your friends bring over side dishes or desserts.
Big Screen Play – Next, move everyone indoors for game time Have you recently updated your family or rec room? If so, be sure to set up the party in your new space to show it off to family and friends.
End Zone Movie Party – Keep the non-sports fan at the party entertained by setting up an "End Zone" Movie Party in another room. Renting a movie like "The Blind Side" (inspirational), "The Waterboy" (funny) or "Little Giants" (for kids) is an easy thematic option that provides an enjoyable activity for everyone.
Touchdown – It doesn't matter what the final score is--though having your team win is always great!
It's the memories you will create entertaining at home that will leave you and your guests cheering!