Decorating Your Home: The Tree
Posted by Ashley Whitworth on Friday, November 23, 2012 at 3:47:52 PM
By Ashley Whitworth / November 23, 2012
Comment
I love this time of year. While I could do without the cold weather, I love the holidays and the traditions that come with them! However, even though I love Christmas, I am a firm believer in waiting until after Thanksgiving to put up any Christmas decorations! I always feel like Thanksgiving gets skipped over every year! Yes, I have been itching to put up my tree or hang my Christmas wreath on my front door, but I've waited. Now that turkey day has come and gone, I can finally decorate to my heart's desire! Each Friday until Christmas, we'll be featuring a different area of your home to decorate for the holidays. This week, we will focus on the main decor of almost everyone's home: the Christmas tree.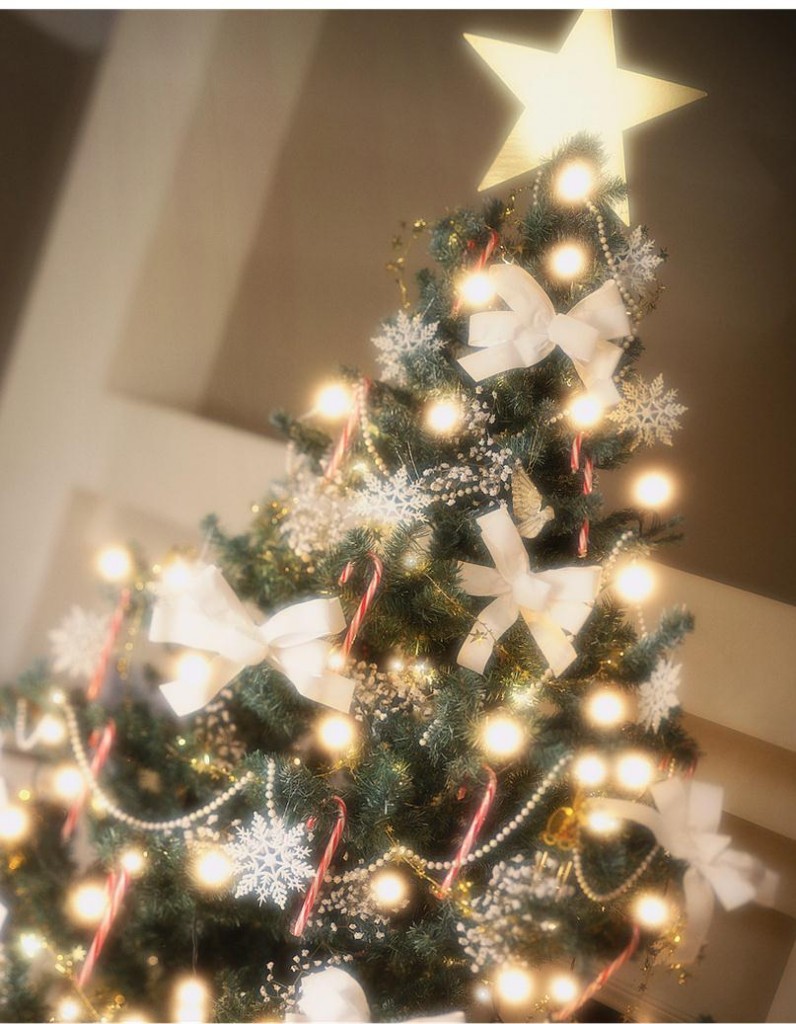 Real or Fake?
This biggest question everyone asks when it comes to Christmas trees is real or fake? If you go with a real tree, you'll have to be a little more hands-on with the upkeep of the tree. For step-by-step instructions on how to take care of your real Christmas tree, visit this great tutorial from
Wikihow
.
Location, location, location!
The first thing you'll want to do is find a good spot for your Christmas tree. Make sure it's close to an electrical outlet so that you'll have easy access when it comes time to plug the lights in. A good spot may be in front of a window for your neighbors to enjoy. Keep in mind traffic patterns of the room you're putting the tree in. If you'll have little ones or pets running around, you may want to tuck the tree in the corner so ornaments or pine needles won't get knocked to the floor as easily.
Lights, Camera, Action!
Once you get your tree set up, the next step is putting up the lights. There are many types of Christmas lights you can put on your tree.
~Traditional incandescent lights: These Christmas tree lights, which come in a variety of sizes and colors, are the most popular type of tree lights. They warm up the branches of a real tree, which will release the scent of pine into the room.
~LED Lights: These Christmas tree lights are newer than the traditional incandescent lights and don't produce heat. They're typically more expensive, but are flameproof and fireproof and completely safe to put on your tree.
~Globe lights: These Christmas tree lights are round and come in many sizes. They look like balls of color on the tree, and while they have a softer glow than mini lights, the light they produce covers a larger area on the tree.
Experiment with different lighting schemes until you find one you like -- it's okay to mix and match lights. For example, a background of white or clear lights can be highlighted with strands of colored lights that wrap the outer areas of the tree. Don't skimp on lights -- for every vertical foot of tree, you should use a strand of 100 lights.
Garland Galore!
Some people skip this step, but if you have a tree that is a little sparse in some areas, garland may be just the solution you need! Start at the top of the tree and work your way downward, making sure not to pull it too tight. For beaded garland or pearls, drape sections of it on limbs. If you're using ribbon or lace, wrap it loosely around the tree.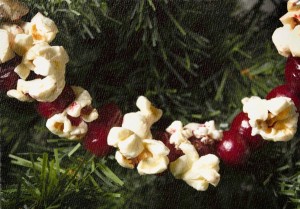 Ornament-al Occasion
The last step in our decorating tutorial is putting on the ornaments. Showcase your favorite or most memorable ornaments at eye level. Fill in the gaps with larger or bulky ornaments. Keep breakable ornaments towards the top where they'll be less likely to be handled by small children or knocked down by pets.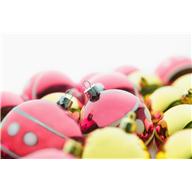 Oh Christmas Tree, Oh Christmas Tree!
Now that the tree has been trimmed, sit back with a cup of hot chocolate and enjoy the fruits of your labor! Make sure to check back next week when we talk about decorating the outside of your Kentucky home!