Decorating Your Home: The Mantel
Posted by Ashley Whitworth on Friday, December 7, 2012 at 2:33:08 PM
By Ashley Whitworth / December 7, 2012
Comment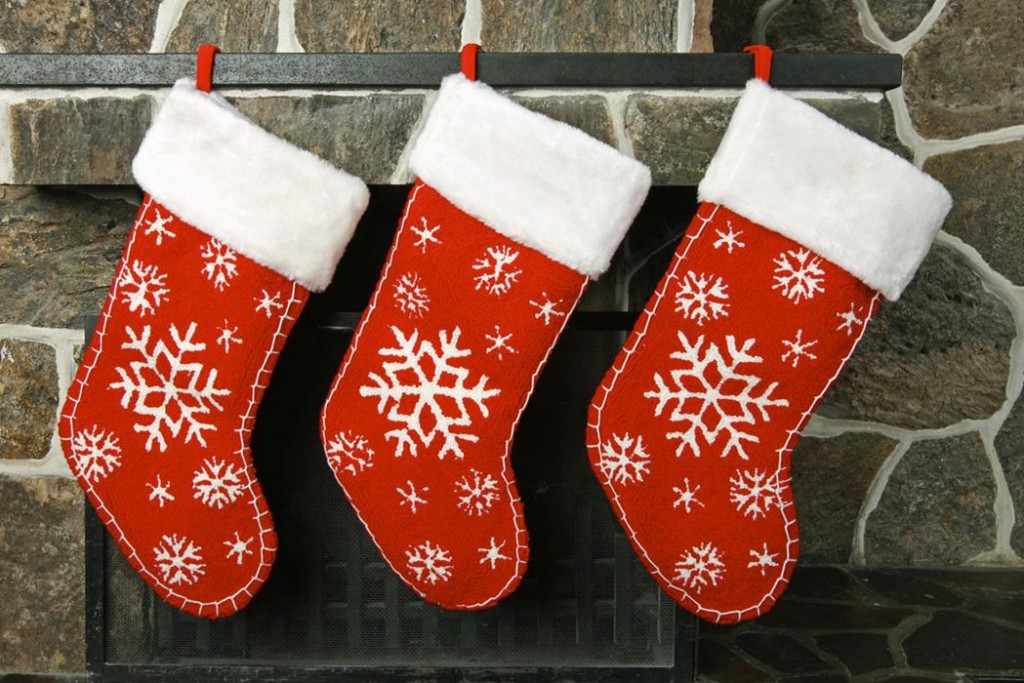 Each Friday until Christmas, we'll be featuring a different area of your Kentucky home to decorate for the holidays. Last Friday, we talked about different ways to decorate the outside of your home. This week, we will focus on the decorations for your mantel.
Have your stockings been hung by the chimney with care? If not, get your creative juices flowing by taking a look at these examples on how to decorate your mantel for the holidays.
Think about what you can do above and below a mantel. Create depth by using tall glass containers filled with berries or ornaments to draw your eyes up.
Streamline seasonal decorating with a mantelpiece that can take you from Thanksgiving to New Year's. Start with a mix of various ivory and pure white candles. For Thanksgiving, tuck wheat around the candles' bases, adding walnuts here and there. Later, replace with greenery for Christmas and then confetti for New Years.
Don't just stick to red and green decorations. Use rich jewel-tones to brighten your mantel up or use classy gold decor. You can even get hands-on in your decorations by making the garland out of bulbs and letter stickers.
Instead of the traditional greenery, use grapevine to hang your stockings or ornaments for more rustic décor.
No mantel? No problem! Construct your own faux mantel with some crown molding and paint like this one from HGTV.
Check back next week when we tackle gift wrapping!